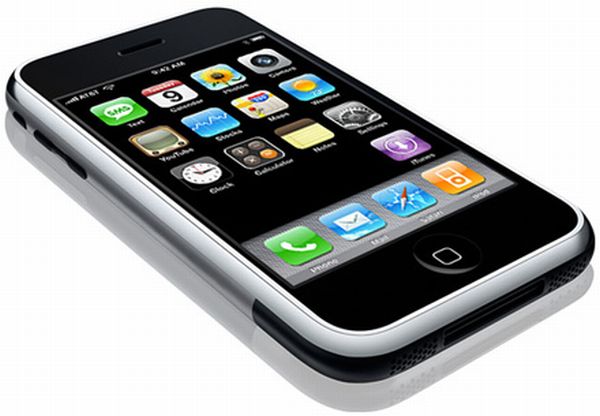 Going over the stylish yet environmentally friendly accessories for iPhone with a fine-tooth comb may not always be an easy task, especially when you have a great number of choices. Though there are numerous intriguing accessories to spruce your gizmo up, what could be better than settling for an eco friendly one? So whether you have been searching for an aesthetically designed shield for your iPhone or a charger that ensures proper inhaling to your smartphone, here's some help. Modern science has helped in developing some of the most suitable eco-friendly iPhone accessories that won't only fall light on the environment, but also deliver an enriched user experience.
Surge Hybrid Solar Charger for iPhone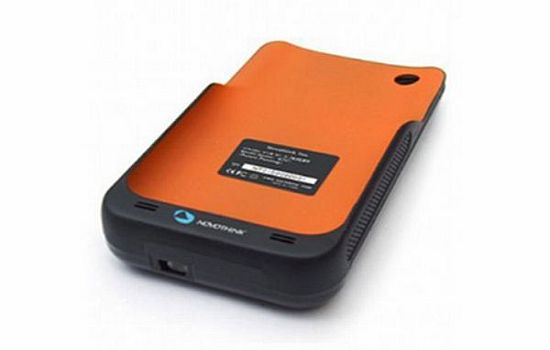 Designed for users with a 'go green' heart, the efficient NovoThink Surge Hybrid Solar Charger enables the iPhone to be charged seamlessly during camping, hiking or other trips. The neat looking eco-friendly device features optimized power management system, state-of-the-art solar panel and 4 LED battery status indicator. For comfortable handling, the accessory comes enclosed in a durable, fine-grained hard shell construction with soft-touch grip side sections. Since Surge focuses on gulping down the energy at minimal, iPhone users can simply charge whilst walking or riding a bicycle – provided there is enough sunlight. Two hours of sunlight exposure will render nearly 30 minutes of talk time on a 3G network whereas 2G network will allow for about 60 minutes of talk time. Users can snap the Surge Hybrid Solar Charger up for around $79.95.
iPhone iFan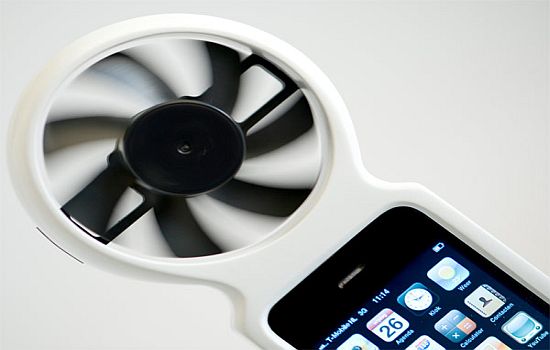 Though it may catch you off-balance, the uniquely conceptualized iFan is another accessory that feels proud for being all 'green'. Carved by Tjeerd Veenhoven, the wind-powered iPhone iFan topples as a useful charger and case for your smartphone. The accessory will surely surprise you, its rear end can be employed for safeguarding the device from everyday scratches and bumps, and its topmost part catches wind gusts that helps rejuvenate the handset as you walk and talk. Sounds slightly weird though, but you will find a bicycle attachment mockup hooked to the accessory. iPhone users might have to bide their time as iFan is yet to receive details on its price and availability. No matter what, the eco-friendly solution does manage to leave us impressed – at least to an extent.
iPower4 for iPhone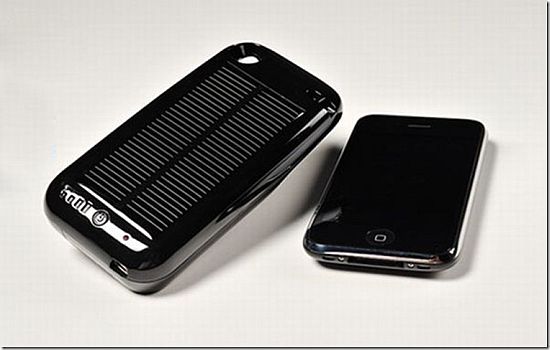 Another environmentally friendly accessory that joins the charging list for your smartphone is iPower4 for iPhone. The green device comes equipped with a USB charger and a solar-powered sleeve. Aimed at ensuring that your gadget never runs out of juice, iPower4 brings forth multiple benefits and sturdy charging that stretches for elongated sessions. By using the solution, users can conveniently get up to 5.3 hours of extra talk time, about 15 hours of video viewing and 45 hours of music time. Amazingly powerful, isn't it? Well, the unit also grabs attention for its built-in 2400mAh lithium polymer battery and LED indicator to alert about the battery status. However, iPower4 for iPhone will make you fork out round about $108.
Marware Eco Vue Jacket for iPhone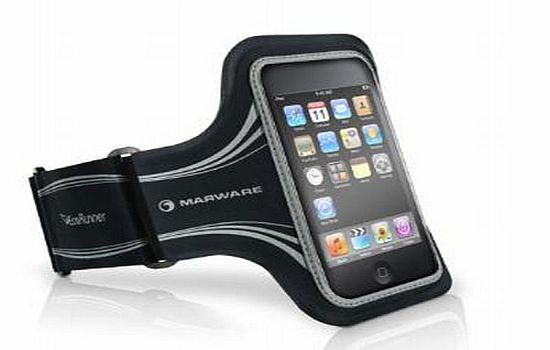 Next accessory that should help you put your feet up is the exquisite looking Eco Vue Jacket from Marware. The fitted, eco-friendly jacket benefits from its Eco-Fiber fabrication and secure design. With this one around, users can effortlessly safeguard their dainty iPhone and ensure utmost protection without being harsh to the environment. Besides the unique secure top strap closure system, the reinforced case allows one to have full touchscreen access. The Marware Eco Vue Jacket for iPhone can be purchased for about $29.99.
YoYo Charger for iPhone

Lastly, YoYo Charger pulls off well in getting enlisted under our pick for the best eco-friendly accessories for iPhone. Entitled as iYo by the Swedish designer Peter Thuvander, the induction charger incorporates a sturdy, efficient Li-ion battery inside a miniature chassis. By taking advantage of which, users will be enabled to build a reliable charge during play. The elegant, neat looking device allows iPhone users to plug the accessory into a socket and charge it seamlessly. Though the developer has not divulged any details on the number of hours of talk time that is rendered, yoyo charger looks quite compelling particularly because solar chargers do not work at night. Pricing for the charger is still under wraps.