The United Nations Environment Program defines green jobs as work concerned with protection of ecosystem and biodiversity to preserve and restore the environmental quality. It also deals with the de-carbonizing of economy and minimization of all forms of waste and pollution. For you, here are top cities that provide clean and green jobs to its unemployed mass of fresh graduates and help the distressed economy to relax.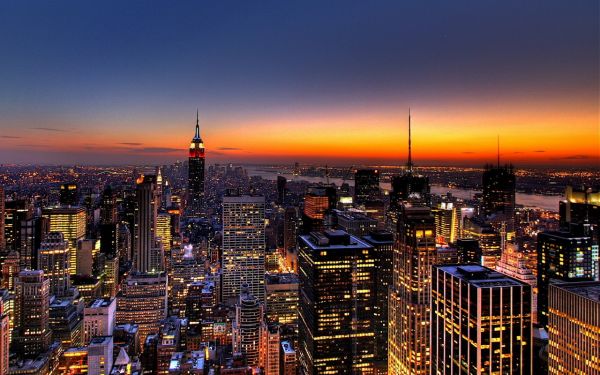 1.      New York City:
The city has recently launched PlaNYC, which is a plan for the city's comprehensive and sustainable future. The city has 127 initiatives for making it greener and cleaner. The project involves building retrofits to increase energy efficiency and decrease the green house gases, which cost $1 billion. This is ranked third in metro areas for job creation with 3,323 green businesses and 34,363 new jobs.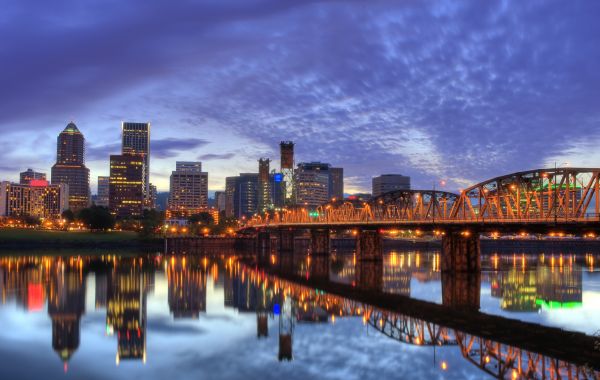 2.      Portland:
Portland is leading provider of clean energy jobs with almost 20,000 jobs in 2007 and it ranks third in the providing eco friendly manufacturing jobs.  Renewable resources account for half of the city's power. An initiative to plant 88,000 trees and 43 acres of rooftop projects has been undertaken, which would cost almost $50 million. The project highlights walking and cycling trails, free light rail, parking for electric cars and much more.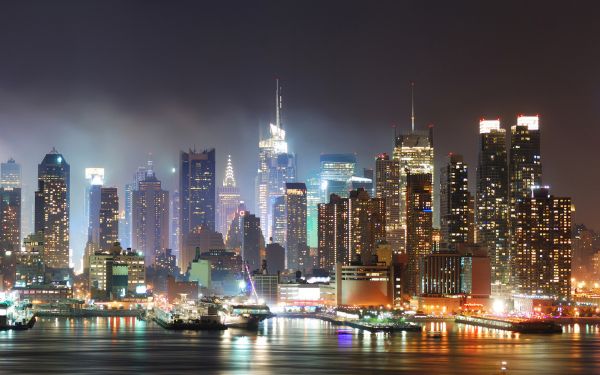 3.      Los Angeles:
Green jobs are on their way of growth in Los Angeles that has green jobs increased by 35 percent and energy efficient jobs increased by 77 percent. The credit of the green collar jobs in the city goes to the Green Building Retrofit Ordinance that was passed in 2009. It strictly requires that the entire city owned buildings must be larger than 7,500 square feet and the buildings before 1978 should meet LEED silver certification standards. To fight employment the ordinance has also created a green job-training program.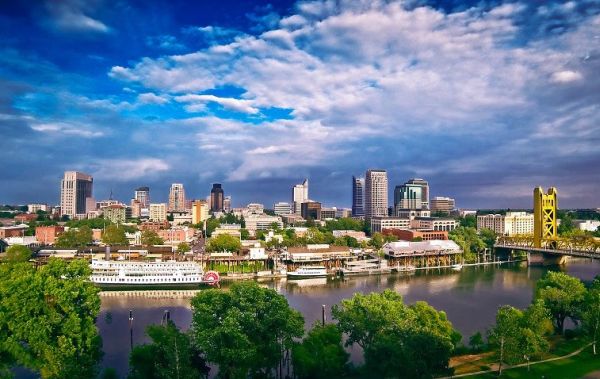 4.      Sacramento, California:
More than any other city in the U.S, Sacramento experienced the greatest green growth between1995-2008. The renewable energy generation jobs here have increased up to 141 percent. More than $130 million have been granted to Sacramento State University for creating new workforce development program.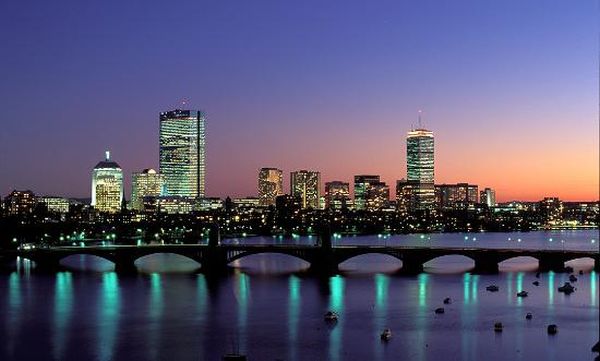 5.      Boston:
Boston has been ranked fourth for clean-tech job creation recently. It has many competitive green companies but Christina Lampe-Onnerud is the leader. The company created a better lithium-ion battery for laptops and is now heading towards electric car market with its metro area as a hub for green technology.
Summary: 
Here are some jobs that not only help in removing unemployment but also truly contribute towards a sustainable world.