Hotels and resorts are nowadays at par with the eco-aware generation . Find out the most beautiful eco-resorts that are green and amazing at the same time.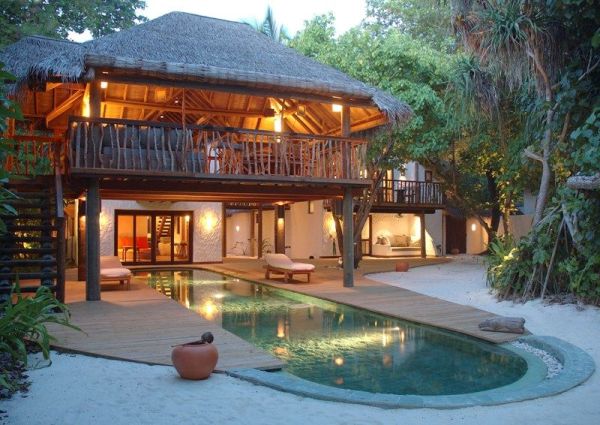 Soneva Fushi Resort & Six Senses Spa
This resort is located  in the spectacular island of Maldives. What is unique about this destination is that has been custom-made for nature lovers, adventurers and  romantic couples . Soneva Fushi is a beautiful  island experience with the entire place encapsulated with a cover of green, studded with white sandy beaches, turquoise blue waters and one of the finest hotel services you will ever see. Great wine, wonderful food, nature trips and soothing spas, nothing matches the Maldives.
Lodge at Sun Ranch, Montana
The Lodge at Sun Ranch in Montana is the ultimate destination for the nature lover with two amazing homesteader cabins  right on the foothills of the Rocky mountains. The interiors are organic against a beautiful backdrop and guests can take trips into the mountains and go for canoeing. This green resort has ecology at heart rather than economy and teaches one how to co-exist with nature.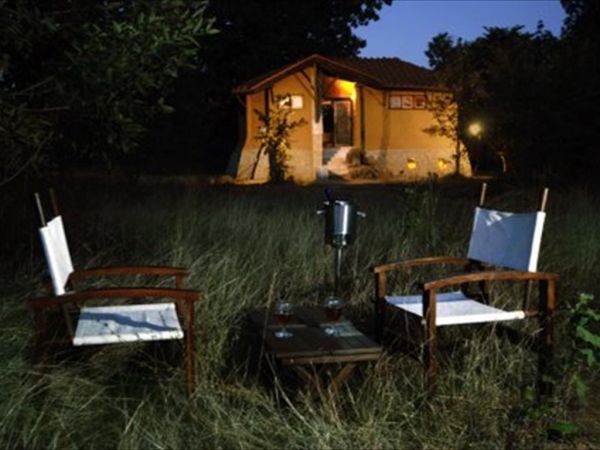 Shergarh Tented Camp, Kanha Tiger Reserve
This resort is located in the heart of India and is situated right on the edge of the Kanha Tiger Reserve, the trip to the Shergarh Tented Camp is an invigorating experience and of course the tiger sightings make it a unique one. Guests can  take cycling trips through the forest and get a cozy stay amidst nature . Your stay as well as the walks through the area protected and the bionetwork is rarely disturbed.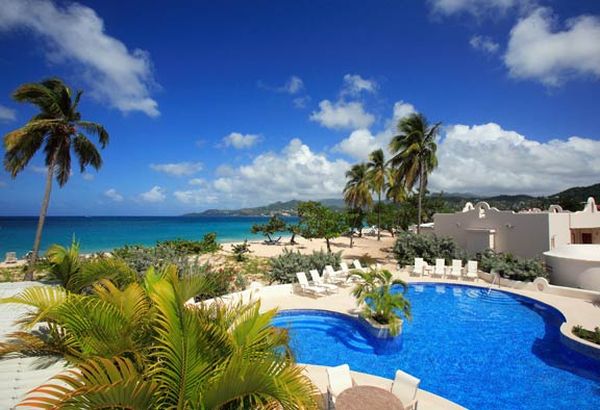 Spice Island Beach Resort, Grenada
This outstanding location  is nestled away on an island (Grenada is called The Spice Isle) that was once well-known for its spices. Now the area is known more for  its  beaches, blue waters and a resort that takes care of your trip to the best achievable extent. The Spice Island Beach Resort sure tries to bring nature into your own room and is a perfect choice for the eco-lover.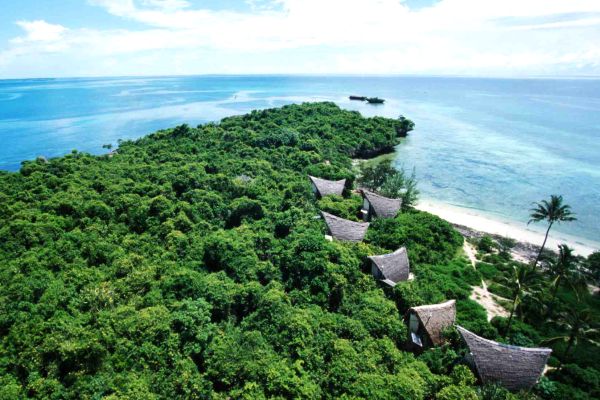 Chumbe Island Coral Park,  Tanzania
This location has  undersea beauty and great facilities apart from being green. Being a Marine Protected Area (MPA) the crucial  objective of the Chumbe Island Coral Park Project is to conserve the island's special environment. Eco-Bungalows styled in particular to gather rainwater for drinking, solar powered illumination, open-air space that offers both privacy with nature, and natural activities.