How green is your home? Even if you think you are ahead of the curve when it comes to saving energy, think again. There are all sorts of new appliances on the market that have the ability to cut energy use by a significant amount. The thing is, these products get a little bit better every couple years, so it makes sense to see what's what in the marketplace. If you want to keep your utility bills as low as possible, check out the following short list of appliances and devices that can turn your dwelling place into an ecological wonder.
1. Energy Star Washers and Dryers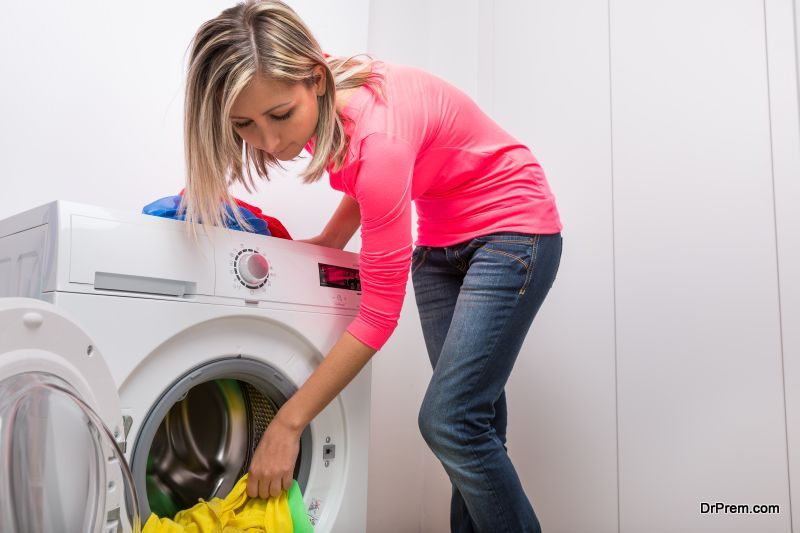 Washers and dryers that are Energy Star rated are about 50 percent more efficient that ones that aren't. The big advantage for homeowners is that Energy Star appliances aren't significantly more expensive than traditional versions. In fact, a recent industry study revealed that the small added cost for buying Energy Star washers and dryers was offset after just four months of use because of lower utility bills.
2. Home Elevators
Eco elevators for the home are one of the newest pieces of the green appliance brigade. In fact, residential elevators have been around for many years but have recently begun to soar in popularity among older homeowners who need a safe, efficient way to travel from floor to floor. Residential elevators use very little energy, help prevent serious injury from falls on stairs, and are a smart way to add to the resale price of any house.
3. Small Refrigerators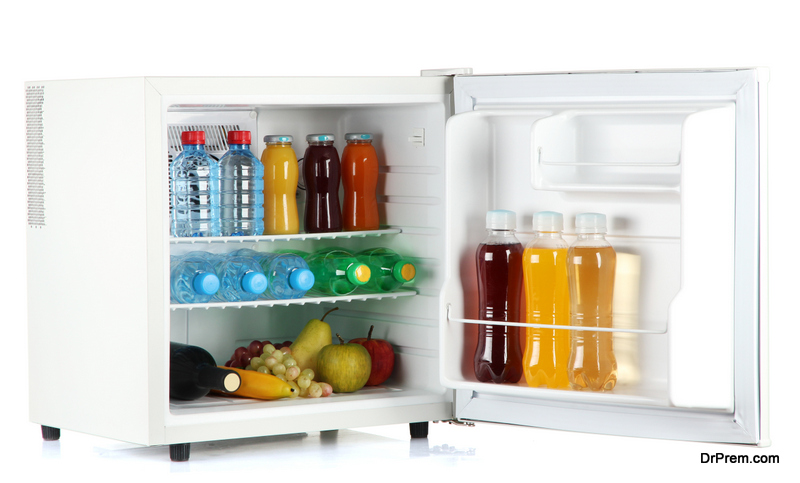 People who want to downsize their electricity use are opting for smaller refrigerators. The larger, two-door units were once a mainstay of the traditional kitchen, but as more folks are becoming power-conscious, small refrigerators are enjoying an up-spike in sales. It's really about being more efficient in the way you use the space inside the frig. Especially for couples with no children and for small families, the half-size refrigerator makes sense, costs less and uses about 40 percent of the electricity.
4. Energy-Saving Windows
Green window systems for old and new homes are one of the most popular green devices on the market today. Installing these specially insulated windows all over your house can be pricey, but they pay for themselves in about three years. Green window systems started out in office buildings and soon spread to the residential market after people started realizing how much they could save on utility bills. The current state-of-the-art window systems can reduce a residential utility bill by up to 60 percent.
5. Programmable Thermostats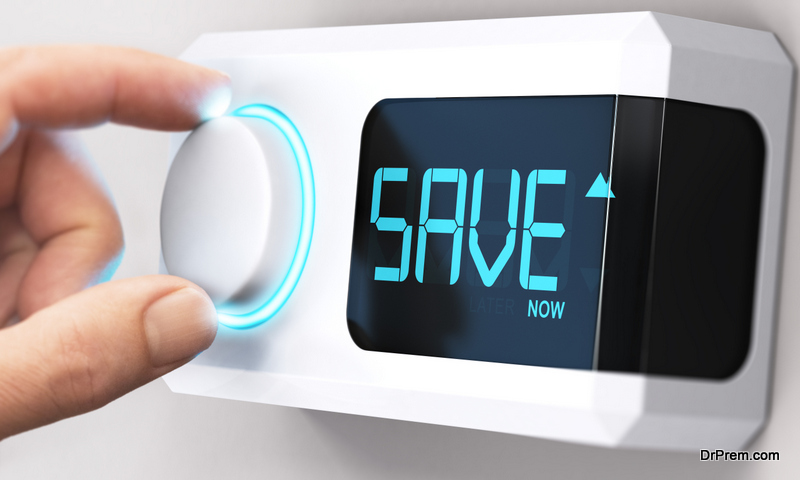 For less than $40, you can change the way you heat and cool your abode. The low cost and ease of installation means that practically anyone can install a smart thermostat and begin saving money instantly. Just by setting a consistent high and low temperature you'll be helping your HVAC run more efficiently. For an average residence, owners can expect to pay about 15-20 percent less for electricity each month. That means these clever little devices pay for themselves within a few weeks, in most cases.
Article Submitted By Community Writer