As the awareness for issues like global warming and environmental pollution is increasing amongst the people, more and more brands are coming up with their uniquely designed eco friendly materials. The words "sustainable", "eco friendly" and "organic" have found their way to fashion. Here are some brands that help saving the world with each single sale.
Study NY:
This brand belongs to designer Tara St. James from Brooklyn, who designs city-friendly pieces with accurate details and cool prints. For her designs, she uses organic cotton, linen, hand-dyes fabrics and recycled materials. She takes efforts to make no waste patterns. Apink Sophia dress and Julie-waist, print short is the most liked design of this brand.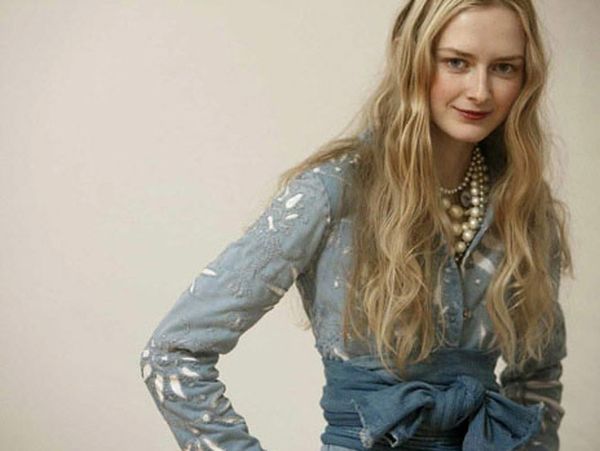 Alabama Chanin:
Based in Florence, Alabama, this brand produces a large variety of clothing ranging from wedding dresses to quilts and placemats. The designs give an earthy and homespun feeling. These designs emphasize on sustainability and give stress on slow designing in contrast to fast fashion. Materials used are new, organic and recycled materials.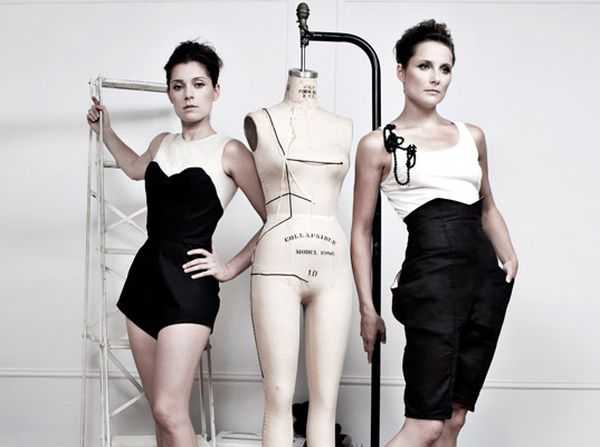 Titania Inglis:
Known for her minimal and inventive design along with her efforts for the environment, Titania Inglis uses fabrics like Japanese organic cotton, French Vegetable-tanned leather and dead stock wool from New York. The special features of her garments are that a single garment can be worn in a number of ways, thus reducing the need for more clothes. The favorite piece is a Diagonal hemline skirt and Mulett-hemline white/black blouse.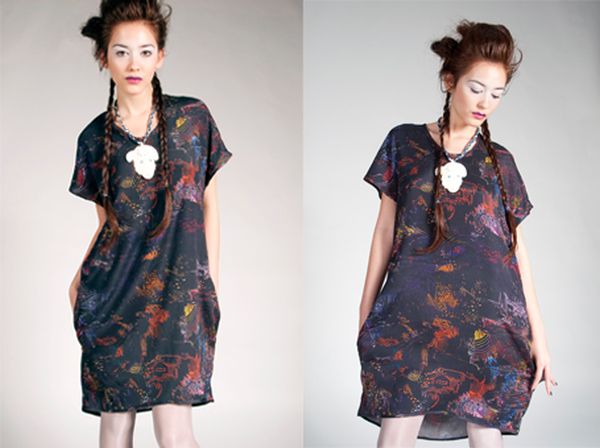 Feral Childe:
This brand is the joint venture of design duo Moriah Carlson and Alice Wu. Known for quirky cool pieces and collaborative drawings, they use sustainable fibers and dispose their production waste responsibly. The most liked creation is a Pink t-shirt dress and high-waist floral shorts.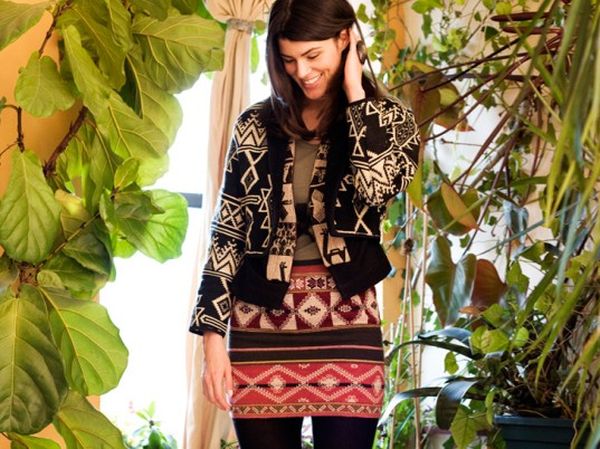 Awamaki Lab:
This is an organization dedicated to help Quencha women weavers and utilizes young designers, along with their artisan members, to produce modern designs by traditional Peruvian textiles. Made using sustainable materials, such as wool, with the hand weaving technique, every product/purchase is intended to help women. The favorite pieces are Chakra colorblock, Cacao jacket and Awaykuna skirt.
Summary:
These brands and their creations are unique, simple and yet fashionable. Not only do they help us make our environment clean but some of them actually reduce the amount of our clothing and thus prevents wastage of resources and money.