For this modern day, practical and energy hungry world, solar gadgets are not less than any boon. The world technology innovators are in a rush to design solar powered, eco-friendly gadgets that greatly reduce our energy consumption and replace the traditional, emitting ones. In this article, you will study some of the best solar powered gadgets reveled at CES 2014.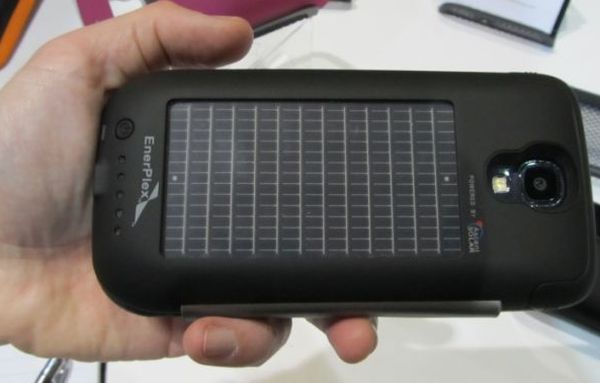 Solar cases to charge Galaxy S4, iPhone 5S:
This sun case presented by EnerPlex is the best solution for charging your phone in emergencies. All you need is the case and sunlight along with patience. You can easily charge your phone to make a 5-10 minute call. For complete charging, you need continuous sunlight for three days. These cases have built in batteries so they are also chargeable by USB batteries, thus, increasing the phone's battery life.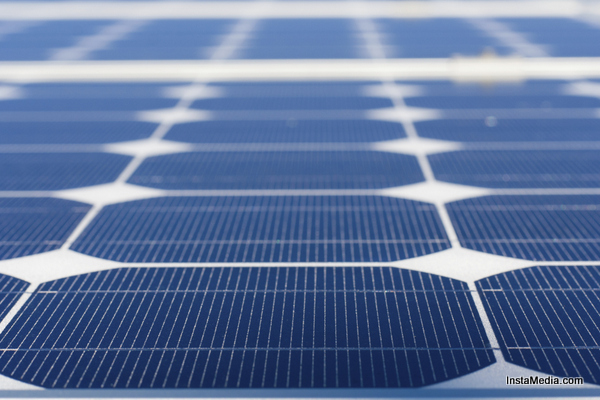 Multipurpose Solar Cooler:
This gadget, originally designed by Ryan McGann, has solar panel unit on its top and two large wheels to navigate on the beach. Its battery power can last up to 10 hrs. This solar cooler can be used as a refrigerator at almost any place and chills beverages and ice cream. Not only this, it can also be used for medical transportation to supply vaccines in faraway remote areas.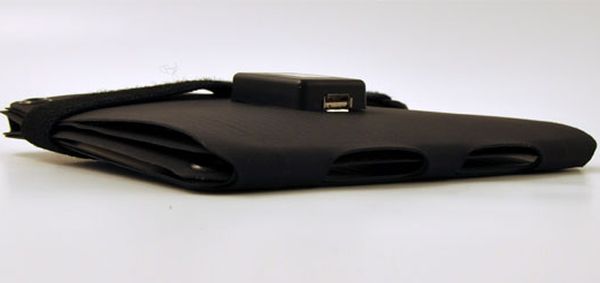 Kickr IV Foldable Solar Charger:
This amazing gadget can trap sunlight to charge all types of USB supported gadgets at any location. This compact, foldable model can collect a power of 6.5 watts solar power. It is flexible and adaptable with a 5V USB Charging port. It weighs .31 kg and works best in a temperature of 32 – 104 F.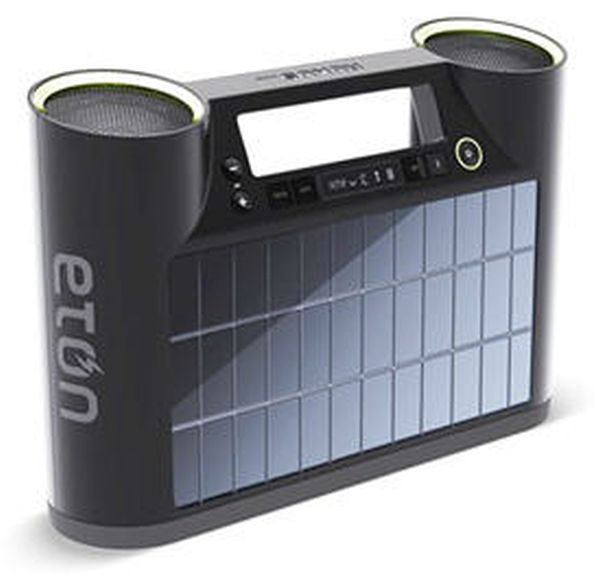 Solar Rechargeable Speaker:
With the new "Rock out 2 Solar speaker", you can enjoy your nonstop long musical treks. This unique design is loaded with features such as DarkBass chamber, one touch Bluetooth and built in solar panel. With its Li-ion battery, it can run up to 20 hrs. The time required for USB charging and solar charging is two hrs and eight hrs respectively. It is waterproof, chainable and weighs 454 g. Its optimal working temperature is 32-104 F and dimensions are 7×3.75×2.5 in (17.8×9.5×6.4 cm). It comes with a warranty period of 12 months.
Summary:
These green, solar powered gadgets will reduce the pollution, resulting in no global warming. These devices are easy to install, require less maintenance and usually have a long life.