Knowing about eco friendly travel options
Transportation is one of the important aspects of daily life activities. People are using different forms of transportations depending on their needs and activities. However, it is important that you take use of eco friendly transportation options so that the damage, which is done to the environment, is curtailed. In a recent survey, it was stated that, Asian countries and some of the countries in Europe and England are considered as the best eco friendly countries as they are taking use of eco friendly sources or travel options to reach their office and any other place. Choosing the eco friendly options for your travel will not just help the environment sustain, but it would also help in saving your hard-earned money.
Some of the best eco friendly travel options
Environmental experts have stated that taking use of eco friendly travel options would help you in keeping fit along with cutting down your expenses. Below mentioned are some of the best and most convenient forms of eco friendly travel options, which you can take into use as per your choice.
Walking– The oldest and the best eco friendly travel option, which you can choose for going at your work place, is walking. Mostly people have forgotten this method of travel along with which they prefer to take use of cars and bike for reaching their workplace. If you are having your office situated in a radius of 15-20 minutes of walking distance, then you should always walk to your work place. This way, you would be able to stay fit and save on your expenses.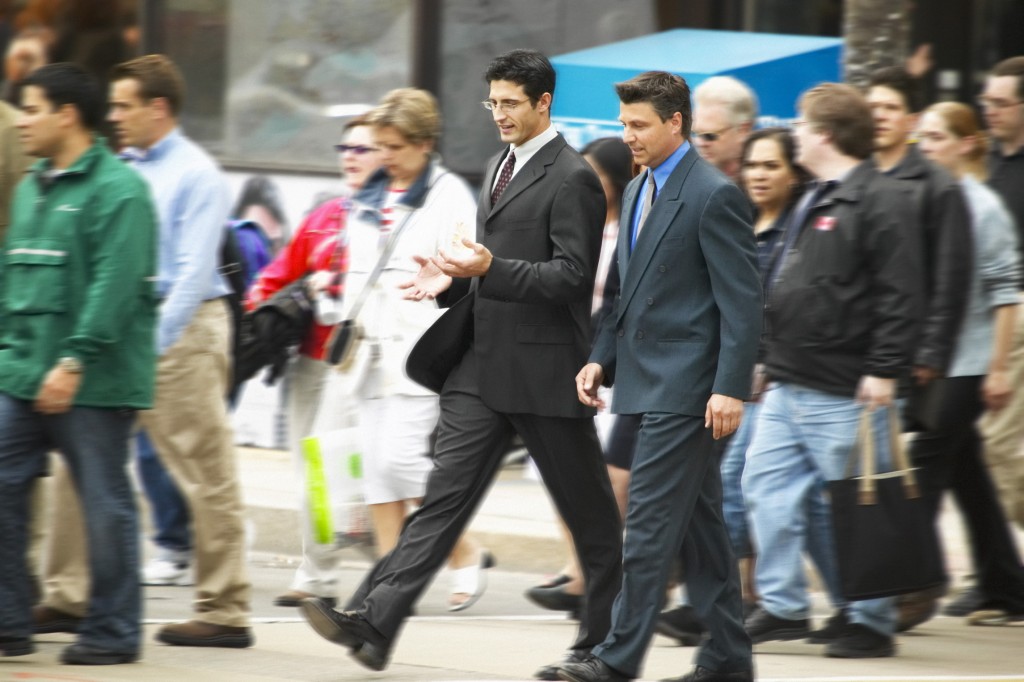 Cycling– Cycling is again one of the best choices for eco friendly travel. Maximum people in Asian countries prefer to use a cycle in comparison to automobiles. As cycles do not emit harmful chemicals and smoke, it helps in keeping the environment clean and healthy.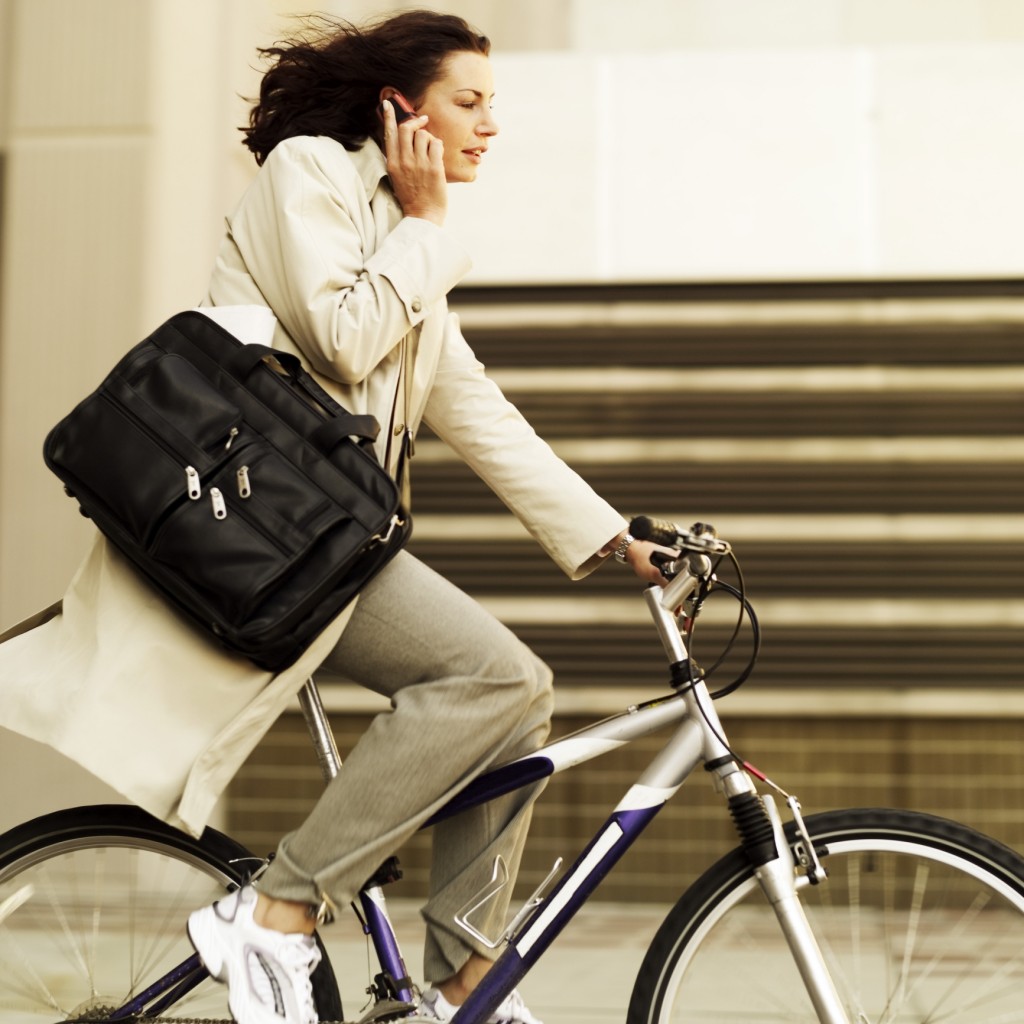 Bus and Trains: If you are not in the position of walking or cycling, then you can always take the option of buses and trains. There are hybrid buses and electric trains available which emits less smoke and keep the environment healthy.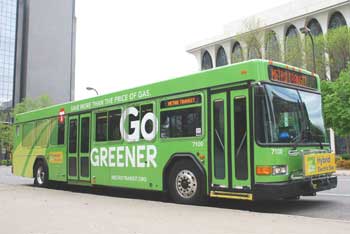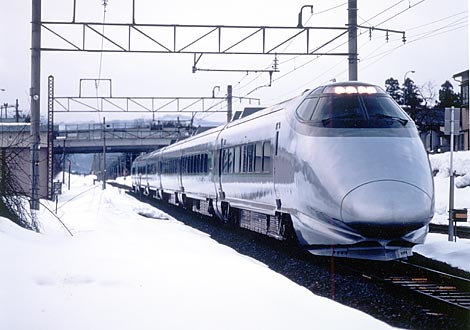 Knowing more about the eco friendly travel options
If you are interested in knowing more about the eco friendly travel options to your work place, then you can ask the experts. Along with this, you can even search over the internet, which would give you varieties of results that would be best suited for you to reach your work place and come under the category of eco friendly travel options.