If you are looking for an eco-friendly destination in Europe, look no further. Check out this list of destinations.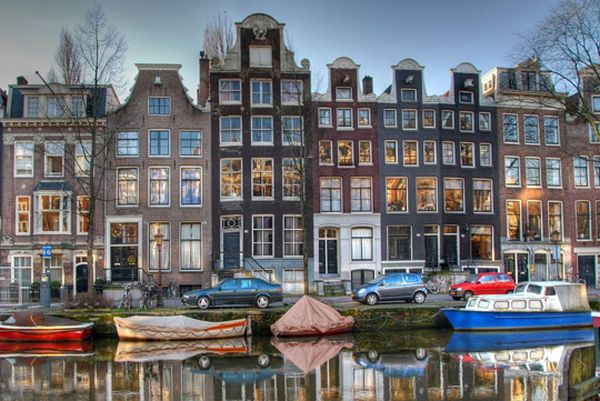 Amsterdam, Netherlands
Amsterdam is better known for its liberal drugs policies and laid back cafes crammed with enthusiastic overseas students, but there's more to this hippie haven than makes the news. A pioneer in environmental awareness, Amsterdam brought in innovative energy management projects back in 2009, with new power hookups for electric cars, solar panels, and household wind turbines. It is still working towards its goal of a 40% drop in emissions by 2025.
Travelers can indulge in the plentiful local fare, from freshly baked pastries to home-brewed herbal teas, or take a pedal boat tour along the city's labyrinth of charming canals. Transport is eco-friendly here, too, with cyclists making for 75% of city cruisers and thus making it the most common transport option in the city. People ditch the tour bus and hire a pushbike instead.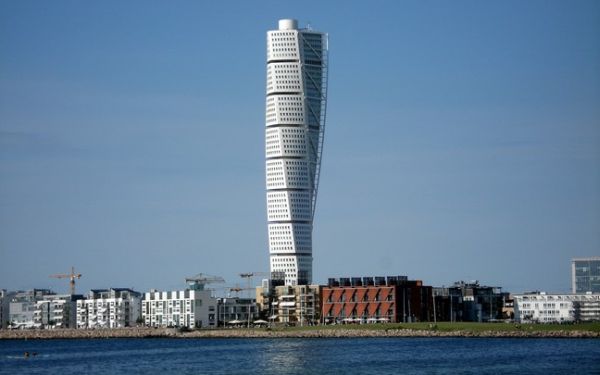 Malmö, Sweden
Stockholm might gets the international attention, but it's Malmö, Sweden's third largest city, that's tops when it comes to sustainable living. The city has the world's third largest wind farm, an extensive cycle network, and an remarkable amount of parks and green spaces. Most fascinatingly, the city is home to an innovative new urban development positioned on the city's western harbor – an entirely green district housing around 10,000 inhabitants and utilizing water harvesting, solar power, and wind power to furnace a 100% renewable energy zone.
Also, the laidback city has a famous contemporary art scene (and some 50 art galleries in downtown alone) and hosts the beloved Malmö Festival -an eight-day music, art, and theatre extravaganza held in the summer months.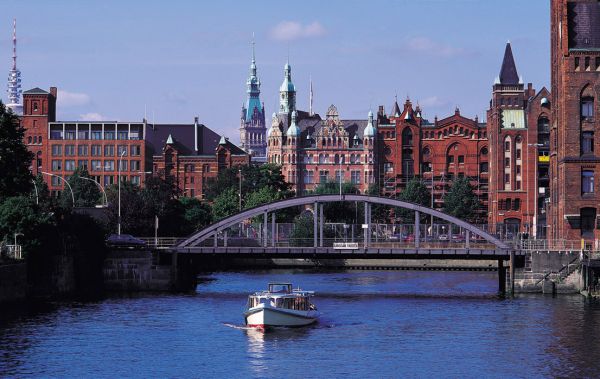 Hamburg, Germany
A list of Europe's eco-friendly cities wouldn't be complete without the 2011 European Green Capital – Hamburg. Situated along the Elbe River, the city is dotted with greenery from vast public parks and flowering gardens to lakeside beaches and woodlands, turning the urban slump into a haven of natural beauty. Visitors can take a boat trip along winding canals, pedal around the city streets or walk the pavements at the Hamburg Fish market, a 300 year old tradition held each Sunday.
Those looking to cut down their carbon footprint and save a few bucks as well should keep a look out  for the city's "car-less Sundays," held several times annually, when the city centre is graced with free public transportation. Also use the city center's free bicycle rental scheme. If you need a speedier form of transport though, the S-bahn airport train is powered entirely from renewable sources, and over 300 green taxicabs are available daily.