Watches are the most important accessories for both sexes. These eco-friendly watches are definitely worth our attention.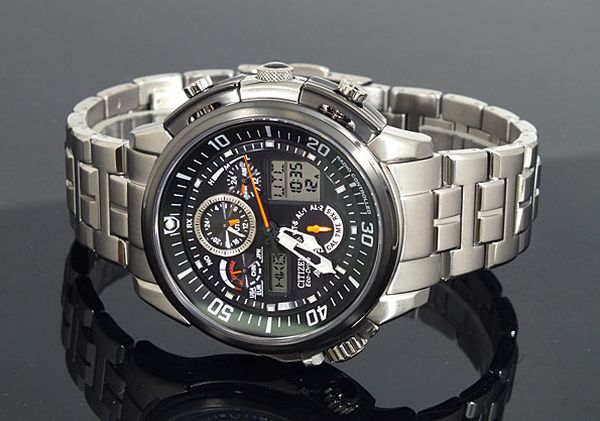 Citizen Promaster Skyhawk EcoDrive Titanium JY8000-50E
Price: $1,800 
The Japanese watchmaker can only revel in its "watch that never needs a battery." Citizen has created its Eco-Drive technology, which garners the power of light — from any natural or artificial light source — and transforms it into energy that is stored in what it calls an Eco-Drive energy cell. This apparently simple technology means the watch recharges continuously in any kind of light and is set to run forever. The watch itself is made from titanium with a case size of 47 mm and 13 mm thickness.
Besides being eco-friendly ,it receives standard time radio waves in Japan, the U.S., Germany and China.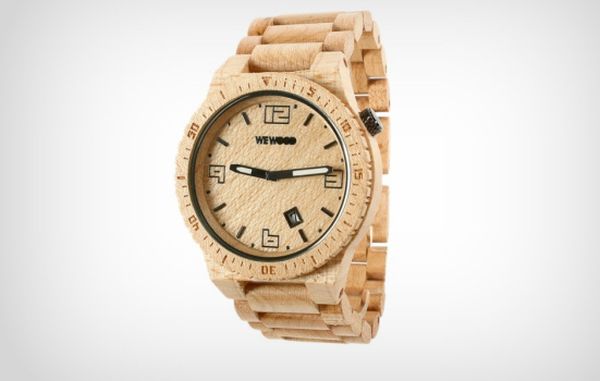 WeWood Voyage Beige
Price: $140
It is completely free of artificial or toxic materials.  The WeWood Voyage is all natural and is made from nothing other than maple wood. As with any wood, the final product will always be only one of its kind. For every WeWood watch sold, a tree is planted to replace the wood used. This is just one more thoughtful and meaningful philosophy put in place by a brand that surely encourages new motivation for greening the planet. The Voyage is a 46 mm with a thickness of 11 mm.
Besides being eco-friendly, the chosen wood is hypoallergenic.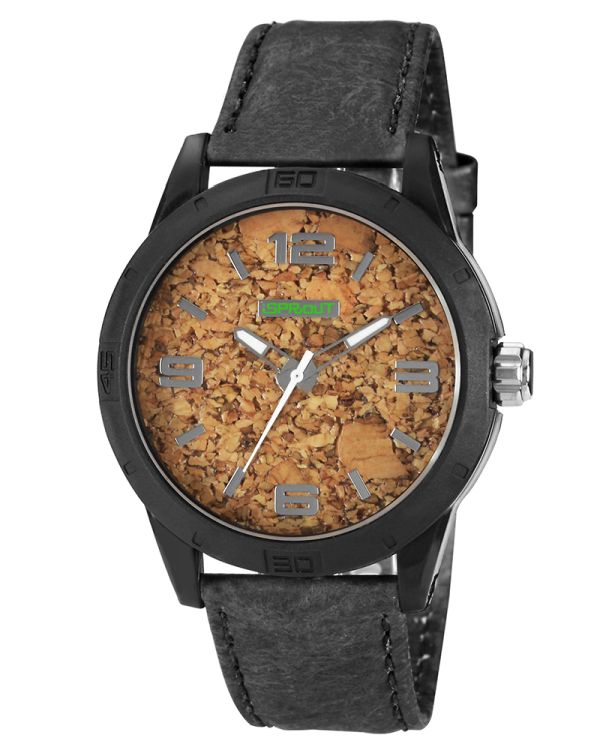 Sprout Cork ST/3401BKBKBK
Price: $55 
Sprout is famous for its recycled, recyclable and even biodegradable watches. This cork-face with-corn-resin-case watch fits the bill. From the high -ensity polyethylene Tyvek® (which is water resistant, tear resistant and 100% recyclable) strap to the recyclable mineral crystal glass lens and mercury free battery, the watch ticks all the boxes in terms of being as green as possible. The Cork's case is 44 mm and is only 9.5 mm thick.
Besides being eco-friendly, it is lightweight at 16.01 ounces.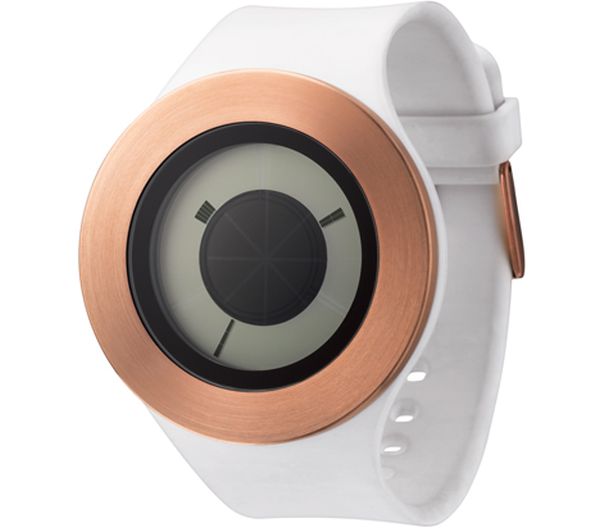 MY04 Sunstich
Price: $93
The French fashion watch house ODM worked with Hong Kong-based industrial designer Michael Young to create this digital touchscreen watch. A real eco choice,the watch comes with a solar panel on its circular face. For cloudy days, there is a backup battery to assist. Minimal in design, this Sunstich flaunts two-time modes — digital or good old analog. The case diameter is 43 mm and is extra-thin at a bare 10 mm.
Besides being eco-friendly, there is a simple switch that puts the watch to sleep so it can recharge for later.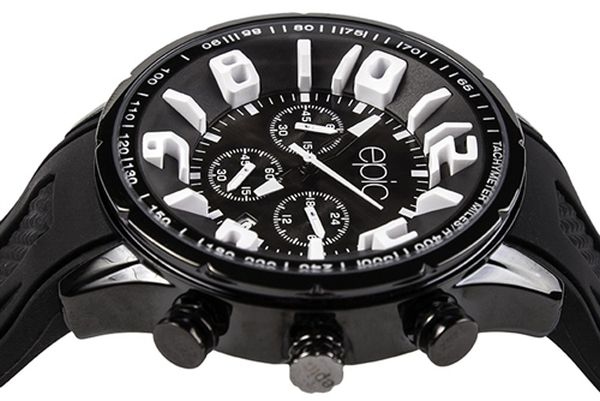 Epic Philanthropist Pro
Price: $125
Besides the product itself being green, the sustainability of Epic watches lies in nature of the purchase itself. The attainment of an Epic Philanthropist Pro means a person in Haiti will have clean water to drink for a full year. The Epic movement, started after the 2010 earthquake in Haiti by two relief workers, has helped thousands of displaced Haitians. The watch has a stainless-steel case of 44 mm and is 13 mm in thickness.