Although most of us tend to take extra care of the foods that our kids eat, making sure they follow an organic, plant based diet, not many of us consider the clothes that they wear. Clothes tend to contain the most amounts of pesticides and chemicals after food. Silk and woolen clothing also sees the slaughter of more than one animal before making its way to stores. Rather than sticking to these clothing brands, opt for eco-conscious ones that would do your kids and the environment a great favor. Accordingly, here are the top 5-eco conscious kids clothing brands you can opt for.
Piggy Pajamas
Organic pajamas ensure a safe, comfortable sleep for your little ones. The organic ones made by Piggy Pajamas would be just perfect for your kid. The brand makes organic pajama sets for adults as well. So ditch the nightwear filled with chemical and toxins and opt for a pair of organic pajamas from this eco-conscious clothing brand.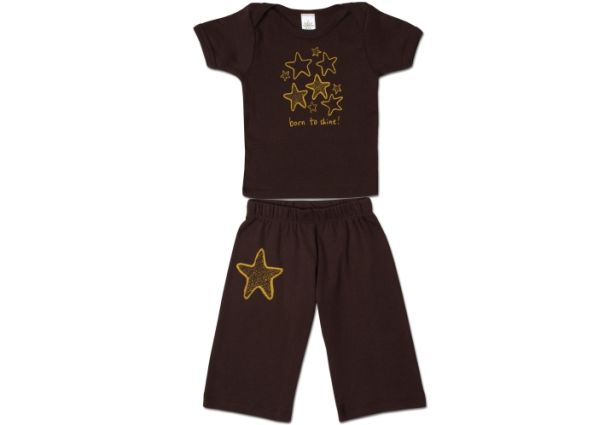 Soul Flower
Soul Flower is dedicated to creating organic garments since its inception in 1999, long before organic clothing was even considered as a wearable trend. The brand started with college campuses in order to educate students to be more aware of the environment around them. Soul Flower does not have a retail store, but makes up for it with its online catalog that offers both retail and wholesale products.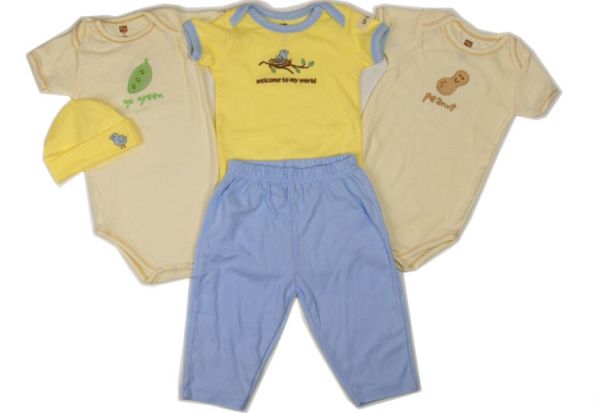 Positively Organic Baby Clothes
Most clothing brands adopt inhumane labor conditions when manufacturing their products. Not this firm though. Positively Organic Baby Clothes adopts seat shop free as well as fair trade manufacturing policies to make sure that the products it delivers are manufactured under safe and ethical conditions. The brand specializes in kids clothing, offering a wide range of choices for several ages, including infants, toddlers and school going children.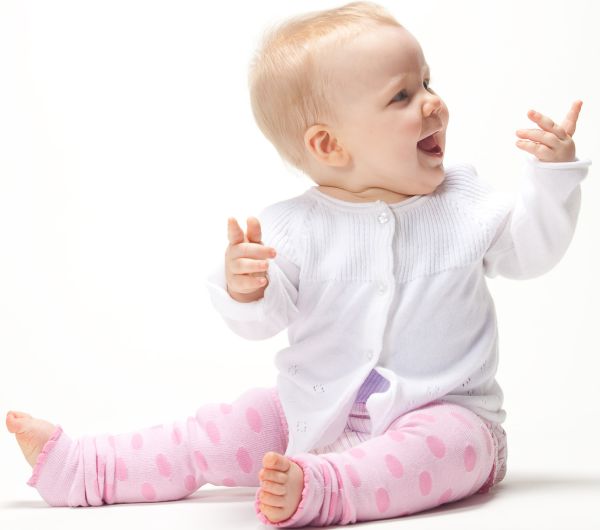 Green Babies
Launched in 1994, the Green Babies clothing brand is dedicated to creating organic cotton clothing for kids. In addition to being very careful about the materials they use in their products, the firm maintains strict standards and policies about using sustainable cotton in its products. Green Babies also sells organic body care products.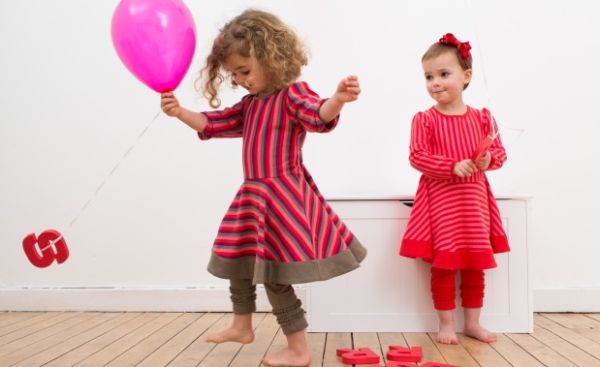 Little Green Radicals
Launched in 2005, UK based Little Green Radicals started out with simple organic kids' tee shirts. The firm has now expanded to include dresses, leggings and sleepwear as well. This is the place for you if your kids want some more color and spunk in their organic clothes.
Summary
Clothes contain the highest amounts of chemicals and pesticides after foods. So go ahead and opt for organic clothes like manufactured by these brands. In addition to keeping your kids safe from dangerous chemicals, you would be doing the environment a great favor.