If you are person who knows the importance of saving our environment and always remembers to switch off lights while leaving a room or putting CFL bulbs instead of normal ones. You also buy your beer from local brewery that makes use of solar panels but have you looked into the liquor cabinet? If you are interested in purchasing sustainable spirits then many reputed distillers make sustainable spirits such as whiskey, vodka, gin and many others.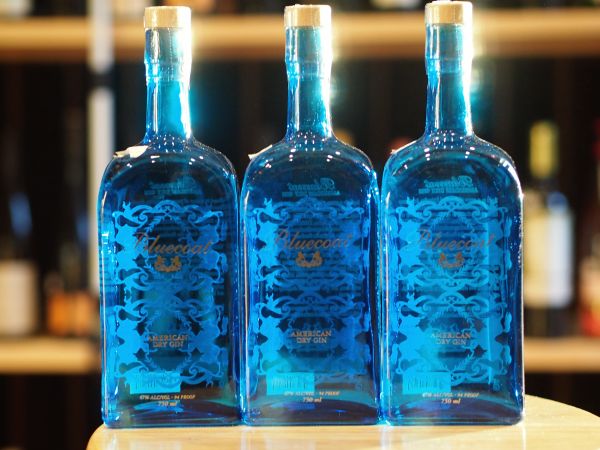 Bluecoat American Gin:
If you are looking for Tom Collins, martinis or gimlets then this gin, which is distilled in Philadelphia, is ideal for you. They have received accolades from places like Food & Wine and The New York Times for their gin, which has smooth finish and very slight burn. Praises have come from sustainable food enthusiast as well since their gin does not have any additives as well as all organic products are used.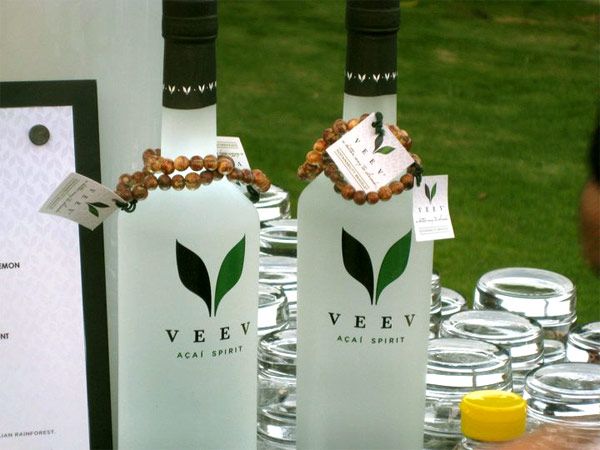 VeeV:
It is made from Acai berries available in Brazilian rainforests as well as other ingredients that are very natural. They have distillery in Los Angeles, which operates only on renewable energy. This spirit has fruity flavor and works well in a mixer. VeeV is also first in the world in terms of production of spirit, which is carbon neutral. The company is also doing its bit to preserve the environment and donates one percent of profit for preservation of rainforests.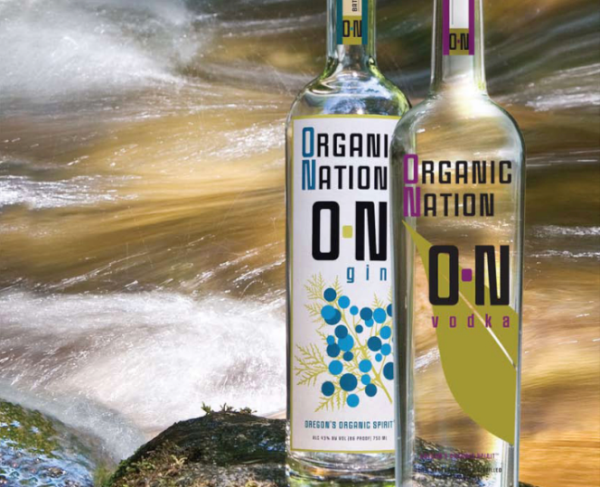 Organic Nation Vodka:
This vodka is produced in Oregon using organic corn, rye and wheat. The company has also been certified by a NGO named Oregon Tilth, which works for implementation of agricultural initiatives that are socially equitable as well as biologically sound. You can add it in a cocktail or as a vodka martini and will surely enjoy it.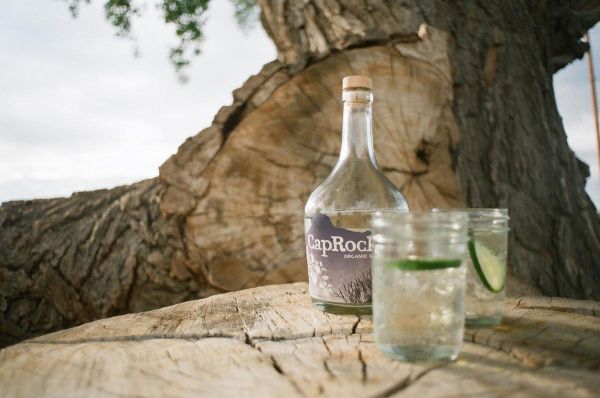 Peak Spirits CapRock Organic Gin:
This gin, which has peppery flavor, is made from apples of twelve organic botanicals as well as local farms. Additionally, this company located in Colorado makes use of water coming from naturally filtered water source situated on high altitudes.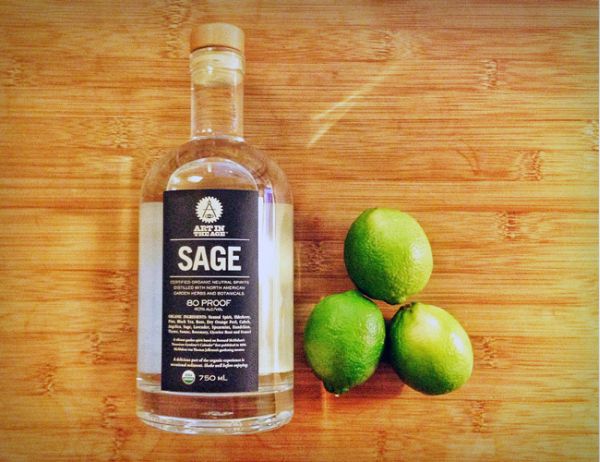 Art in the Age Sage:
This Company focuses on production of spirits that are inspired from colonial era. The gin makes use of botanicals, which were ones available in garden of Thomas Jefferson. These organic botanicals comprise of lavender, sage, thyme, fennel and rosemary. Gin has nice slight burn and the libation is quite warm.
Summary:
If you are eco-friendly options for your liquor, there are quite a few available to choose from. The above companies are consciously taking steps to make sustainable spirits that is praiseworthy.