Many clothing brands have started to be more conscious about the environment and produce "Green Clothes." Therefore, if you were one of those environmentally friendly souls, these clothing brands would definitely interest you. Given below are five of the most popular eco-friendly clothing brands in the US which are redefining the expectations and standards of eco-friendly clothes around the world.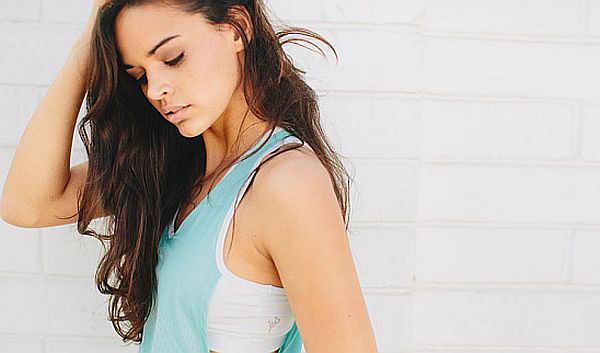 Cozy Orange
Founded by Jeff Shiue and based in Carlsbad, CA, Cozy Orange specializes in using mesh, supplex and recycled micropolyester in its clothes. It also ensures that its packaging materials are made from recycled materials. The brand sells women's tops, bottoms and accessories. It also sells maternity yoga clothes.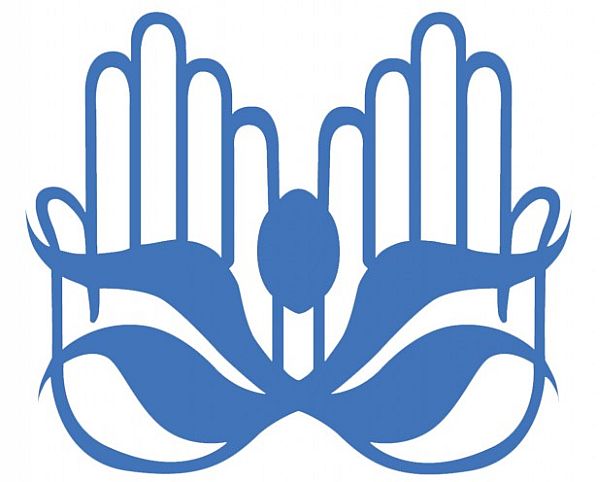 BePresent
Founded by Amy Lopatin Dobrin and based in Denver, Colorado, BePresent specializes in using recycled polyester blend, modal, tencel, organic cotton, French Terry and Breathe Weave in its yoga clothes. The brand offers a variety of yoga tops, bottom and accessories for men and women.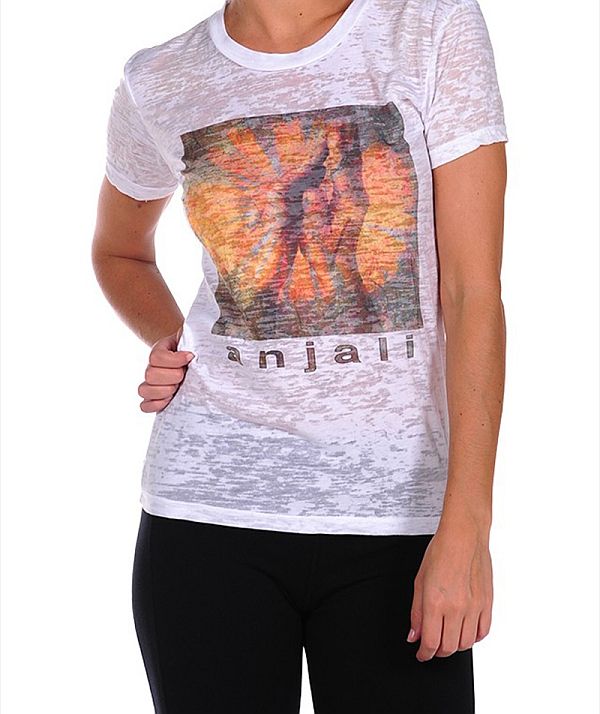 Anjali
Founded by Kristinn Sigridarson and Julissa Carranza, and based in NYC, New York, Anjali is a very popular clothing brand that utilizes recycled polyester, modal, organic cotton and soy in its clothes. The brand has been dedicated to creating beautiful, functional and extremely stylish yoga clothes ever since its inception in 2006. The clothes manufactured by Anjali are also sweatshop free and sustainable. The brand specializes in yoga tops and bottom for men and women.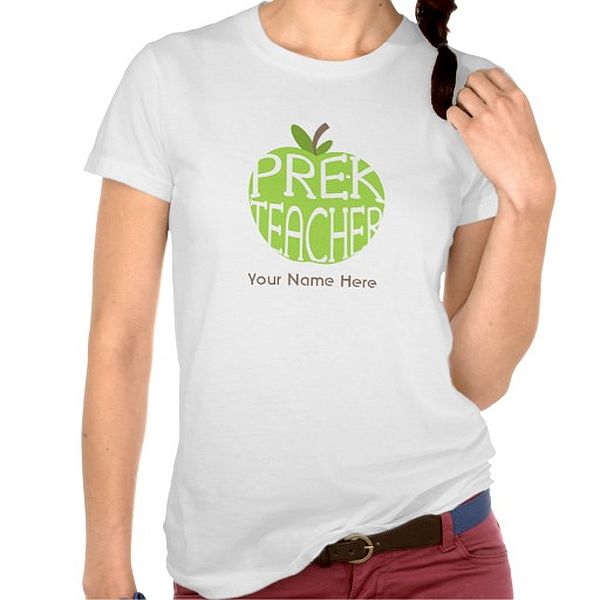 Green Apple
Founded by Cristofer Smith and based in Manhattan Beach, CA, Green Apple uses organic cotton and bamboo to offer extra support to the fabrics. The clothes manufactured by the brand are vegan as well as biodegradable. Currently, Green Apple deals in yoga tops, bottom and jackets for women. It can be noted here that the firm manufactures clothes for some big names, including Avia, Biza, Urban Flex, So Sporty, etc.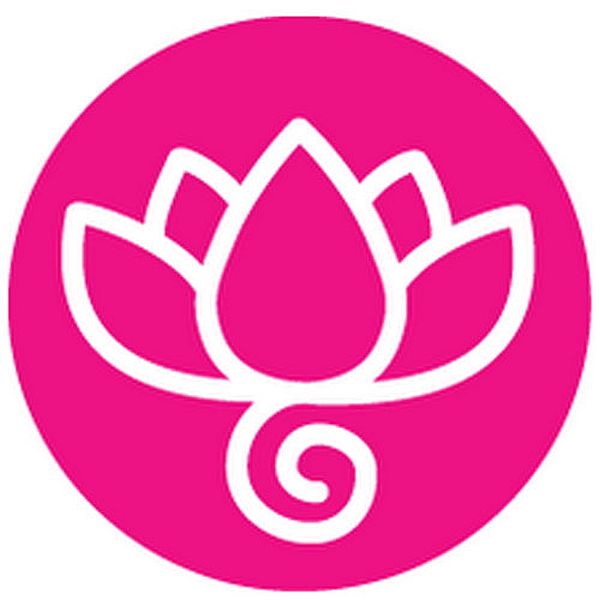 Lily Lotus
Founded in Momi Chee, the Lily Lotus is based in Honolulu, Hawaii. The signature fabrics manufactured by the firm include organic cotton Lycra, bamboo, burnout fabric, organic rib and Supima/Micromodal. The brand is dedicated to producing eco friendly yoga as well as casual tops, bottoms, gifts, accessories and paper goods for women. The brand has now become a staple name in every household, and acclaimed widely for its bright colors and bold prints. The clothes are sewn, dyed as well as embellished in Los Angeles using several eco-friendly materials.
Summary
More clothing brands are jumping on the eco-friendly bandwagon these days. When it comes to eco-conscious yoga clothes for men and women, these brands have been creating waves in the market for some time now and would continue to gain laurels in the coming years.