Do you want to buy a fully electric car? Wondering which are the best on the market right now? Check out our top five EVs that deliver on performance, style and comfort.
1.   Audi e-Tron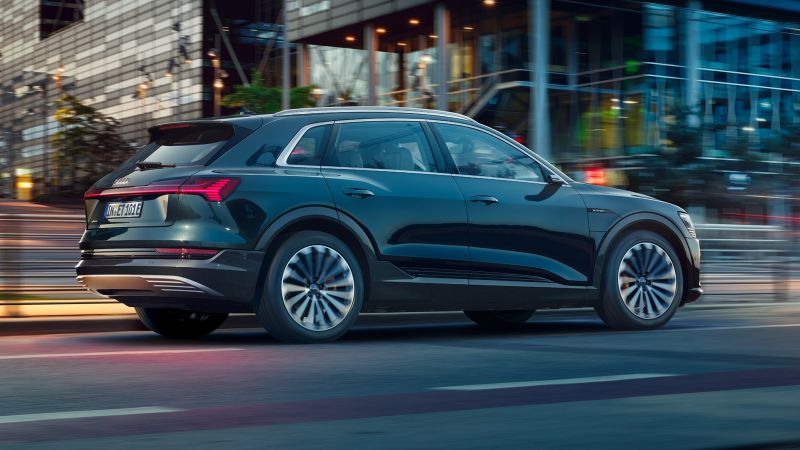 Image Source : audi.com
Style, performance, power – what's not to love about the Audi e-Tron? It offers impressive range of over 200 miles and can be charged fully at home overnight, so you don't need to worry about losing power on your daily commute. The two motors at the front and back make the e-Tron super speedy, perfect off the mark and for motorway driving. Plus, it's exceptionally comfortable – with leather interior, lumbar supported seats, touchscreen infotainment and plenty of space for the whole family.
2.   Volkswagen e-Golf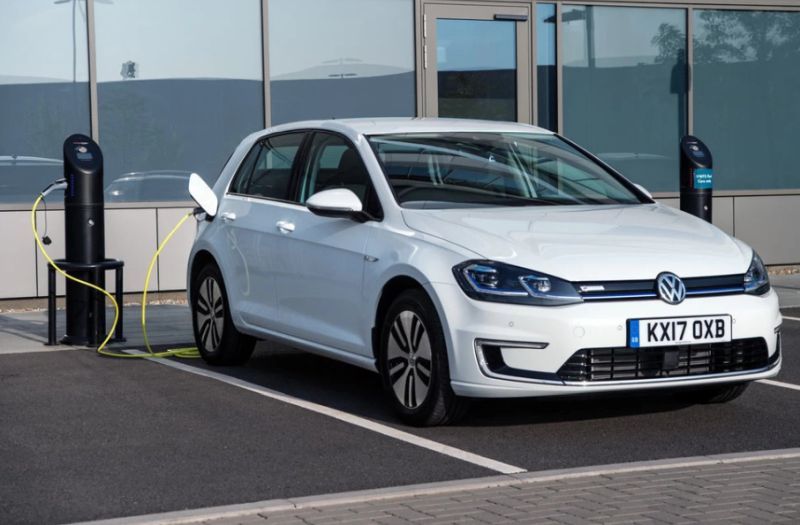 Image Source : cdn.pocket-lint.com
Another German masterpiece, the VW e-Golf offers everything you need in an electric car. The battery range is 186 miles, giving you plenty of scope for long distance journeys, and it's fast too. Acceleration is powerful– the e-Golf can get quickly from 0-60which is great for city driving, and it can happily cruise at 70mph on the motorway. Inside, it's very similar to the standard Golf, with high quality finishes, adjustable controls and intelligent infotainment system.
3.   Tesla Model 3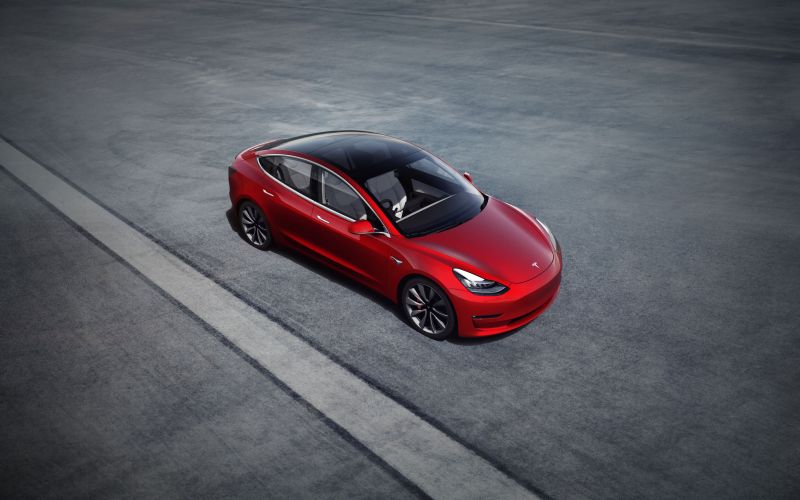 Image Source : tesla.com
The Tesla Model 3 is the electric car that everyone's talking about and for good reason. Firstly, it beats many of its market rivals in terms of range; able to go up to a massive 348 miles on a single charge. Secondly, it's powerful and fast. It can go from stationary to 62mph in just 5.3 seconds – seriously impressive for an EV. If the hefty price tag is putting you off, there are many companies like ZenAuto that offer leasing rather than buying, which often means lower monthly repayments.
4.   Mercedes-Benz EQC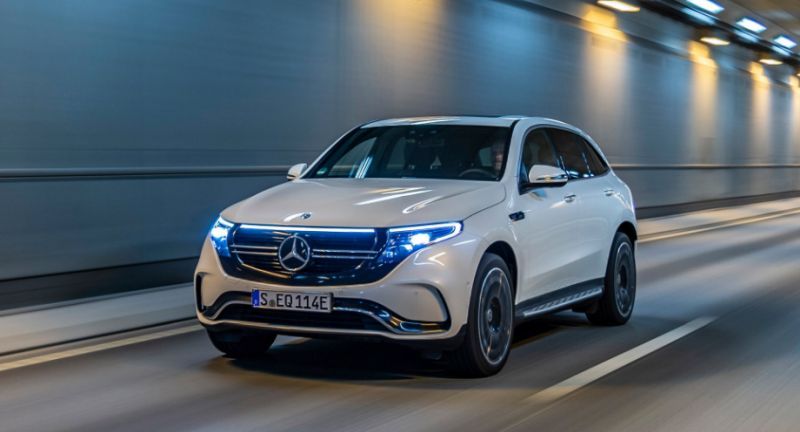 Image Source : mercedes-benz.com
This SUV is a great all-rounder, delivering on performance, comfort and style. Those seeking an electric car that is luxurious yet practical for everyday life – this may just be what you're looking for. According to WLTP test it can do 259 miles before it conks out, so you can successfully cover some serious distances. There is very little noise from the motor during acceleration too, making it quieter than many of its rivals. Inside, you can expect superior comfort, with electrically adjustable seating, lumbar support and plenty of room.
5.   Hyundai Kona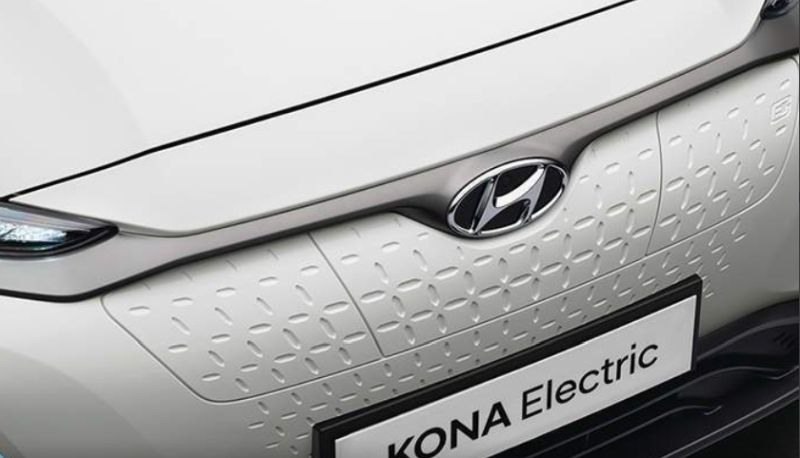 Image Source : auto.ndtvimg.com
The Hyundai Kona is renowned for its impressive performance at a surprisingly affordable price tag, starting at £35,100. It can go for around 278 miles without recharging – which you'd usually pay twice the price for in the electric vehicle market. Plus, it comes with advanced tech, including wireless phone charging, sound system, heated and ventilated seats and climate settings. The safety features are sophisticated throughout, with smart cruise control, autonomous emergency braking and rear cross traffic alert making the Kona stand out from the crowd.
The question is: which one will you choose?
Article Submitted By Community Writer