As a parent, you have to ensure that you have all the school supplies for your child. Eco-friendly school supplies allow you to conserve the environment while at it.
You should make a habit of buying school supplies in advance so that you avoid the last-minute rush. Back to school shopping is fun when you go with the kids because you get to spend quality time with them. It is also good to get their opinion on things they want from when they're young.
Before they report for school, check to ensure that they completed all their holiday assignments. In case they are struggling with the biology assignment, offer a helping hand. Helping kids with their homework is not cheating because you get to show them different ways of solving problems.
When you send your kids to school with all the supplies they need, they're likely to excel. Every parent wants their kids to pass with flying colors.
Here are ten amazing eco-friendly school supplies you should buy for your children.
1.     Recycled Lunch Set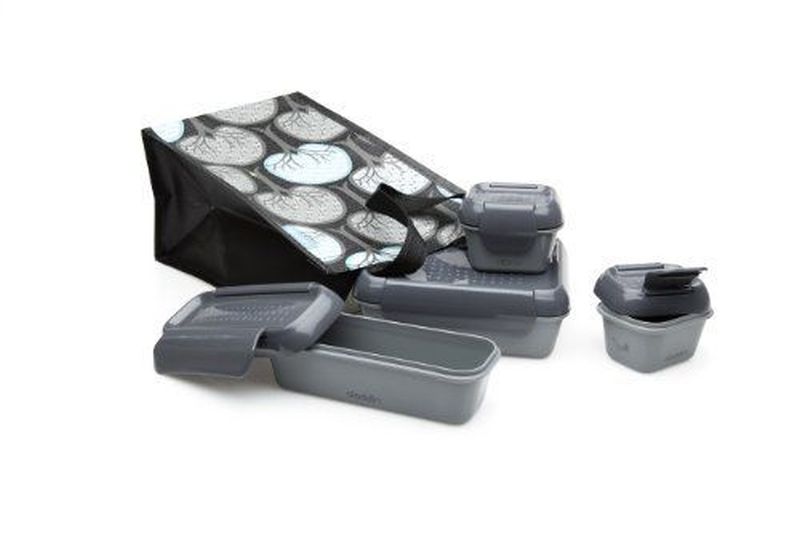 This is a suitable purchase for parents who package lunch for their kids. Even if you don't package lunch, you still need to pack healthy snacks so that your kids have something to nibble on when they get hungry.
Recycled lunch sets are the perfect eco-friendly supplies because they help you contribute to environmental conservation.
2.     Backpacks made from Recycled Material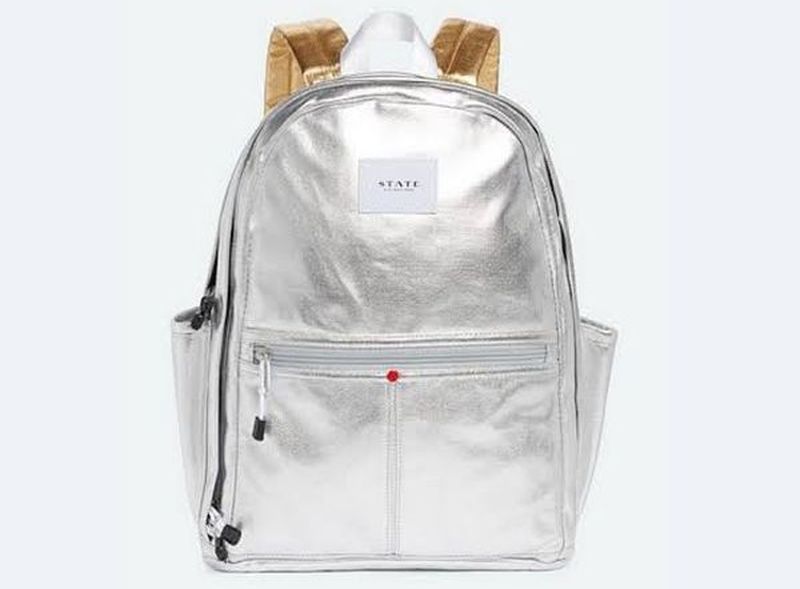 Since your kid is going to need a new backpack and the beginning of each school, you should go for eco-friendly ones. Those made from recycled materials are not only durable, but they also have a unique structure. Make sure you purchase from reliable companies, so you get genuine products.
3.     Eco Staple-free Stapler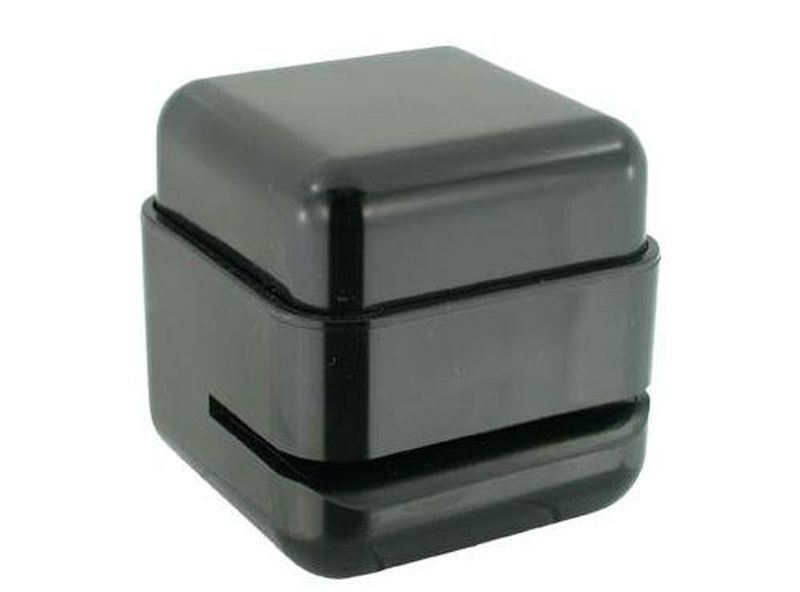 Staplers are very essential for school going kids. With a staple-free stapler, your kids can easily fasten their papers without needing actual staples.
4.     Recycled Calculators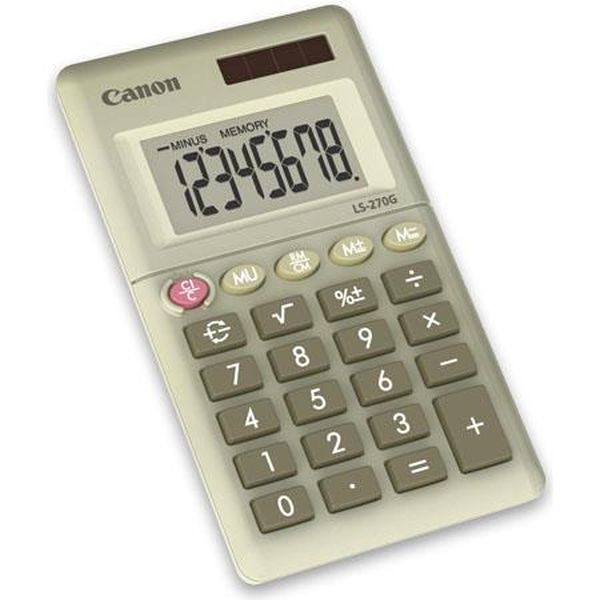 Instead of buying a new calculator, you should consider purchasing second-hand or recycled ones. They work the same and help you conserve the environment.
5.     Recycled Paper Notebooks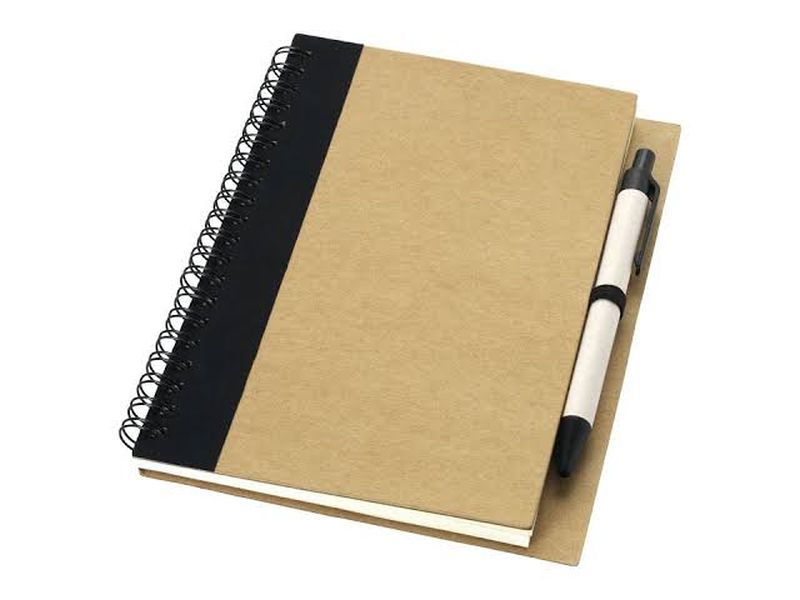 Image Source : encrypted-tbn0.gstatic.com
To protect nature, we should use recycled paper to make books instead of cut trees. These notebooks made from recycled paper are useful as ordinary books.
6.     Recycled Pencil Case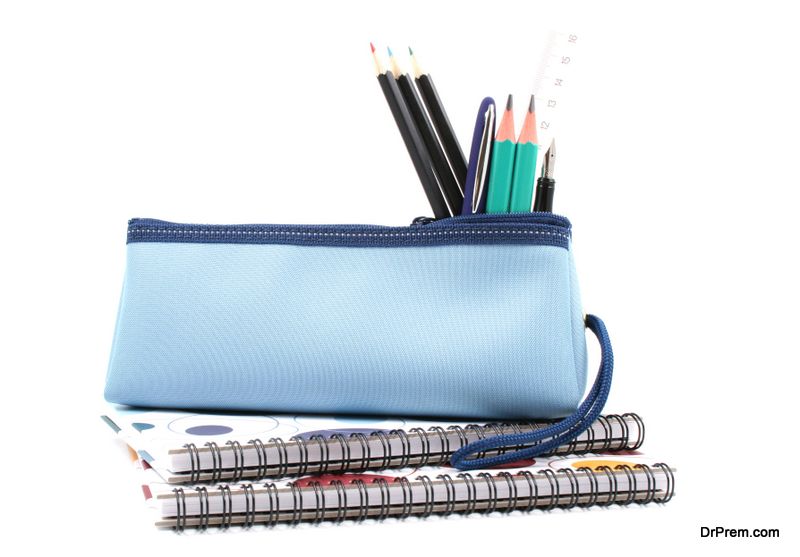 For your child's pencil case, you should buy a product made from recycled material. There are quite a number of high-quality leather pencil cases of this kind.
7.     Newspaper Pencil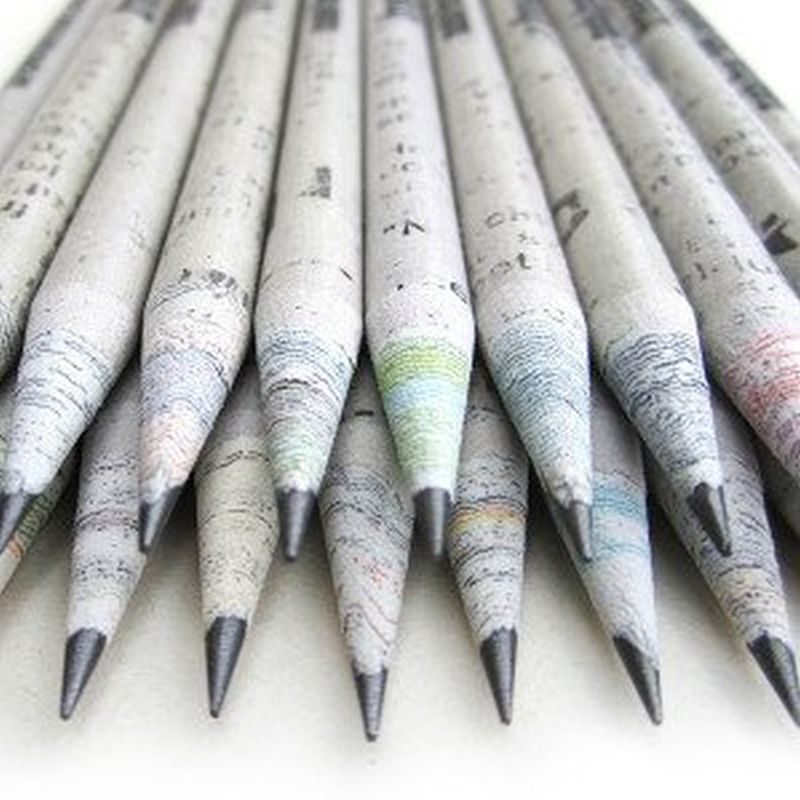 Instead of trashing old newspapers, many startups use them to make pencils. This are suitable because they reduce the rate of deforestation.
8.     Solar Backpack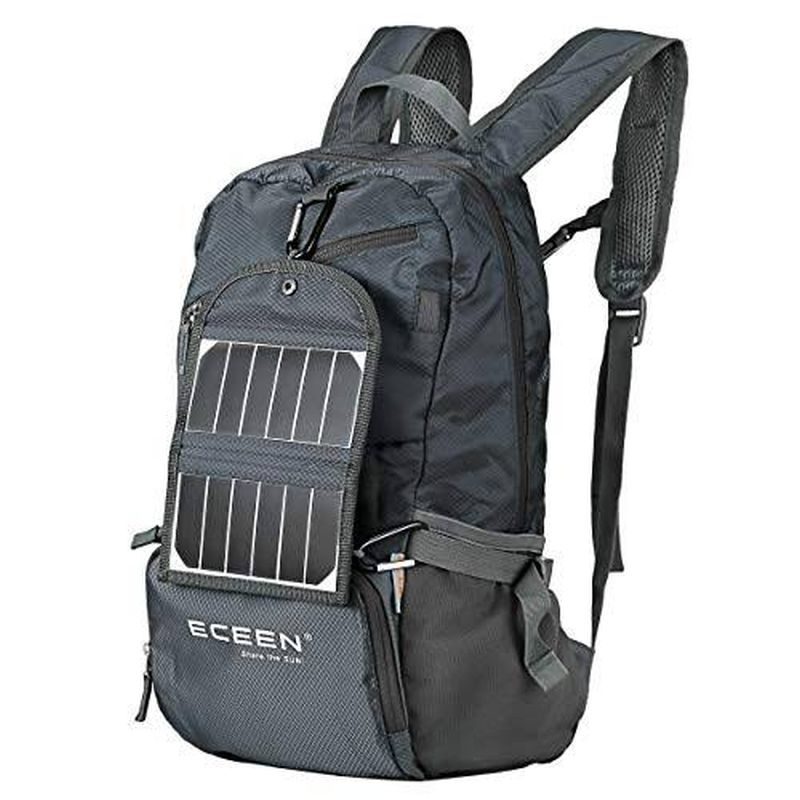 With a solar backpack, you can store solar energy and use it to change your child's laptop. If you're child already has a smartphone, or a tablet, these can be charged as well.
9.     Non-plastic Water Bottles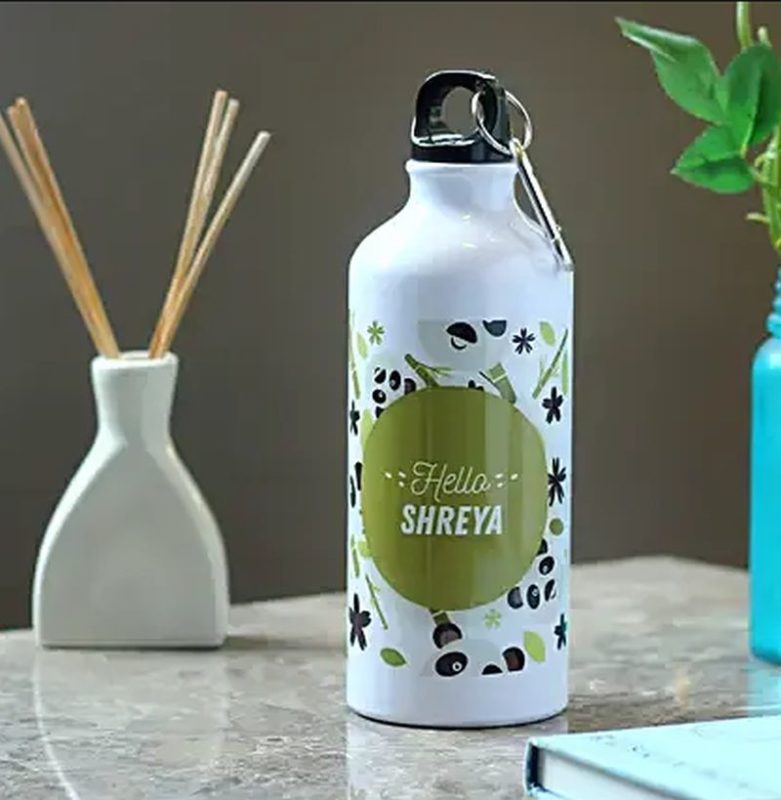 There are so many other materials used to make water bottles that do not pollute the environment. Non-plastic water bottles are also quite durable and aesthetically appealing.
10.   Cardboard Binders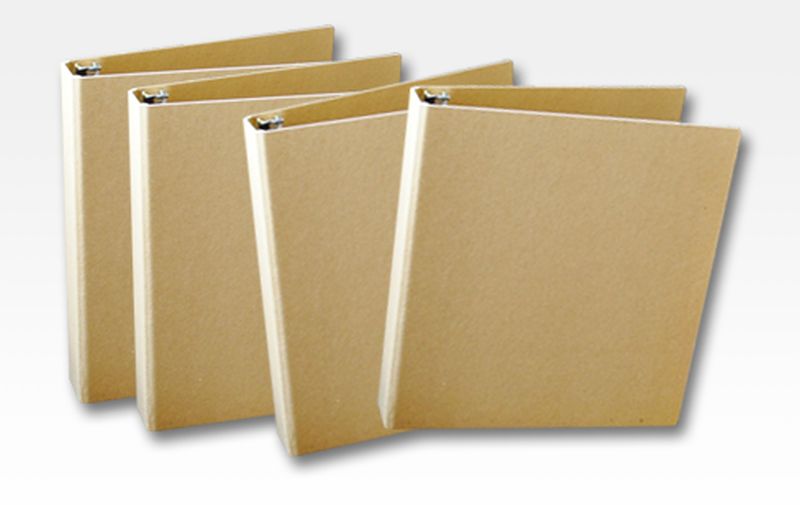 Instead of purchasing PVC binders, you should go for cardboard binders, which are biodegradable.
Conclusion
There you have it! 10 eco-friendly school supplies you should buy for your children.
Article Submitted By Community Writer