When it comes to taking care of the planet, there is always room for improvement. The abstract idea of reducing waste should not necessarily sound overwhelming. Little efforts towards caring for our environment can make big differences in waste output. Living without waste doesn't take away life's luxuries. It just means a more conscious approach to consumer choices, thereby saving you money in the long haul.
Landfills have been burgeoning in numbers alongside human population. This has proven hazardous in varied ways. Landfills release methane harmful gases into the air, and leach contaminants into both water and soil. The issues of global warming and ozone depletion quickly relate to environmental pollution. With proven technologies of recycling and making energy out of garbage, rubbish clearance should not continue to pose huge environmental challenges.
In the spirit of waste-free lifestyle, here are a few zero-waste tips that you'll definitely find enlightening:
1.   Utilize Compostable Items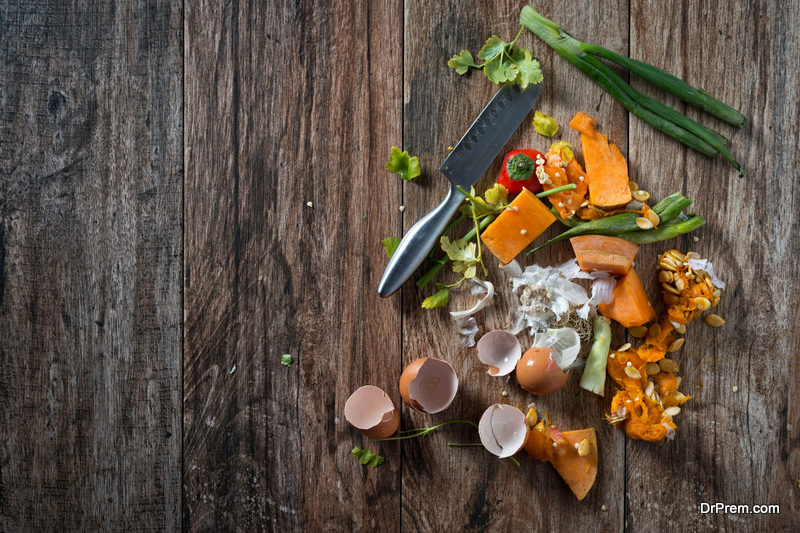 Nothing opens up a wonderful path to living a waste-free existence like compostable items. It's one of the greenest things you can do for the planet. You'll also appreciate composting to mean less rubbish sent to landfill while the soil gets enriched. The organic versions of typical plastic items are gradually growing popular. Compostable packaging is also becoming more and more common. If it's made of something natural, it's compostable thus proving more eco-friendly.
2.   Ditch the Plastics
It takes centuries for plastic items in landfills to decompose. The shocking fact is that significant amount of plastics that are not recycled end up in landfills. Instead of relying on plastic packaging and supermarkets' plastic bags, utilize reusable or compostable materials while shopping. Plastic materials have become a global epidemic. In case you can't completely avoid plastic bottles, wraps and bags, collecting them and dropping them off at responsible handlers becomes indispensable.
3.   Buy in Bulk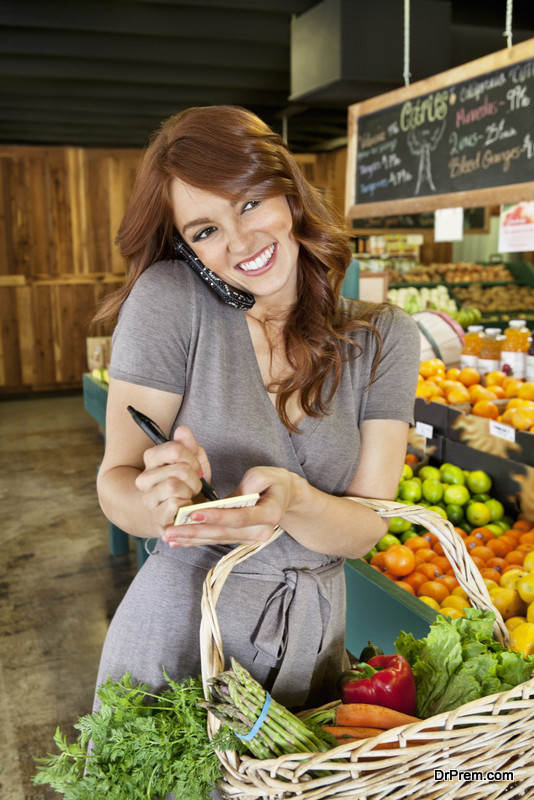 Aside from saving you money, buying in bulk is a great way to reduce packaging waste. You can take with you reusable containers and stock up on the essentials without extra packaging. There are businesses that offer refilling stations for cereals, fruits, herbs, toiletries and other cleaning products. Try this and you'll be amazed at how bulk purchases prove friendly to both your pocket as well as environment.
4.    Asses Your Waste
Gauging where you're creating a lot of waste and focusing on eliminating or reducing such aspects is very crucial in waste management. It enables you to prioritize your waste-reducing efforts in steps to ascertain zero wastes to landfills. This is also in synergy with the following points as recycling requires a lot of time and energy to sort, process and reconfigure the waste materials. Always keep the reusable, recyclable and compostable materials separate.
5.   Recycle Right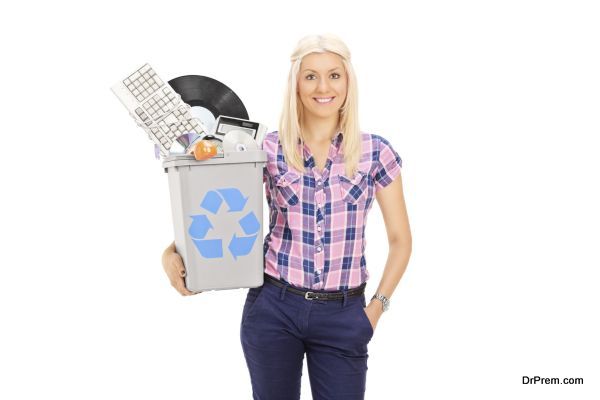 Recycling repurposes used materials into new, usable products. As much as this point seems obvious, there are many people out there still not recycling. Taking an extra effort to ensure anything that is not compostable or reusable is collected by, or delivered to accredited recycling centers is an important step in rubbish clearance. Get best resources to help you figure out easy ways to reduce waste from reliable garbage handlers like clearabee. Alongside local authorities, such organizations are committed to reusing and recycling of wastes.
Article Submitted By Community Writer