Apple has shown time and again that it aims to support sustainable alternatives to today's resource-hungry technology used in industries. The company has used its position as a trillion-dollar company to make inroads in renewable energy and associated research by funding several projects. Here are 5 of the biggest ecology initiatives taken by Apple to combat climate change and make itself more sustainable.
 1. The China Clean Energy Initiative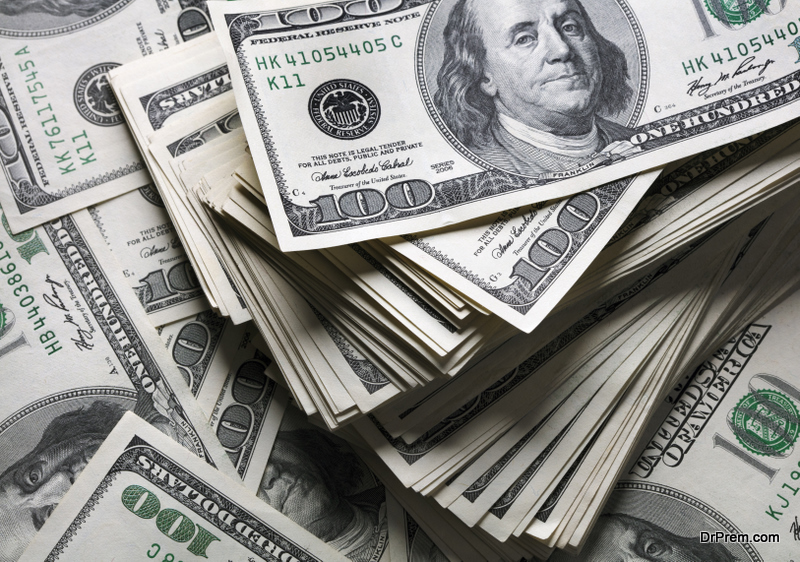 Apple has a growing consumer base in China, and almost 30% of iPhone production happens in China. To fuel its production, factories in China burn a lot of coal. Along with all its investors, Apple decided to put $300 million into developing a more environmental-friendly alternative to coal burning. The entire project was estimated to produce 1 Gigawatt of renewable energy that could make the entire production process as sustainable as possible.
If you're a Mac user and are looking to reduce your energy consumption, you must check out these 4 tips. These tips will help make your Mac more environmental-friendly.
2. Using renewable energy
Apple's new headquarters in California, Apple Park, was built to be fully self-sustaining in electrical power. All of the power used is generated by the solar panels placed all along the roof of the massive ring.
Apple planted more than 9000 trees around its headquarters to improve air quality and provide their employees with a workplace set within nature. The company has continued to spearhead its concern towards environmental degradation by making innovations that encourage the world to shift to more sustainable alternatives.
We see similar projects carried out by companies run by Elon Musk, and the innovation of such sustainable solutions is urgently needed in times when the world is in the middle of an environmental crisis.
3. An improved smelting process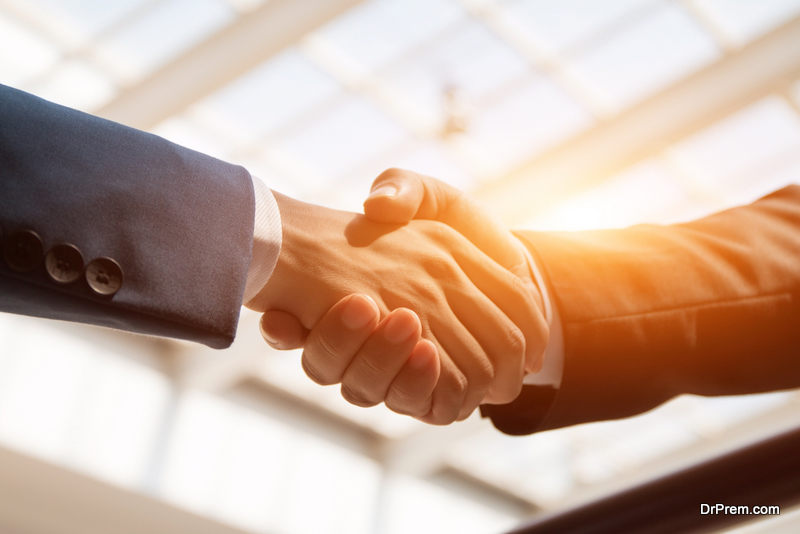 Apple took the responsibility of solving its smelting process by shifting from a carbon-emitting process to a carbon-free one. Partnering with Alcoa Corporation and Rio Tinto, Apple came up with a new method of smelting aluminum that eliminates all the carbon emissions produced in the process.
The company continued to make further improvements by funding research carried out by the Canadian government to make similar systems accessible to other companies. There's still a lot to be done before the technology is available to all companies, but Apple's dedication to the project is worth appreciating.
4. Teaming up
Apple goes beyond making personal changes to team up with various organizations and tackle the issue of climate change. It recognizes the global impact of climate change and has continued to fund research for sustainable and renewable alternatives to current-day machinery and technology.
Apple has also formed partnerships with WWF and the Conservation Fund to grow more trees around the world and protect forests, the natural climate change barriers. Its partnership with Conservation International helped restore and maintain mangrove forests and savannahs that were destroyed due to rising temperature and carbon emissions. Apple has not just limited its policies to its offices and factories but has pursued organizations to make it necessary for other companies to follow as well.
5. Reducing product waste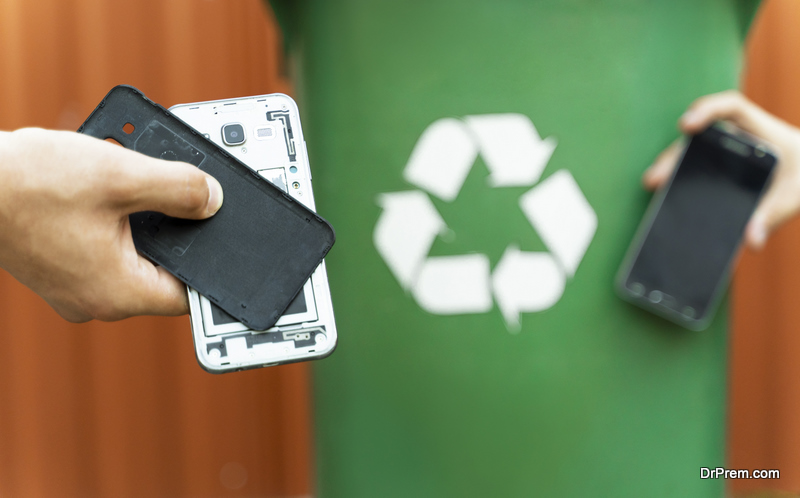 Apple started its product waste reduction plan by starting its product recycling system. By providing big discounts on new purchases by exchanging them for old Apple devices. Recently, Apple removed phone chargers from its iPhone boxes to reduce the disposal of electronic waste. Furthermore, the removal of chargers reduced the size of iPhone boxes.
While this measure was criticized by consumers, Apple's initiative shows it's ready to make significant changes in its products and manufacturing to reduce waste. Through their recycling initiative, consumers are encouraged to replace old chargers with new ones to reduce electronic waste. iCloud, an alternative to physical storage drives and compact, energy-efficient MacBooks, are a few more examples of sustainable products made by Apple.
Conclusion
These are 5 of the biggest initiatives taken by Apple Company to reduce its carbon footprint, reduce electronic waste, develop sustainable technology and support research related to climate change. Apple went beyond just its industry to partner with organizations that combat climate change caused by industries other than the tech industry. Such initiatives are certainly encouraged, and other companies of such scale must also take part in improving the technology used today to try and make a cleaner tomorrow.
Article Submitted By Community Writer