Solar lights are the trend nowadays, they are clean, easy to install, and most importantly can save you tons of money each month.
As you probably know, choosing the best solar light can be an overwhelming process. Therefore, in this article, we will get you up and ready to make your choice in a way that suits your decoration needs.
1. Bulb Size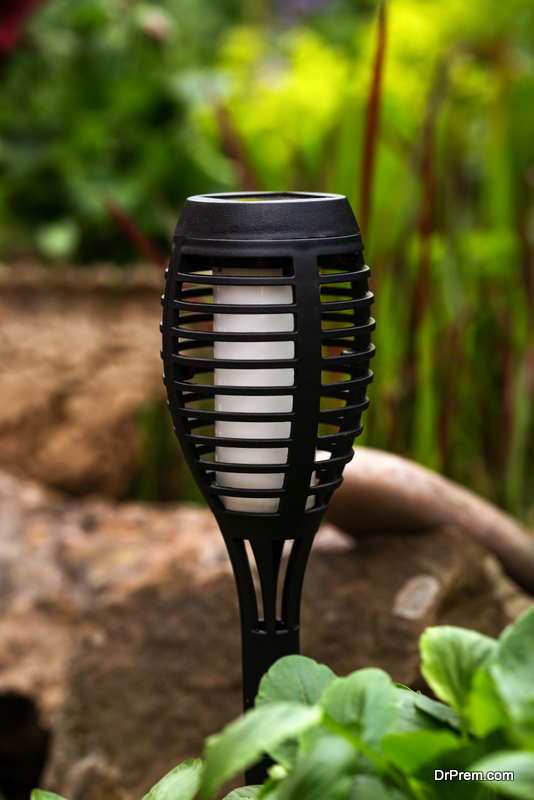 With a huge variation in bulb sizes, you need to define your usage and to know which size is the most suitable for this usage.
For example, solar string lights must be small and bright, unlike solar spotlights that tend to be bigger. And in our position, we need to get a bigger bulb for our solar garden light.
PS: Make sure to get solar lights that have easily replaceable bulbs.
2. Solar Panel Type
To most eyes solar panels are alike, but to solar lights experts it's not, as there are various solar panels with different efficiencies and life spans.
A rule of thumb is that you should look for those things in your solar panel:
High conversion efficiency
Durable shield or cover
A long life span
So, out of the 3 solar panels types (Polycrystalline Solar Panels – Polycrystalline Solar Panels – Thin-Film Amorphous Silicon Solar Panels), we would recommend the first two, as they have the highest conversion rate, while the first might be pricey, the second is a better alternative.
3. Battery Type
One of the most important factors when it comes to choosing a solar garden light is the battery type, as it's a coin flip; if you get a high-quality battery you tend to have lower charging times, higher capacity, and low to none maintenance.
The most commonly used types in the solar lights industry are lithium-ion batteries, nickel-cadmium batteries, nickel-metal hydride batteries, and lead-acid batteries. And we have to side with lithium-ion or ni-mh ones as they offer the best performance compared to other batteries.
4. Battery Capacity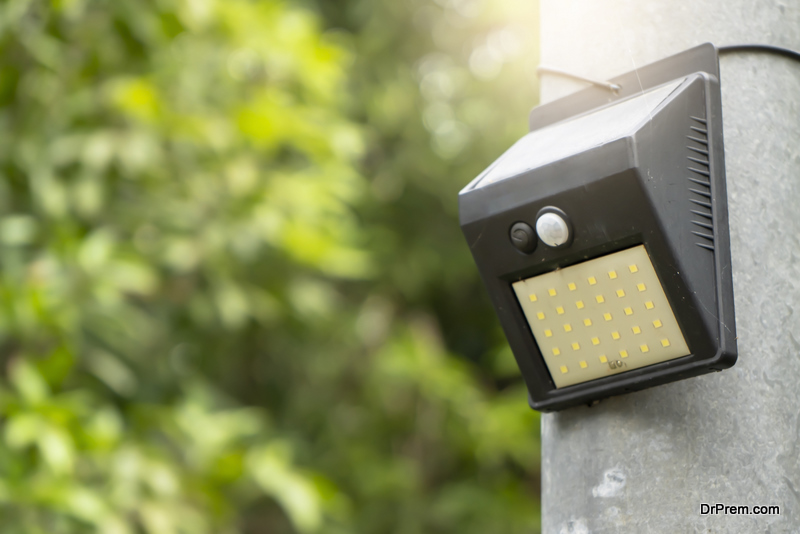 Battery capacity is measured in mAh and as usual; the higher, the better.
Not only will it last longer, but will also light brighter, and you need to know that a manufacturer would want the solar garden light to last long. Therefore, they opt for high mAh.
5. Runtime Vs Charge time
This here is one of the most deciding factors in solar garden lights, you want to opt for the highest running time possible compared to the lowest charging time possible.
So, if the light stays up for 8 hours but tends to charge for 12 hours, this means that it's a bad one. But if it lights for 12 and charges for 8 that means it's decently perfect.
6. Brightness
Brightness is measured in lumens which is the illumination capacity of the bulb. To make it easier for you to choose the best solar garden light,. We have done the math and concluded that the optimal overall lumens to cover a medium garden is about 2800 lumens.
Yet you might need less or more due to different placements and the garden's architecture.
7. Durability and Weatherproof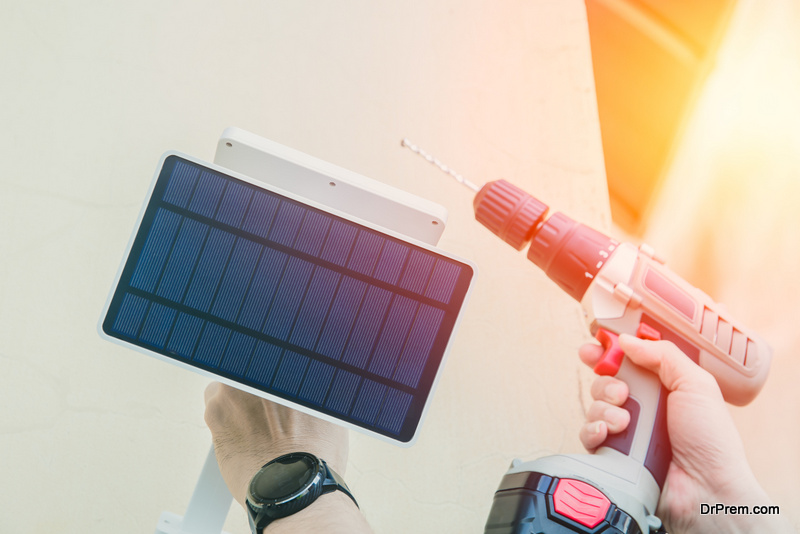 Well, solar garden lights are supposed to be waterproof and weatherproof as well, I mean they are supposed to sit outdoors after all.
So you need to make sure they are of high-quality materials that will withstand the harsh weather and also some blows and drops.
Look for solar lights that are made of stainless steel, ABS plastic, and cast aluminum. Also, you need to opt for lights with an IP rating of 45 or higher.
Don't worry, most solar garden lights are really durable and they can last for around 3 years without replacement.
8.  Lighting Modes
Most solar garden lights nowadays have more than one lighting mode, and will surely come in handy when you want to change things a bit or to adapt to a situation where light intensity is better than the other.
9. Warranty
While this takes the last place on the list, it's a personal necessity for me, it's more like an insurance that you are getting the best experience ever.
While the lack of it doesn't mean much; you get a 30 day return period, and customer service. Try to opt for a solar garden light with a warranty if possible.
Last Words
As promised, in this guide, we provided you with all the information you need to choose the best solar garden light that suits your illumination needs.
In the end, we really hope you find this guide helpful and enjoyed it as much as we did.
Article Submitted By Community Writer