Your home and family definitely hold a sacred place in your life. Living with the family can be made more fun and functional by adopting the all-new green lifestyle by blending nature with environmental products. By incorporating the following habits, you can gain the maximum from the green living and it will lead your family to a better sustainable future as well.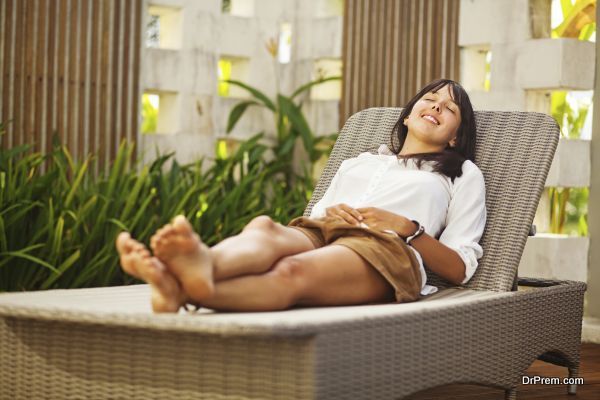 Choose a suitable time for a fruitful discussion where all the family members are present to put forth their own ideas about how to go green.
A survey of the house should be made in order to see which area requires changes and the family members should be asked for and given required help.
You should weigh on different ideas from all the members and decide which one would best suit your family according to your budget, viability and utility. Suggestions should be collaborated and worked on.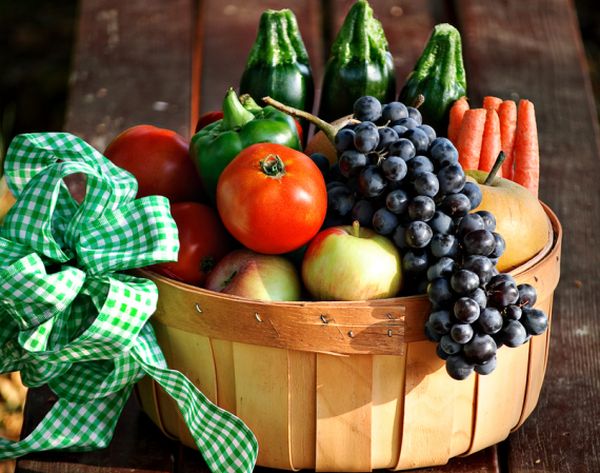 Research by the family on topics such as green living, green cleaning and green gardening etc could be of great help. Try making joint decisions by discussing costs, merits and demerits.
As a family begin with activities which are easy to do and helps everyone to go green.
Going vegetarian or vegan should be raised as an option to the family since eating less meat is not only healthy but it also helps in reducing the environmental cost of milk and meat products
Instead of using a car for short distances, walking or cycling should be preferred. You should plan and study your car trips in a way that it could do many drop-offs and pickups in one round.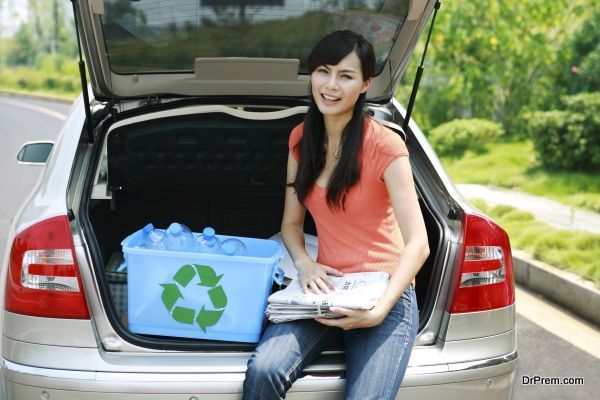 Try making best out of waste where you can creatively use some old plastic or other materials to make new items for e.g. making tote bags out of pillowcase and reusing old tin trays.
Things that are no more usable for their original purpose such as toothbrush, pantyhose, Styrofoam should be used as much as possible before being discarded.
The usage of heat and air conditioning systems should be minimal by all family members.
Do not expect anyone to change overnight and be patient.
Try to install costlier greening projects as a part of your life and become energy independent

 
Summary:
By incorporating the green living in your life, you can set a good example for others. You can encourage others by showing how easy and fulfilling is the all-new green life of yours.