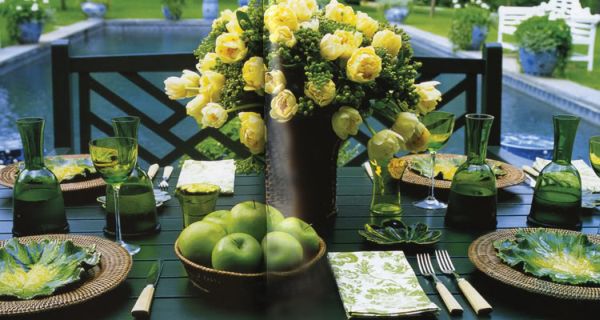 There are so many little things that we can do in our homes to help the environment. Laying your table in an eco friendly way would be a great idea when organizing a party. You could make the whole table decor look fancy and elegant and could probably even put across the 'green' message to the guests that attend your party. Not only would this be your effort in saving the environment, but would also save you a lot of moolah as you don't have to go around buying disposable fancy plates, tablecloth, napkins and cutlery. Here are a few tips on how you can go about doing up your table the eco friendly way:
Tablecloths and napkins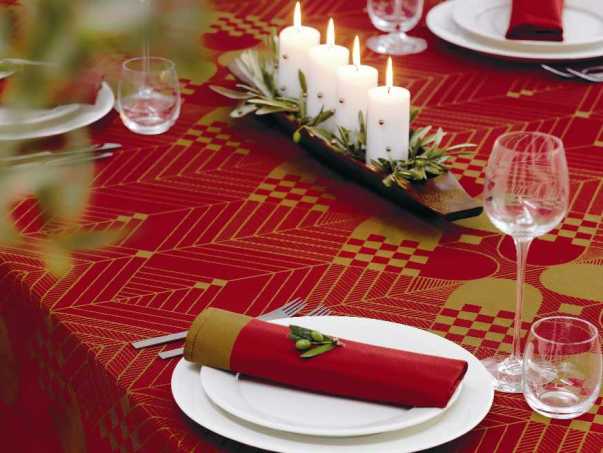 Let's get started with the napkins and the table cloths. Keep in mind that the greenest materials for these are paper and cloth. So if you want to get runners, napkins and also table cloths, then these are the materials that you should be looking for. If fact, if by any chance you want to take it a step further, then you can use organic cotton, bamboo or even recycled paper.
Cutlery and tableware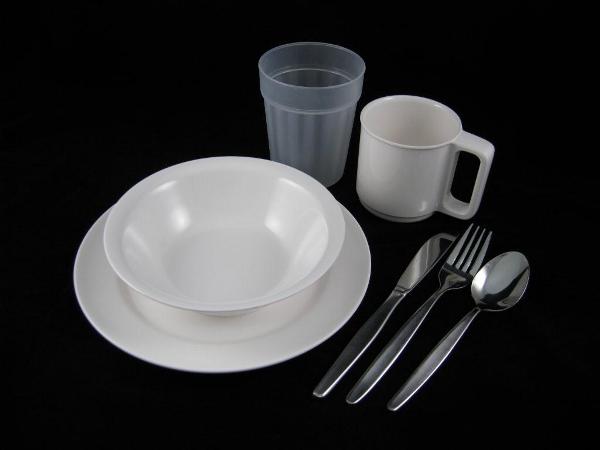 All tableware and cutlery used should be made from eco friendly materials. Give a shot to finely crafted pieces made from terracotta or earthenware molded by local artisans. You can buy classy napkin rings online that are environment friendly. The website planetonegifts retails bone napkin rings imprinted with African patterns and handcrafted in Kenya for roughly $25. The handmade stone napkin rings for $28 at Bambeco have a rustic appearance.
Natural centerpieces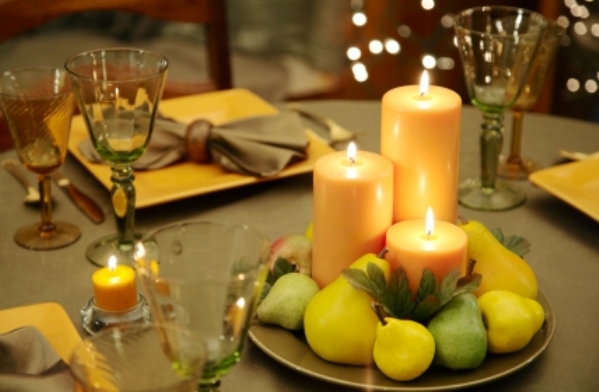 A centerpiece on your table can make the entire layout look a lot more inviting. Make one using natural materials such as fruits, flowers or herb twigs. Carve out amusing and enticing centerpieces from vegetables like gourds, pumpkins and squashes. Add colorful apples and grapes in a large fruit bowl. Throw some dates, nuts and seeds in an ornamental container. Float fresh flowers or petals in a glass bowl. All materials for these set ups can be purchased from the local market.
Candles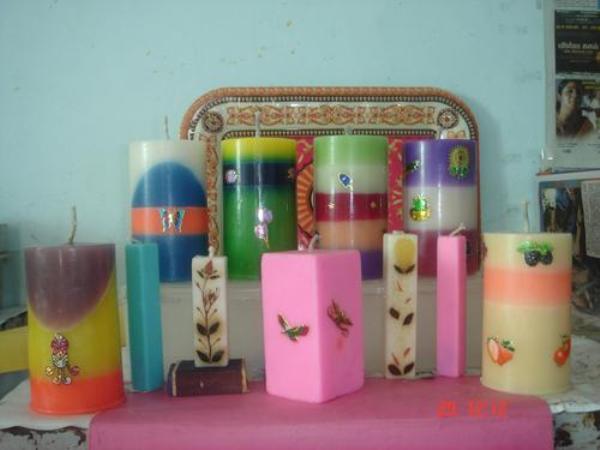 Nothing creates an intimate setting on the table like lighted candles. They can even be used to set a laid back ambiance with soft lighting if you have invited your whole gang over. Go for the green washed soy or beeswax candles. Most organic candles burn clean and are made using a vegetable base and non-lead wick. Abesmarket has pure soy candles for around $20 with cotton wicks in a variety of scents. There are also OXO Candela Rechargeable Candle fitted with LED lights available at reuseit.
Reuse glassware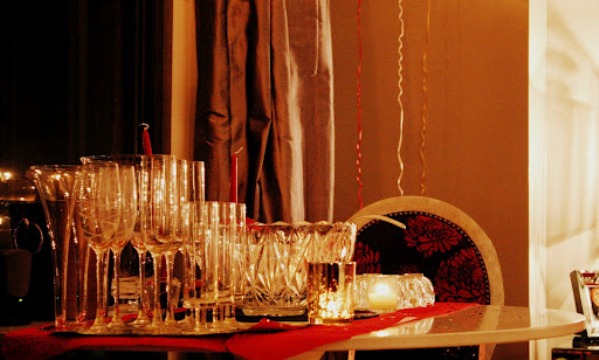 Transparent glass adds tremendously to the look of a table layout. Use old wine and beer bottles to hold tall flowers and buds. Glass jars with a wide mouth can also be used to stow bouquets and bunches of colorful flowers. You can also fill up transparent glass bottles with colorful beans and grams and set them on the tabletop. A line up of glass bottles in rainbow hues looks quite eye-catching. If you need some extra glass bottles for the setup, you can always purchase them from scrap yards or online sites like antiquebottletrader.