There are people who have no interest in hum drum city life and like to tend to their horses. They enjoy outdoor life more and don't mind constructing a large barn adjoined to their home instead of going on fancy vacations at luxury resorts. Caring and feeding the horses can be quite expensive so if you really own a beautiful animal think seriously about making economical and eco-friendly changes in your barn.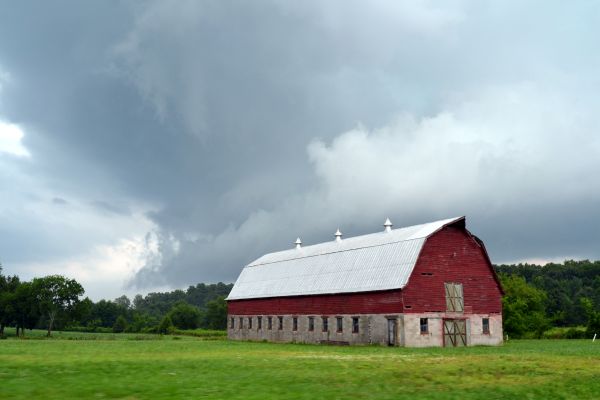 An eco-friendly barn can reduce the cost of maintenance and energy usage. Eco-friendly barns also help in keeping your favorite animals happy and healthy. In the following, some of the simplest yet necessary tips for making your barn eco-friendly have been discussed.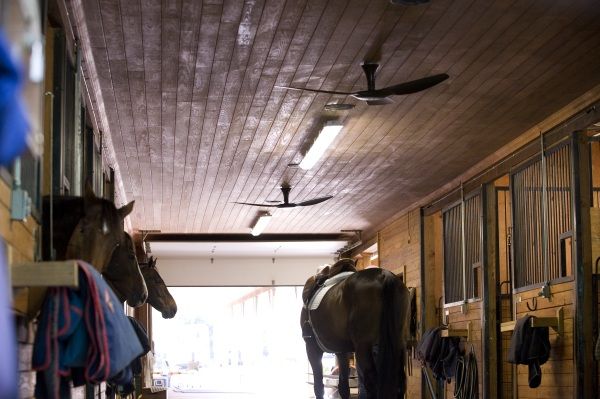 Install fans/ solar fans inside the barn During summer months if your barn's interior becomes too hot and humid then such conditions can promote the growth of germs and bacteria. Installing fans inside the barn is a good way of eliminating excess heat and making the environment more pet friendly. In the winter, the fans can restore the balance of temperature in each part of the barn. You should get inexpensive fans for the barn that comes with three years of warranty. You can also opt for the solar fans. The solar fans offer several great benefits. They push hot or cold wind out of your barn and reduce molds. They also enhance the longevity of the barn roof and stop damage from ice damming. Use natural light and mild colors There is nothing better than natural light for creating a healthy atmosphere inside the barn. Make proper provisions like huge windows on walls and roof to let in lots of natural sunlight. Paint the barn walls with a lighter color so that light is nicely reflected all around the barn.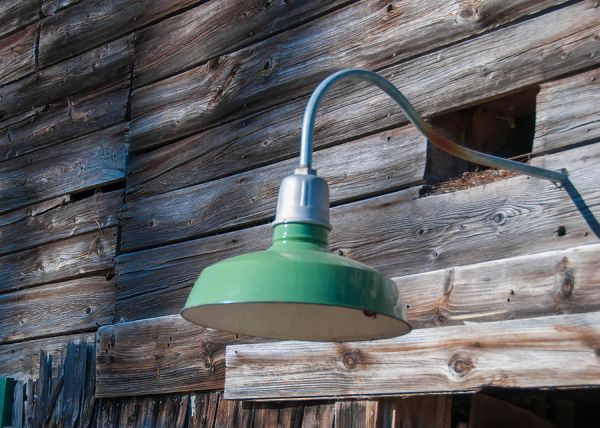 Motion activated floodlights You cannot rely alone on the sunlight. The solar powered lights are eco-friendly options that you should consider. Another great energy efficient option is the motion activated floodlights. These lights turn off when you are not inside the barn as they are activated by movement. They save energy and reduce electricity bills. Pest control options You can do pest control inside your barn in some easy and eco-friendly ways. Place corn meal near the anthills. The ants will eat corn meal, but won't be able to digest it. As a result they will die. A bag of apple cedar vinegar hanging from a wall or pole will kill flies. Summary There are many simple methods of making your barn eco-friendly. You should apply them for saving on energy bills and make your barn a better place.