The use of solar panels and solar powered inverters is on the rise. Eco-conscious homeowners around the world are looking for viable solutions to bring their electricity bill costs down and thus, reduce their carbon footprint. Solar power is definitely one of the ideal solutions, but its effectiveness for the middle class varies from one place to another. Therefore, you must consider some important factors carefully before installing the solar powered inverter in your home.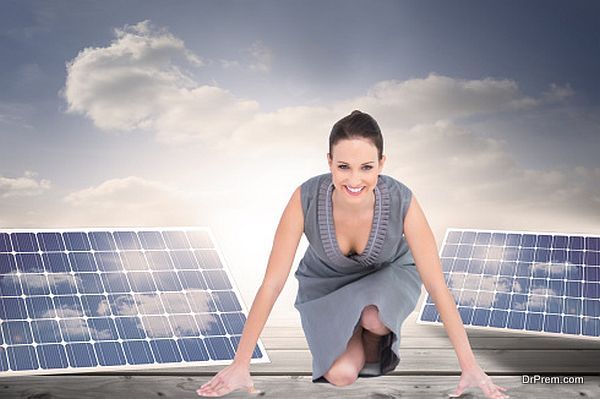 The building codes and regulations
The first and foremost thing that you need to consider is the local building codes and rules which may or may not allow you to install the kind of solar panels or solar inverters that you want. There are strict rules about the procedure of solar panel installation in some municipalities or localities. Municipality or council can also specify the size and capacity of the solar panel for the area. Find out these facts to stay on the safe side.
Features and capacity of the solar powered inverter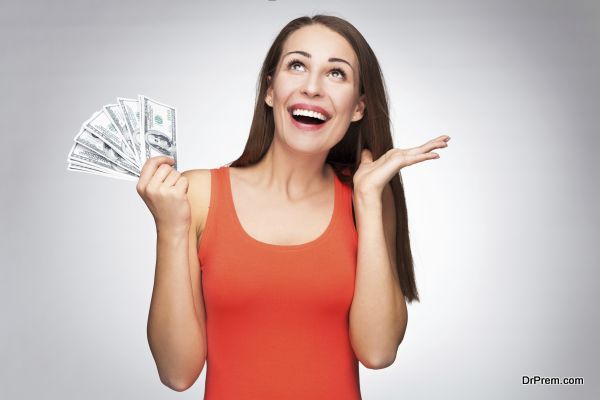 As the solar powered inverters cost huge sums, you must find out what features you are getting for the money you will be spending. You should connect load according to the capacity of the inverter. Generally, the solar inverters used in homes have the maximum capacity of 1 Kilowatt, which is sufficient for an average household.
You also have to consider the output waveform for the inverters. Sine wave inverters are the best in the market to ensure good output. Latest solar inverters come with several interesting and energy efficient features aimed at making the most out of the converted solar energy.
The type of solar panels you need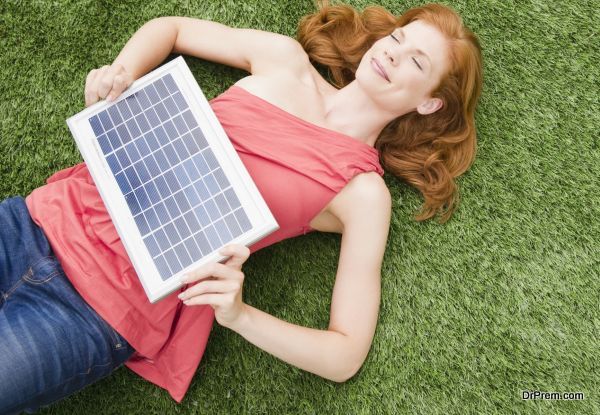 The solar inverter you install at your home will depend on the amount of energy you need. There are different types of solar panels available in the market that you should consider to choose the right one according to your needs and requirements. Monocrystalline and polycrystalline panels are both available for household use. The choice of solar panel will depend on your budget, energy requirements and the space on the roof. Look for third party certification that the solar panel and solar inverter system have been awarded.

Before buying and installing solar panels, you must find out your home's energy requirement. Get a certified solar inverter system that matches your needs and offers necessary features.