Green is in! This could very well be the slogan of the environmental conscious, well concerned man of the 21st century. Maybe it's because we are multiplying at an alarming rate and threatening the eco system and the supply of natural elements. Or maybe it's because of internet's capacity to overwhelm us with so much information on the current state of affairs. It seems as though we are becoming far more concerned about the ecology than any generation before us.Try to calm them if you want: eco warriors or green philosophers have taken a sharp turn of ideology since the days of blatant consumerism.  Eco friendly villas– or environment conscious living- is just one of the off shoots of this philosophy. An eco- friendly villa is green, usually in a sun abundant region and follows a low carbon footprint. It's a prime recipe for self sufficiency. Here is a list of a few eco- friendly villas around Europe that can inspire you to make your own home a little greener, and the planet a little more sustainable.
French countryside delight
The French countryside is famed for its natural beauty, abundant sun and vast acres of vineyards and orchids. So it is unsurprising that a few eco-friendly villas reside there.
Chateau de Camiller, Dordogne
Located in South- west France,  the Chateau de Camiller is a 17th century construction and a center stage of country side eco friendly development. Some of the cabins will soon be available to rent so one can go and take notes on sustainability.
Maison Cougoreux, Languedoc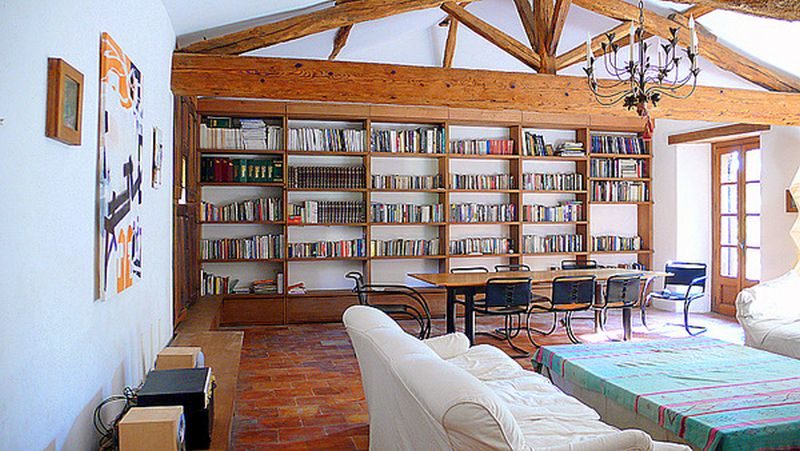 Image Source : globalholidayvillas.com
A rural, untamed piece of land houses, this magnificent chateau is a must stay for anyone who wants to understand the true meaning of ecological living. There is an extensive organic fruit and vegetable garden in the grounds which adds to the allure.
Italian coastal premises
If France is famed for its countryside Italy is known for its coastal cities. And some great choices to consider are:
The Villa Dina, Amalfi Coast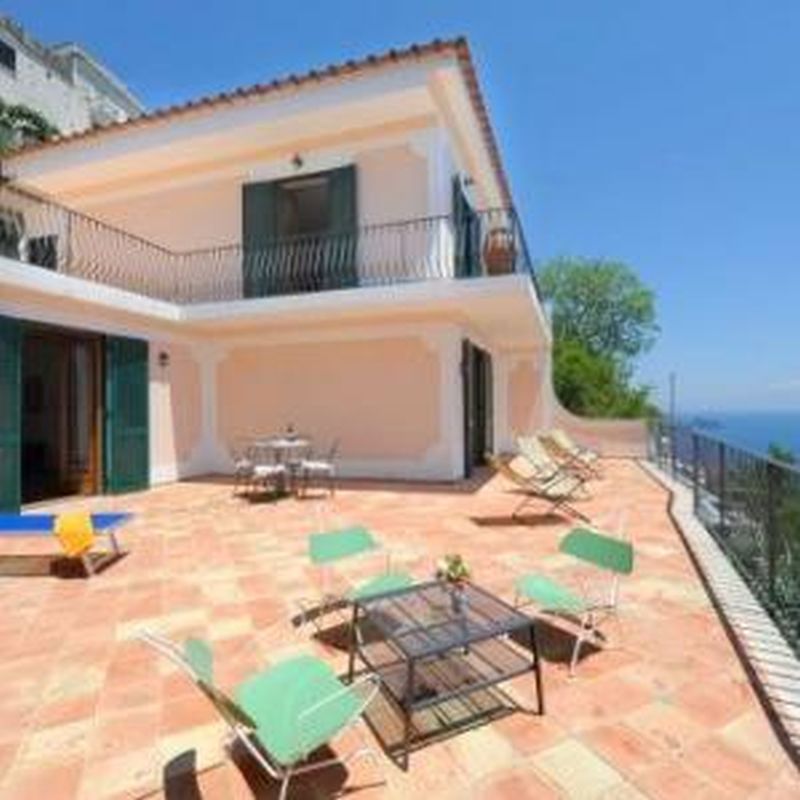 Image Source :  oliverstravels.com
The Amalfi coast is renowned for its natural beauty and a relaxed atmosphere, at least when compared to the hustle bustle of cities like Rome, Milan or Venice and along the coast lies the Villa Dina. Offering gorgeous views of the coast, the villa boasts numerous terraces where one can lounge in the hot sun and hear the splash of the sea at the same time. This villa is a masterpiece in coastal architecture on its own, but its eco-friendly touches like an orchid boulevard add to the charm.
Villa Regina
Overlooking the Lake Garda, the Villa Regina emphasizes on sustainability and eco friendly measures.  Even the mattresses there are made from 100% natural material. This place also contains a gorgeous oasis of wild orchids, bananas and berries along with a host of flowers and herbs. A special mention must be made of the olive groves and an outdoor sauna.
Spanish Mediterranean style
If Italy and France delight in their location, Spain's eco-friendly villas excel in style. Spain is renowned for Mediterranean style interior architecture, eco friendly villa or otherwise, but here are a few villas which have been created that way:
El Cid, Costa Blanca
 A stay at the Villa El Cid will liven you up. It contains a basketball court, tennis court, an astonishing five swimming pools and even a pool bar. It is constructed with natural, organic materials and comes with many healthy house features.
Bambu Luxury tent, Andalucia
Lying on the southern coast of the country Andalucia is famed for its natural landscape. The Bambu luxury tent there is a great way to experience the region  whilst staying at one of the most unique eco friendly houses. The villa has a beautiful swimming pool, sauna and spa and tropical gardens. The region is one of the favorites of many tourists because of its natural settings amongst Andalucian flora. It provides a great way to understand how to combine natural elements and house architecture.
An English retreat
Rounding off the list is an example from England:
Amberstone Manor, Devon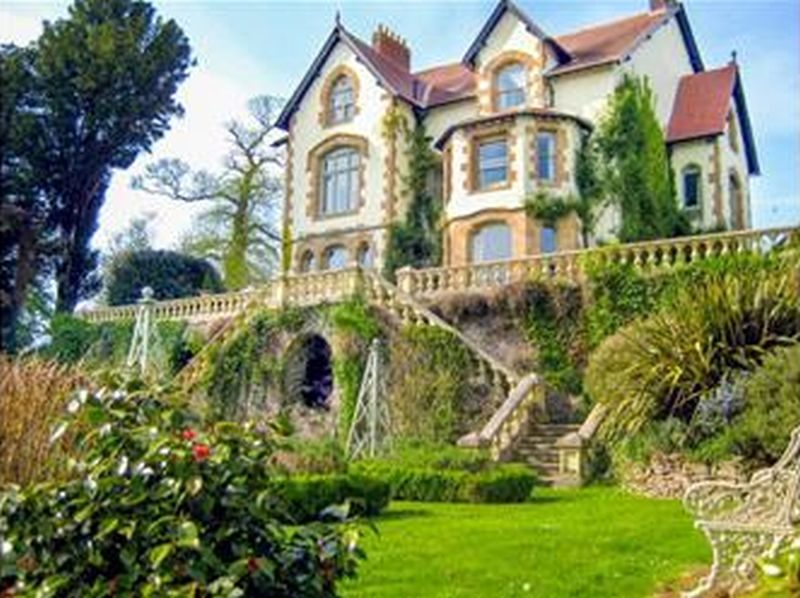 Image Source :  cottage-choice.co.uk
Located in Devon country this beautiful 19th century house, Amberstone Manor contains a state of the art solar heating panel and a salt-water pool. The organic garden contains many fresh herbs which are used to serve the guests. A visit to this villa will give one a sound understanding of combining elements of sustainability and old school class.