There have been many changes in trends of what and how people eat these past couple of years, with a huge boost in the popularity of food delivery options as opposed to eating out. More and more people prefer to have food delivered straight to their house to avoid going out and to save money on the high cost of food and gratuity costs. When it comes to choices, people have plenty of those, too. They can order dinners, snacks, or ingredients to make a meal on a weekly or monthly basis. Even better, many of these food delivery companies are working hard to ensure their packaging and materials are eco-friendly to reduce their carbon footprint. With that in mind, what kinds of food delivery options are available for you?
1. Snack Subscription Boxes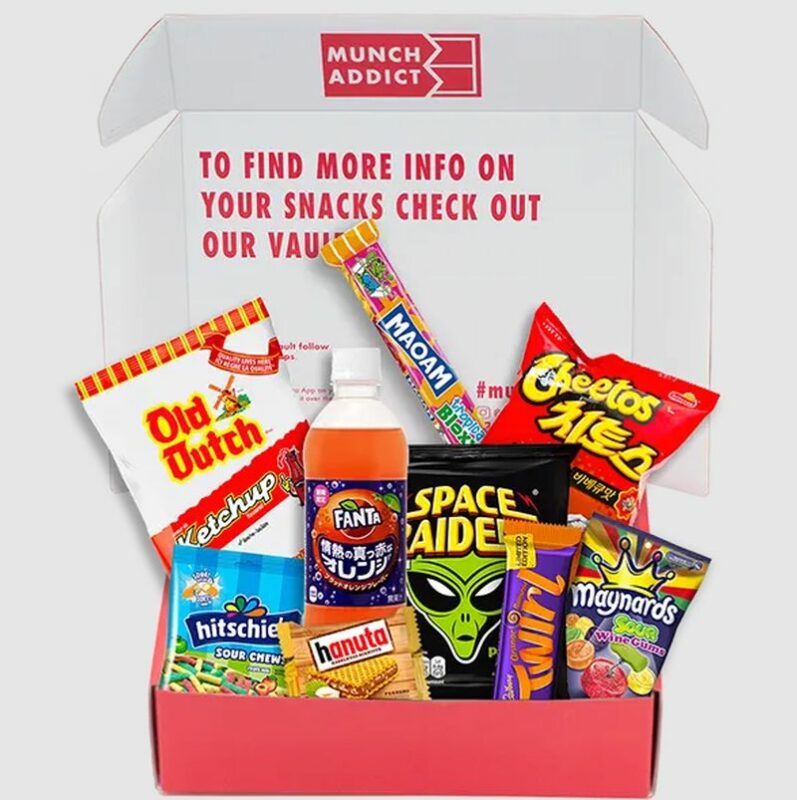 Snack subscription boxes can hook you up with your own snacks for the long haul or help you set up snacks in your office breakroom. There's plenty of munchie options as well, including boxes with snacks from around the world, candy-oriented snacks, and even keto crates if you want to go the healthier route. Even better, it's super easy to join the club of snack subscription boxes or give a great gift to a friend who would enjoy a monthly number of tasty treats.
2. Meal Kits
If you enjoy cooking but find yourself not having enough time to stock up on ingredients or look up recipes, you can have meal kits delivered right to your kitchen instead. Meal kits have everything you need to prepare countless delicious breakfasts, lunches, or dinners, and many kit companies opt for organic and animal-friendly food options to respect animal welfare.
3. Family Dinners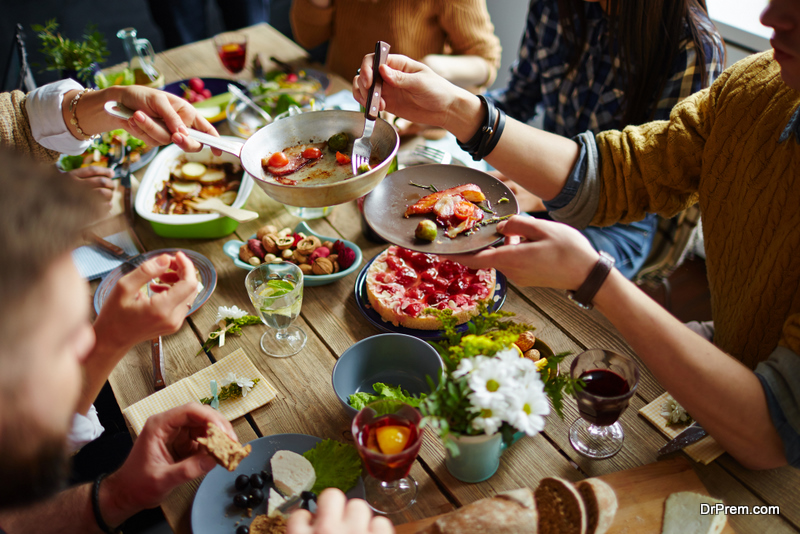 If you've got a hungry family who would like a full, tasty meal but you don't have enough time to go all out every night, you can order a family-sized dinner. Many companies that offer family dinner meals make sure that all meals use healthier ingredients that are still tasty for the kids. You also have many options for how often you'd like to order dinner with most delivery companies, whether you'd like just one dinner a week or a very elaborate dinner once a month.
4. Solo Meals
At first, it might seem like weekly or monthly food deliveries are made more for families or couples, making it hard for solo households to find a good option for them. Fortunately, more and more brands are targeting those who only need a single serving portion. This ensures that single eaters won't end up with too much food, limiting the potential of wasted food and resources.
5. Large Food Supply Kits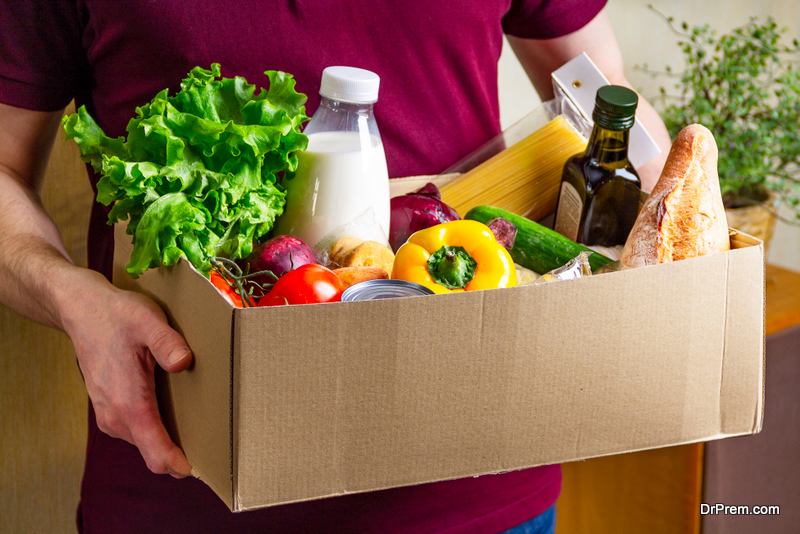 If you're worried about potential disasters that could make going out and getting food dangerous like big hurricanes, you can buy large supply food kits that offer packed and sealed meals that can last you years. These supply kits only use ingredients that can be safely stored, so you can rest assured that your meals will be safe and still tasty to eat way down the line.
Article Submitted By Community Writer