Switching to the environmental friendly means is one trend that is raging in every part of this world. You must be aware of the fact that this planet is facing severe threats from serious problems such as global warming and pollution and we are the ones who have let these demons loose. People from all over the world are trying hard to adopt eco friendly ways and lead a life that is healthy and sustainable in most ways. The world have succeeded to a large extent in adopting eco friendly means as you can now notice that almost every one has boarded the 'green' express and making their journey to a better tomorrow.
Now that you have started using sustainable methods of living then it is time to change your pet supplies as well. Your pet also has the right to enjoy the sustainable products and you can make such eco friendly products at home or else you can also buy them from the market. Let us move on and jot down some of such eco friendly pet supplies that can be made at home or can be bought as well.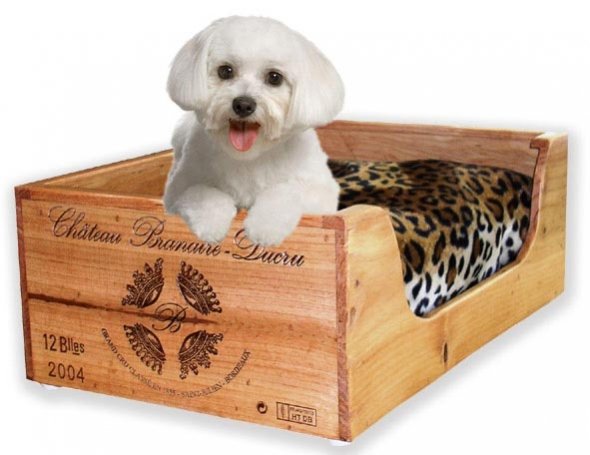 The pet's bowl is one of the most vital pet accessories that you have at your home and now you can buy an eco friendly version of the same. This pet bowl is very stylish and dons an innovative look as well. You can also easily clean the bowl in a normal dish washer. These bowls are made from recycled products and that is why they qualify as sustainable products.
You can easily use the old chairs and use them to put the pet's bowl in them. This will not only look creative but it will also be very convenient for your pet. You can easily find steps to do so on the internet.
If you have a cat as your pet then you must know the love for scratching that every cat has and you must also want your furniture from getting scratched. There is an easy way of doing so by getting a chic itch scratcher for the wall as it is sustainable and a good toy for your cat.
Every pet loves toys and you also want your pet to be happy. You can make wonderful toys for your cat by any sort of stuffed animals you have at your home. This will help you to use old items in a new way and also give your pet a wonderful toy to play with. Another option that you can choose is to buy stuffed toys from a thrift shop nearby.
A dog bed is another must have pet supply and now there are eco friendly options available for you to buy. These sustainable dog beds are stylish and very comfortable for your pet. These are hand sewn and have recycled plastic on the inside. Your pet will love these beds as they are comfortable and you will love them as they are sustainable.
If you are looking for a good dog collar then buying the eco friendly one will be the best option. There are many options available in sustainable dog collars and all of them are hand made with wonderful designs.
Not only your cats but your dogs too can play with sustainable toys that are made from recycled fire hose material and can be easily found in the market.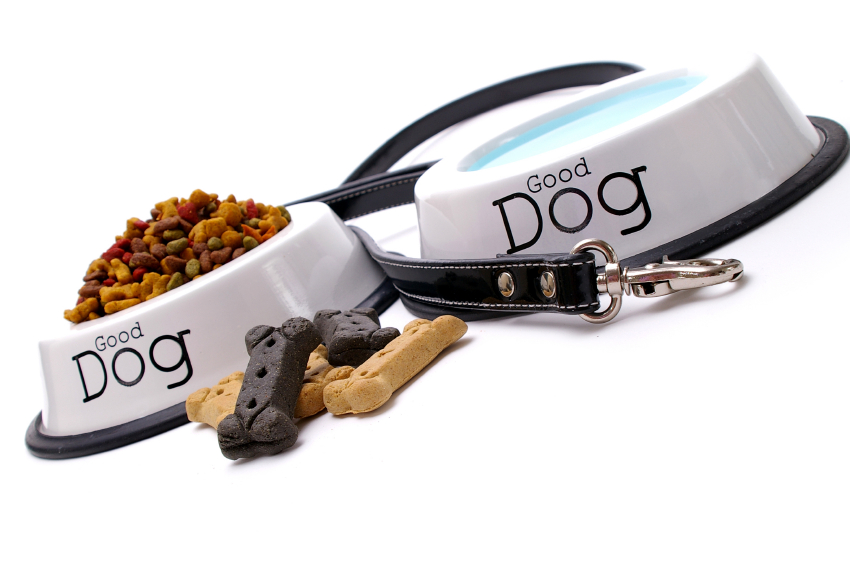 So you see that there are many ways by which you can switch to sustainable pet supplies and the eco friendly options are better in every manner.