Solar panels have become an integral part of many households, as they help bring down electricity bills considerably. However, solar panels are not just a part of household but serve as big contributors for the power companies as well. In recent years, several manufacturing units in different countries have realized the benefits of solar energy and they have put extreme efforts to build solar farms in order to capture solar energy and then to use it for production. Several countries have made serious attempts to harvest the clean and renewable source of energy that is solar power. Checkout some of the major facilities around the world:
Agua Caliente Solar Photovoltaic Facility, Arizona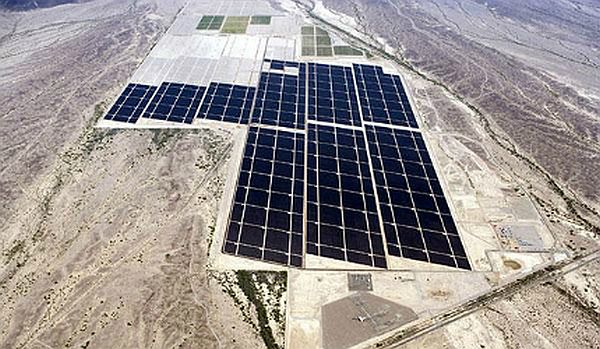 Agua Caliente is a humongous solar farm in Arizona. The farm is capable enough to serve power to 230,000 homes, as it can produce 290 MW of solar electricity. The project took around $ 967 million loan for its completion, and it generated more than 400 jobs during its construction. Agua Caliente farm is renowned for its huge structure and it has proven that tremendous amount of solar energy can be produced if the solar farm is located on a right place.
IVANPAH Solar Electric Generating System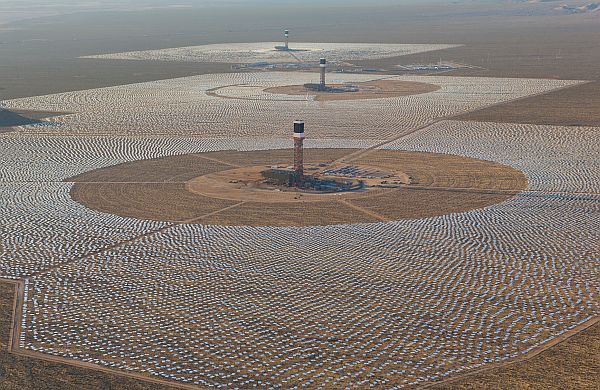 IVANPAH is one of the biggest solar farms and is nestled in the Mojave Desert of California. It began operating in 2013 and it supplies power to PG&E and Southern California Edison. It is a 377 MW solar plant, and is capable enough to serve electricity to 14,000 homes during peak hours of the day in California. The farm aims to bring down the carbon emissions by 400,000 tons on an annual basis.
Olmedilla Photovoltaic Park, Spain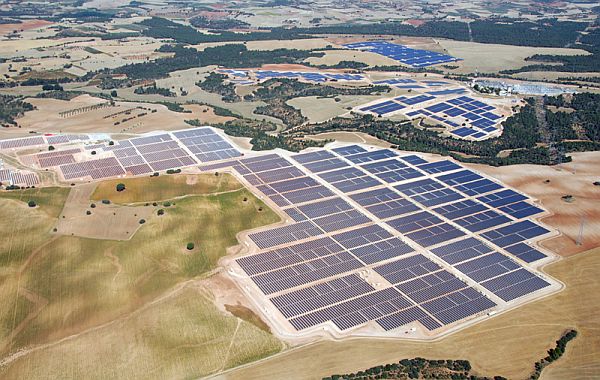 Nestled in Spain, the Olmedilla Photovoltaic Park aims to generate 60 MW of electricity on a hot sunny day. The park houses 162,000 flat solar photovoltaic panels that generate electricity. The entire project was completed in a matter of 15 months, and it brought into use the conventional solar panels that are expensive and heavy.
Moura photovoltaic power station in Portugal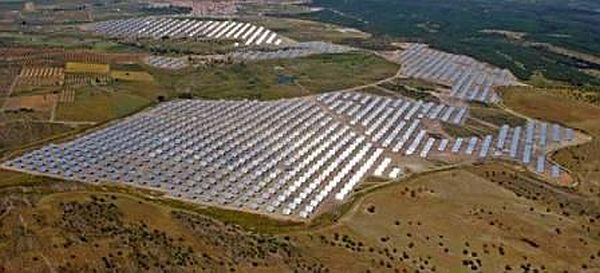 Located in the municipality of Moura, which is one of the sunniest regions in Europe, the Moura photovoltaic power station is a 46 MW capacity project. The project was completed in two stages, one part in the year 2008 and the other in 2010. The farm is spread over 320 acres of land, and consists 376,000 solar panels that rotate to follow the sun's movement.
Summary
Many countries are making solar farms that convert light into electricity because it is a cleanest way to produce electricity.