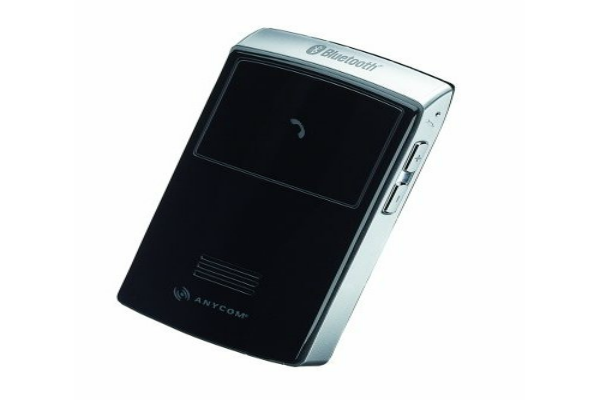 The days are gone when we had to use earphones to attend a call while driving a car. Now, we have wireless Bluetooth Hands-free kits for those who often get calls while driving. In this era of green products, solar-powered Bluetooth devices are becoming very popular and many people have started using these green solar-powered Bluetooth Hands free car kits. These cool kits allow you to wirelessly make and receive calls on your Bluetooth enabled phone while you are driving. These gadgets have been developed for safety on road. So here is a list of five best solar-powered Bluetooth hands free car kits for your iPhone:
1. IOGear Bluetooth Hands-free car kit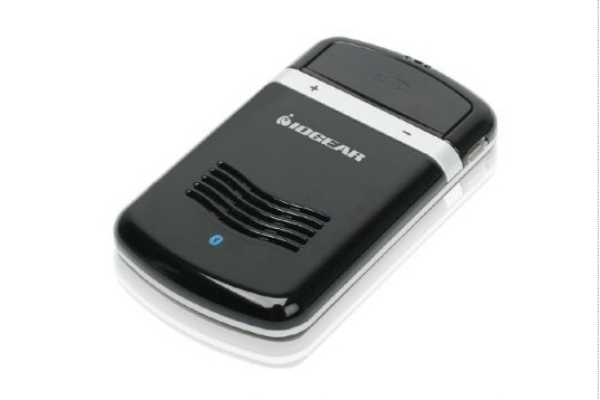 This smart Bluetooth car kit, developed by IOGear, enables its user to wirelessly connect to the phone and make and receive calls on his or her Bluetooth enabled phone. This compact and stylish Bluetooth device provides a user friendly interface and is equipped with all the latest features. Now you can make call to your loved ones without even taking your eyes off the road. All you have to do is press a button and you are connected. You can talk for long hours on the move. Moreover, the kit is solar powered and harnesses solar energy to charge up its battery on the go. The device is available for $27 only.
2. Scosche solar powered Bluetooth speakerphone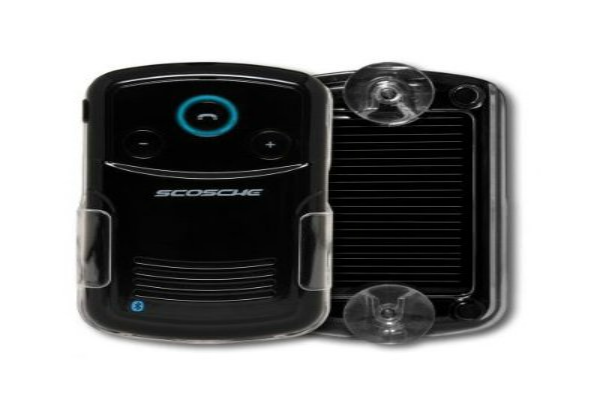 The Scosche Bluetooth Speakerphone is another solar-powered device for your car. It is integrated with solar panels that keep charging up the battery on the go. Hence you need not worry about the battery backup of the device while you are talking for long hours. It also includes options for windshield and visor mounting. The gadget is equipped with a cool feature that tells you the name of the person calling you. This sounds cool! It is provided with a USB charging cable and a car adapter, in case you need to charge it directly. This awesome gadget is available at an affordable price of $56.72.
3. Miccus BluBridge Bluetooth Hands-free car kit BBAT-02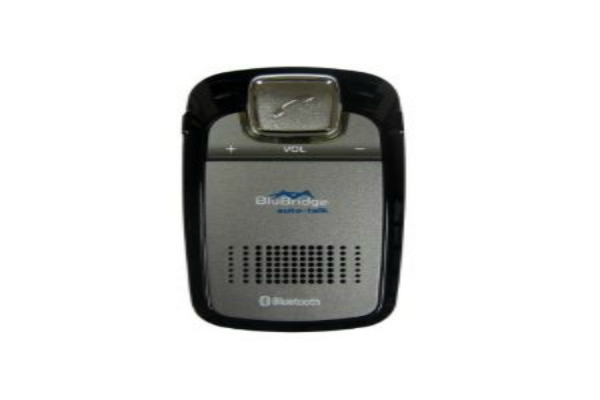 The BluBridge's BBAT-02 is a perfect solar powered, Auto Talk Bluetooth hands free car kit for your Bluetooth capable phones. This is an ultimate accessory for your hands free and safe talking experience while on the go. The device can be easily used with a Bluetooth enabled phone and offers a healthy talk with people on your list. The device is equipped with solar panels that are capable of charging up the device. It continuously charges up the device using solar energy and is also provided with USB to charge it directly through the source. This cheap gadget is available for $29.99 in market.
4. Anycom Solar Visor Bluetooth Kit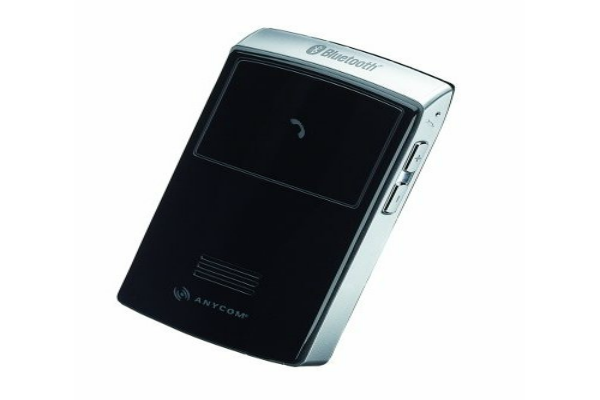 Anycom Bluetooth kit for your car enables you to attend or make hands-free calls without any hassles and provides superb conversation quality. The gadget can be used for long hour talks as its battery never goes off. The solar panels attached to gadget keep charging up the battery. Moreover, the device is known for its user-friendly interface and eco friendly features.
5. LG Solar-Powered Bluetooth Car Kit HFB-500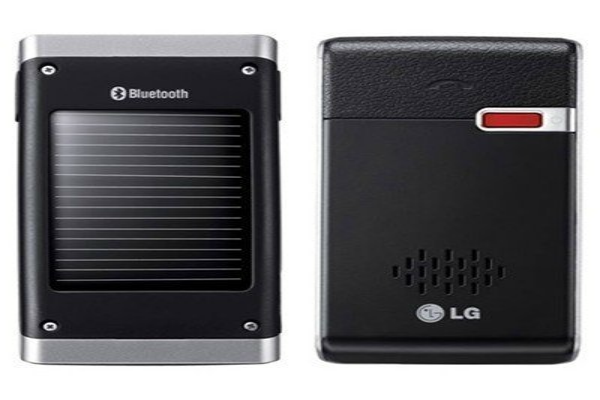 Next up is the HFB-500 Solar-powered car kit by the giant LG. This product is one of the hot favorite of many people and is really hard to ignore for what it delivers to its users. The device offers a really long battery back that allows you to enjoy your talks for hours. It comes equipped with solar panels that keep charging up the battery. It can be mounted on your windshield to harness solar energy. When fully charged, the device offers a talk time of 960 minutes. It has a feature called voice dialing that decodes your voice and dials the number of the person you want to talk. This superb device is available in market at an affordable price of $23.97.