Environmental concerns are becoming major issue nowadays and most people are trying to inculcate eco-friendly measures into their lifestyle. The main emphasis everywhere is to reduce the carbon footprint we have by taking various steps. The world is slowly moving towards hybrid and electric cars as a means to reduce their carbon footprint. However, conventional vehicles are also doing relatively well by displaying an increased fuel efficiency that puts lower stress on the environment.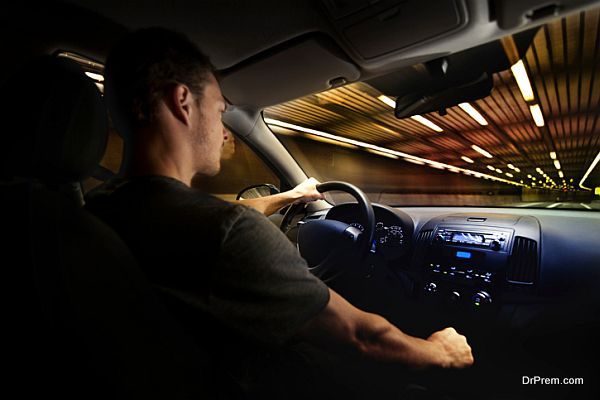 Car manufacturers and importance of fuel efficiency
Better fuel efficiency is becoming a major selling point for car manufacturers for several reasons starting from having a positive effect on the environment, to helping reduce expenditure people have to incur on purchase of fuel since fuel prices keep on increasing. Several countries also offer government subsidies for fuel efficient and low impact cars. It is a win-win situation for everyone that car manufacturers are trying to make use of.
Corporate Average Fuel Economy (CAFE) has set 54.5 miles per gallon (mpg) as fuel economy target to be reached by the year 2025 by every light duty vehicle, while the target to be achieved by 2016 is set by CAFE at 35.5 miles per gallon.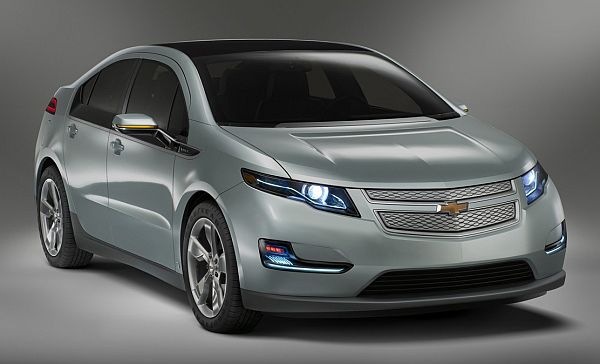 Best fuel efficiency
According to a recent survey, the best fuel efficiency is achieved by plug-ins since they are able to reach as much as 100 mpg. The problem is that plug-in hybrids like Chevy Volt or pure electric cars like Nissan Leaf form only about one percent of all the 250 million cars sold in USA. Similarly, few of the other electric cars like Chevy Spark EV are able to make 119 mpg but these are compliance cars allowed only in Oregon and California.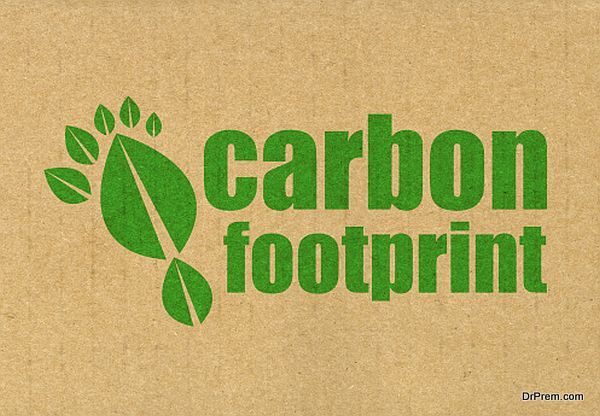 Fuel efficient non-hybrid cars
Conventional internal combustion engine cars have been getting more efficient to deal with the rising pressure of providing greater fuel economy, and lowering their carbon footprint. Some of the notable cars in this category are: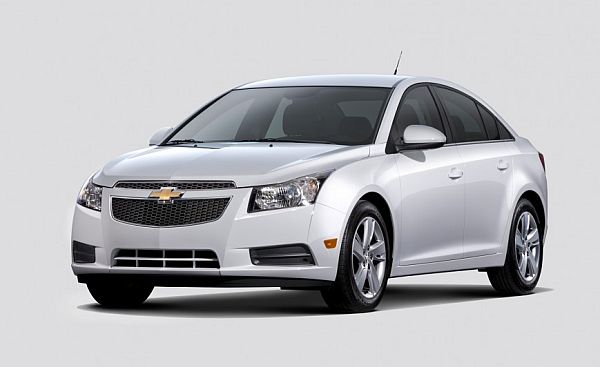 Chevrolet Cruze Clean: It is one of the non-hybrid cars known for its fuel efficiency and as per details available from Environmental Protection Agency (EPA), the car provides 46 miles per gallon on the highway.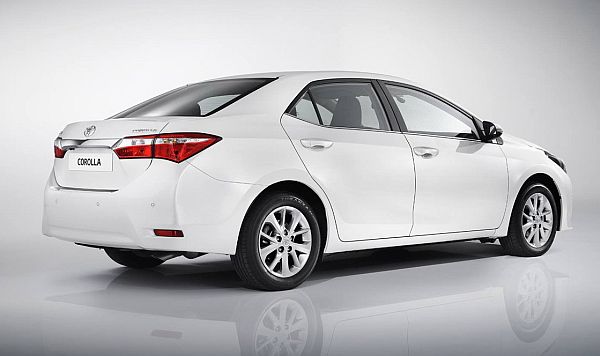 Toyota Corolla: The Toyota Corolla LE Eco boasts of a 4-cylinder 1.8-liter engine that provides 140 hp and 126 pounds of torque. It is able to make 42 mpg on highway while within city it is making 30 mpg.
Summary
We can see fuel efficiency is just not only for hybrid cars, but cars running on internal combustion engines are also competing well and provide remarkable fuel efficiency.