We live in a world that is so dependent on energy that something as little as a 40-minute power outage can cause widespread panic. This is the same with smartphones and tablets. Our phones have become an extension of ourselves. Gone are the days when our phones only serve the singular purpose of receiving and making calls.
Today our phones basically do everything for us. They are our alarm clocks, our TVs, our gyms, our music players, and our connection to the world. Need somewhere to go? You order an Uber which you'd use your phone to do. Our phones seem to put order into our lives.
The dependency on phones and energy are somewhat related. We need phones to live our day to day lives. We also need a source of energy to power our phones to live our day to day lives. For the most part, finding a power source is not a big concern. However, in the eventuality of power outages and cuts, power banks are useful in juicing up our phones.
During outdoor activities like hiking and camping, a portable power generator is your best bet to make sure your phone is always juiced up. There are so many different brands and types of portable power generators that can juice up your phones. However, the million-dollar question is which is the best portable power generatorthat can help juice up your phone? We have compiled a list of generators, and in this article, we will be taking a look at some of them. By the end of the article, we will give my verdict on which is the best.
Goal Zero Yeti 400 Portable Power Station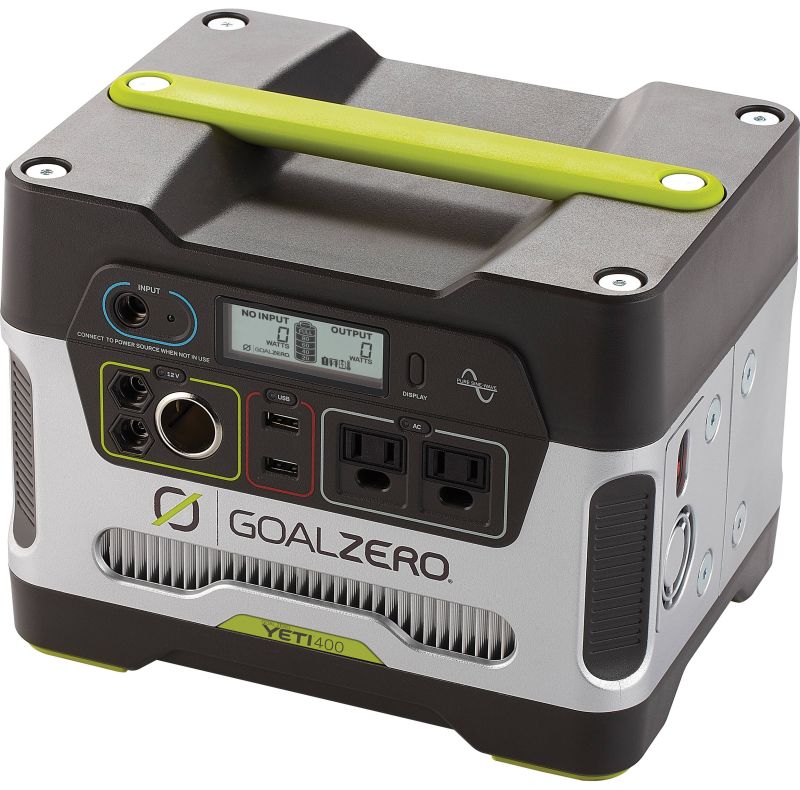 Goal Zero is a very popular power generator brand. Its Yeti Lithium power station is one of their best products. Its 396Wh lead acid battery can power up to seven 33AH at 12V devices at the same time. What makes it more convenient is the fact that it features a versatile array of outputs, including AC, 12V, and USB.
What's more? It has an informative LCD that shows you your power input, output and estimated runtime. It also tells you when you should reposition your solar panel.
The generator also comes with an integrated design that allows for a connection with other33Ah lead batteries.
KaliPAK 401 384-Watt Hour Portable Solar Generator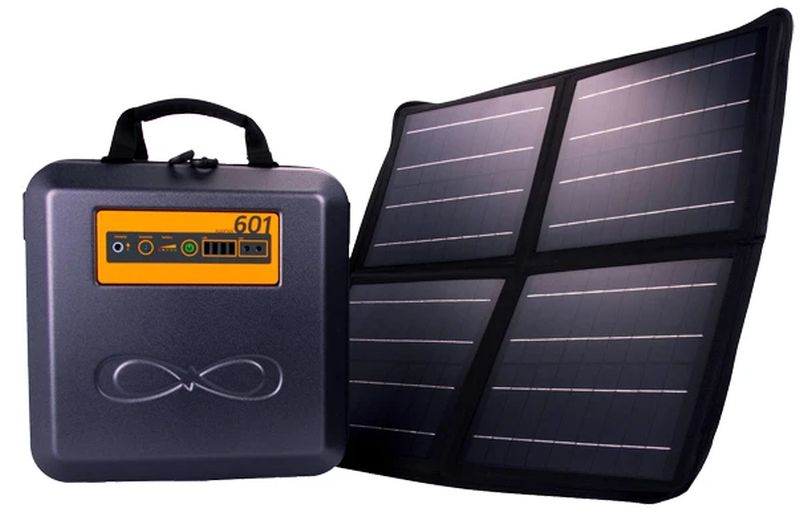 Though this generator is lightweight, it is one of the most powerful solar generators from Kalisaya. This generator has enough battery power to charge your iPhone multiple times! It also comes with a mini PowerKit. This includes a wall charger, a car-lighter adapter, and a 40W solar panel. Its Grade A, high capacity lithium-ion cells, are built to last long.  It has been optimized to be remotely monitored and controlled via a smartphone app. Another perk of this generator is the fact that it is waterproof, making it a great outdoor energy source.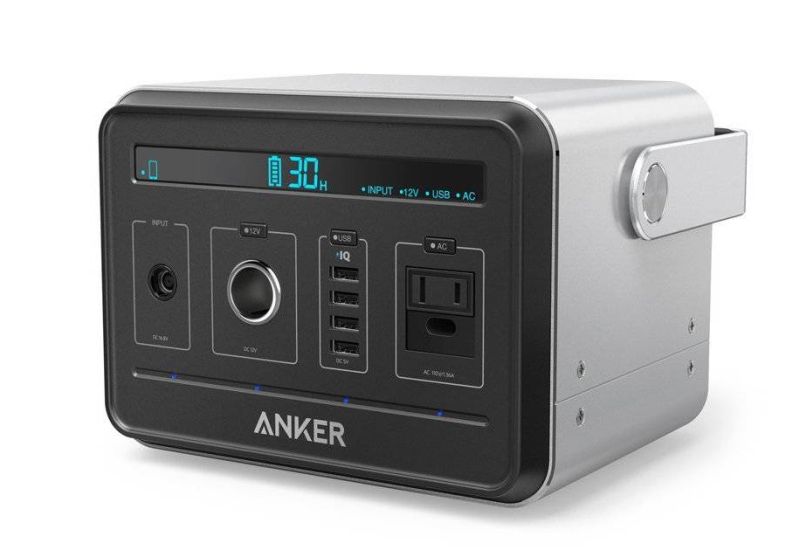 Small but mighty. Its 434Wh power supply can charge your phone 40 times over. It also has the capacity to power other small appliances like a mini-fridge for 7+ hours.
However, this generator is a little bit on the heavy side, weighing around 9 pounds. It is a lot more suitable for indoor backup use than outdoor activities like hiking. It is excellent for camping though. This generator features versatile output options which include AC, DC and USB.
When it comes to charging your phones and tablets, this generator is the best option.
Article Submitted By Community Writer