While old homes are certainly beautiful and full of character, they unfortunately weren't constructed with energy efficiency in mind. This, as a result, can mean high energy bills throughout the winter for the owners or occupants. Today, however, there are a number of minor adjustments that homeowners can choose to make to an older property that will enable it to be more energy efficient.
Do you suffer from gaps in your floorboards and windows that continually let a draught in? If you'd like to feel a bit warmer in your home and reduce your bills at the same time, we have got some ideas on what you can do to transform your period property. Your home can in fact be highly eco-friendly – it just needs a bit of renovation work. Restore your home carefully enough and it can be a great example of sustainability.
1. Fill the gaps between your floorboards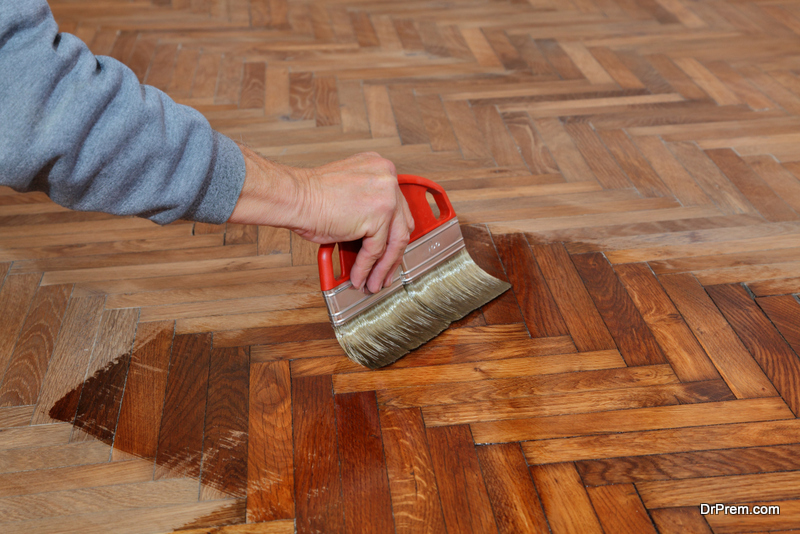 You'll be surprised at just how much heat can be lost through the gaps in your floorboards. In order to combat this problem, it's worth your while to invest in some sealant strips. Ensure that you clear away any dirt that may have formed in the gaps, before pressing the sealant strips between the boards. In the winter months, use a large rug to provide extra insulation, too.
2. Consider a new heating system
Modern heating systems function much more effectively, without doing as much damage to the environment. If your boiler is more than 10 years old, it's definitely time to consider replacing it with an efficient model. Although they don't come cheap, a new boiler could save you a lot of money in the long run. That's why it's also crucial to make sure it's covered by the likes of Warrantywise, in case it ever breaks down.
3. Opt for secondary glazing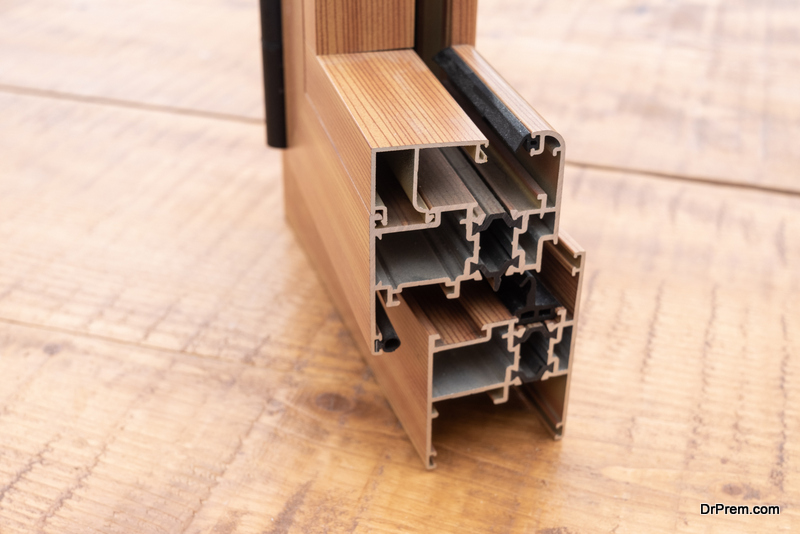 If you know that your windows are letting a draught in, but don't want to splash out on new double-glazed designs, consider fitting secondary glazing to your original window frames instead. The glazing on your current windows is no doubt very thin, but that doesn't mean that they can't be repaired.
4. Switch to LED lighting
By swapping your old-fashioned tungsten bulbs for LEDs, you could immediately reduce your electricity consumption. Although initially expensive to buy, LED lightingon average lasts 25,000 hours, which will in turn help to save you money on your electricity bills. With an abundance of beautiful designs available in stores and online today, there's no doubt you'll find some to fit in perfectly with your home's décor.
By choosing to make some changes, your old home can soon be transformed into a property that's more eco-friendly.
Article Submitted By Community Writer