Toy Ice Creams
These are ice cream scoops which look wonderful. Also, they are made out of rubber and wood which are both natural materials. Hence, it is an extremely eco friendly toy. Toddlers can have a lot of fun while playing with this toy. Also, the scoop is scented with different ice cream flavors in order to make it more realistic. Since, it is made out of wood and rubber, it is recyclable. It can be used to play a lot of ice cream seller games by your little one. Hence, it is time you buy an ice cream set for your kid.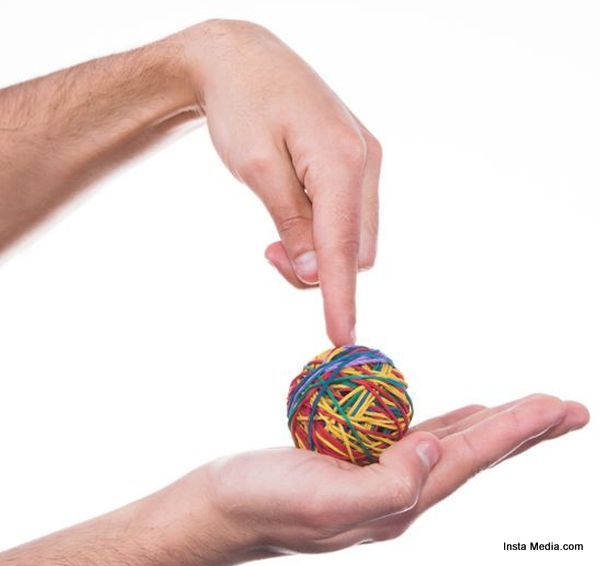 Rubber Ball
Well, each and every kid deserves to play with a ball. It is time that you got one for your kid as well. However, make it a point to get a rubber ball and not a plastic one. Also, in case of rubber see that it isn't heavy and will not harm your kid in any way. There are some of the balls out there that have the strength to stand a dishwasher ride and yet, they are light in weight. You could try getting one of those balls for your little one. It is a great play toy for the bath tub as well as the swimming pool. It is going to attract and tempt the kid to both these places. Thus, your kid will definitely learn to swim and have a bath!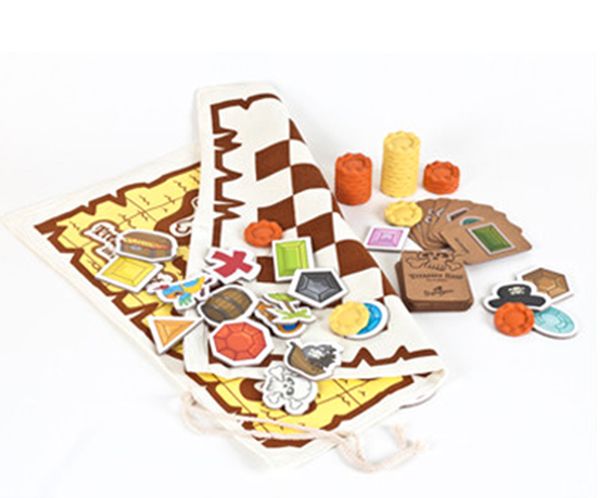 The Treasure Hunt
Well, yes, it is an age old game but it still is as much fun. However, make sure you buy the eco friendly version of it. In which case, the board shall be made out of cotton. Sometimes, you can play checkers or any other game on the other side of the board. Hence, this board comes with dual benefits. Worried about the plastic coins? Well, these are made out of rubber, so you don't have to worry about them either. Hence, this is one hell of an eco friendly game. Plus, your kid learns a lot out of playing this game and it enhances his or her brain in growing up stages. Isn't it one heck of a game?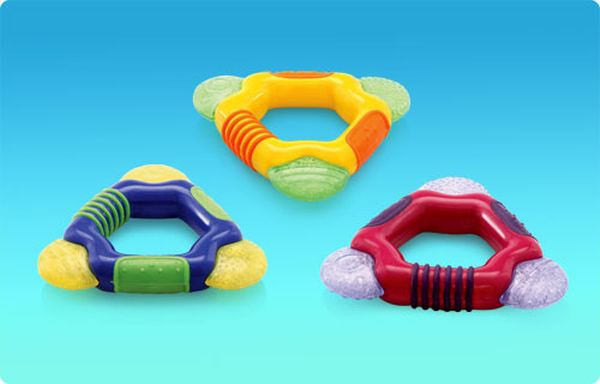 The Teether
Now, how on earth does one find an eco friendly teether? Well, it's easy! You could either get one made out of rubber or you could get one made out of wood. These are the best eco friendly options for a teether.
Summary:
Here is looking into classic toys that are eco-friendly. And cherished by generations!