Exceeding the opulence of Armanis and Rolexes, it is the utterly simple, practical yet low end brand of Swatch that stands as the world's largest manufacturer of watches. In fact, starting from humble commercial origins, the Swiss conglomerate has now ironically gone on to own a slew of luxury watch brands like Omega, Rado and Calvin Klein. However, this time it is not about mere personal accessories. In a wondrous turn of events, Belenos, a subsidiary of Swatch is about to embark upon an ambitious project of manufacturing an automobile line that runs solely on oxygen and hydrogen.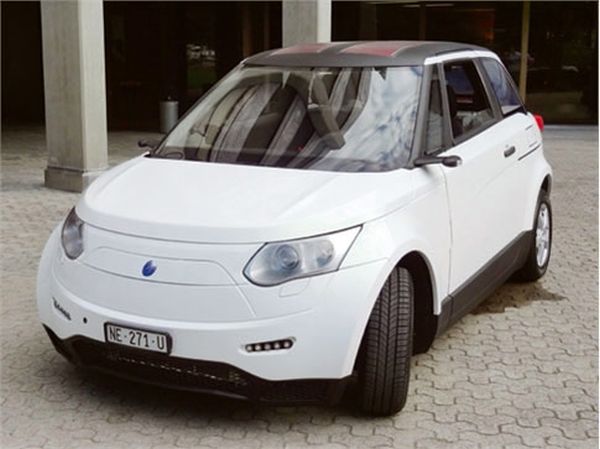 Now, a watch company looking forth to build a low emission car may seem to be a tad bit ludicrous; but, believe it or not, Swatch does have past experience in toying with 'green' vehicles. In fact, in collaboration with Daimler-Benz AG (which later became DaimlerChrysler AG), the company designers created the two seater, ultra compact Smart in 1997.
Benefiting from this same level of expertise, Belenos will now look forward to notch up the levels on the sustainable scale. The company has claimed that it has already perfected a prototype that utilizes a special fuel cell. Successfully driven by even the board members of Belenos, this progressive mechanism entails the usage of liquid hydrogen and oxygen for efficient combustion.
Swatch's chief executive and chairman, Nick Hayek also confirmed the development of this sustainable, low emission vehicle. However, he went on to add that advanced technology rather than cost effectiveness of the car is the priority at this moment of its developmental phase.
Via: Yahoo