The number of clean and green vehicles is increasing slowly but steadily on the roads. It will grow even further as more and more individuals shift towards a greener lifestyle by opting for eco-friendly modes of transportation, including hybrid and electric powered vehicles. Here we have listed five eco-friendly vehicle concepts that can potentially fuel a greener tomorrow.
Acura ILX Hybrid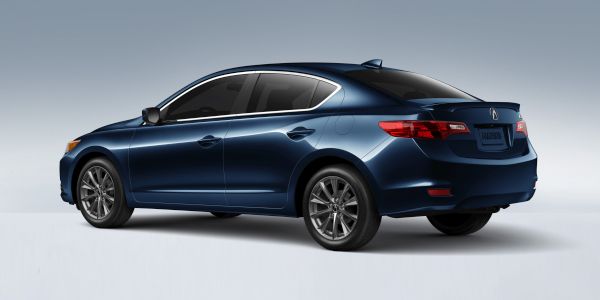 This hybrid vehicle is battery assisted and offers a great driving experience while using very little fuel. The 1.5-liter 4 cylinder gas engines works with an electric motor to provide an incredible fuel efficiency of 38-39mpg with the driving power of 11hp.
TVS Qube Electric Bike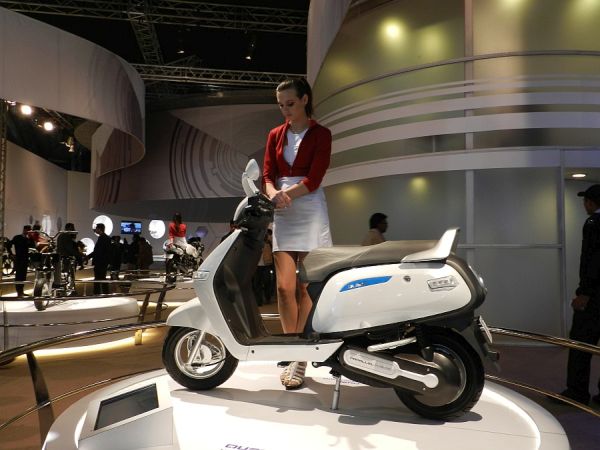 The Qube made its entry in 2012 and was the one of the first scooters to feature a hybrid drive. It features a 100cc combustion engine and a lithium ion battery powered electric motor. The electric bike comes with two riding options for users, the Hybrid Power Mode and the Hybrid Economy Mode, and offers a mileage of about 70kmpl.
Proxima Bike Car Hybrid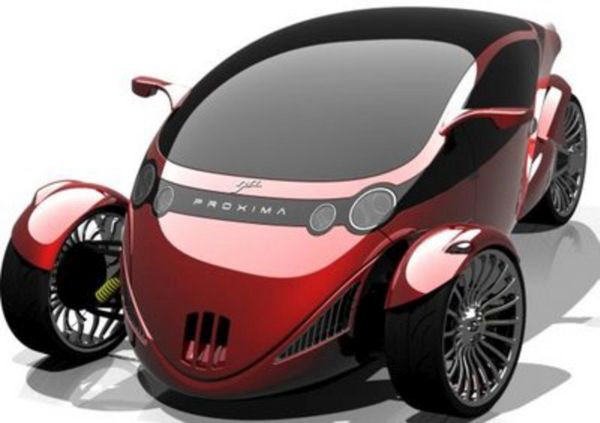 Aptly titled the "Bike Car," the Proxima gets name from its unique design that resembles a car in front and a motorcycle in the back. The design comes complete with two wheels in the front and one rear wheel for easy commute in crowded areas. The vehicle also comes with an eco-friendly hybrid engine with reduced CO2 emissions.
H I Scooter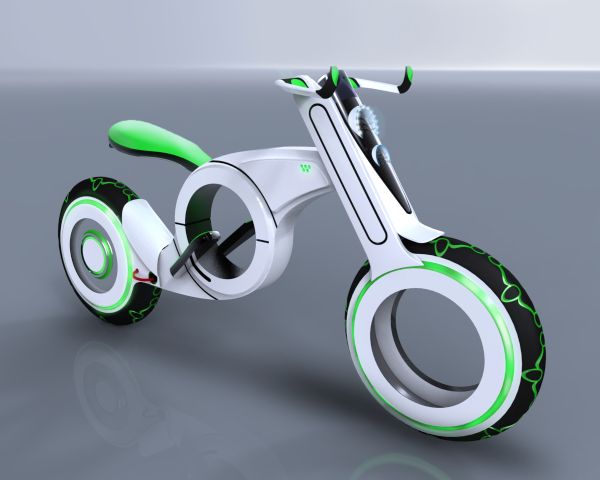 Designed by Francesco Cangialosi, the H I Concept Scooter promises to offer a ride that is green inside out. The vehicle comes with green accents fitted on its wheels and seat. An electric motor fitted on the rear wheel provides the power, while the front wheel houses a pressure system and remains hub-less. The highlight of the H I Concept Scooter would be its high tech control system mounted onto the speedometer in the front that would come complete with a touchscreen display.
VEU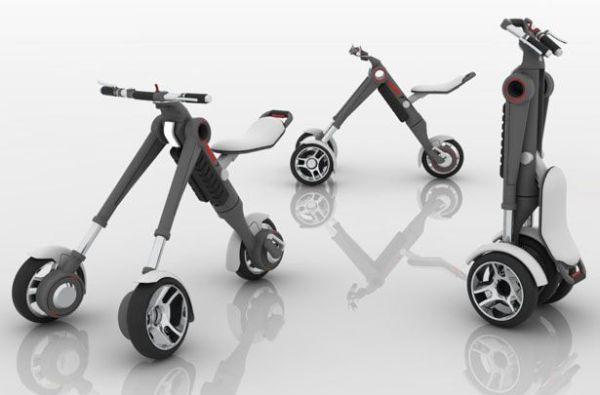 The Vehiculo Electrico Unipersonal, also dubbed as Personal Electric Vehicle, is a compact vehicle that can function as a bicycle or a tricycle. It is a perfect solution for busy streets with little or no parking space for your vehicle.
The VEU comes with a three-wheeled body that resembles a piece of fitness equipment. Chargeable via a standard wall outlet, the electric vehicle can help you reach your destination in time. All you need to do afterwards is to simply fold it up into a trolley and pull it behind you.
The green drive going on across the world has given rise to a number of eco-friendly vehicles and concepts. Whether they are existing vehicles or just concepts, eco-friendly vehicles we have made their presence felt on the roads.