Going back to the basics and that too in an eco-friendly way is now the in-thing among homeowners. Right from interior designing to tiling in the house, homeowners who love a rustic style home and surroundings are scouring high and low for eco-friendly materials that not only add a rustic charm to their homes but also are harmless and free from toxins. One such example of eco-friendly rustic charm is the Saltillo tiles. Inexpensive, beautiful, and eco-friendly, these tiles are reminiscent of warm days of summer vacations.
What is Saltillo?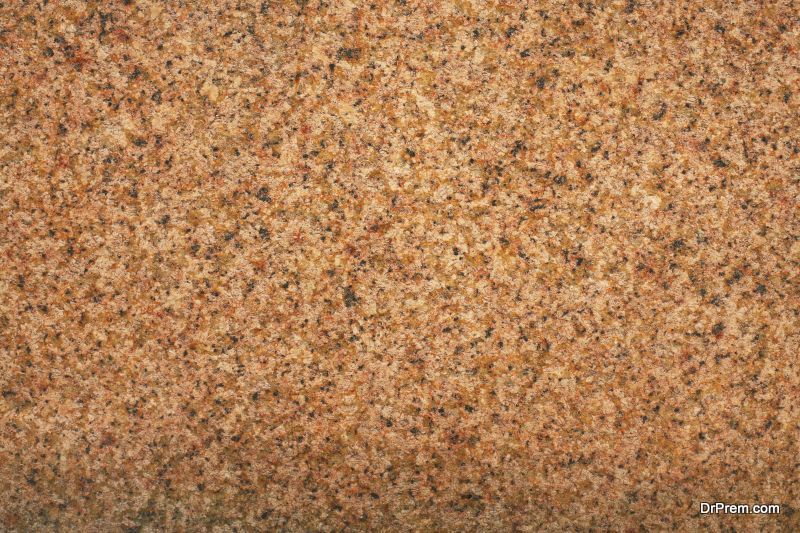 Saltillo is a green tiling material, which is rough edged terracotta found in shades of rich yellows to fiery oranges and rusty reds. Giving away a warm, handcrafted look as well as a unique style, these tiles find their origin in the Mexican city of Saltillo, Coahuila, although it was introduced to Mexico by the Spanish. Walking around the streets of Mexico, one cannot but help see and appreciate their beauty and antique rustic look and charm. These tiles add a touch of traditional Spanish style to the home décor because of its versatility.
Shape and size of Saltillo tile
These tiles come in two basic shapes, i.e. super and regular. While super Saltillo tiles have a round edge and rounded corners, regular Saltillo tiles have square edges and corners. These shapes are made either by hand pressing the clay with the help of a wooden frame or simply by carving out the desired shape. These tiles are available in different size, which vary from 6 to 22 inches.
How are Saltillo tiles made?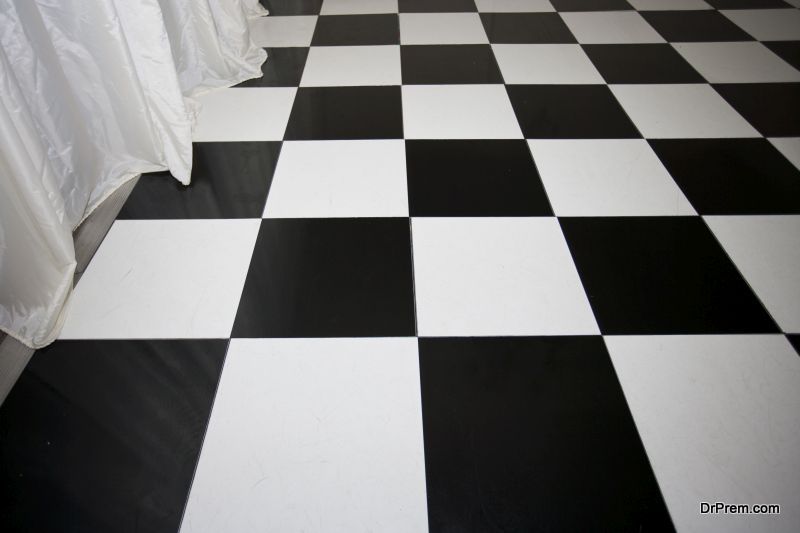 Saltillo tile comes from Saltillo clay, which is dug from the earth in its raw form. To make these tiles, manmade pits are dug in the ground in which the clay is put. Water is added to moisten the clay for the curing process. After the clay is cured, it is then given shape by hand and turned into molds. These molds are then left in the sun to dry. The tiles are baked in a kiln for 36 hours at a high extreme temperature. They are then cooled for 32 to 36 hours. While drying in the sun, sometimes it so happens that an occasional coyote, chicken, or dog passes by and walks on these tiles. This leaves their paw prints on few of the tiles. This authenticates that one is buying the original Saltillo tiles.
Styles of Saltillo tiles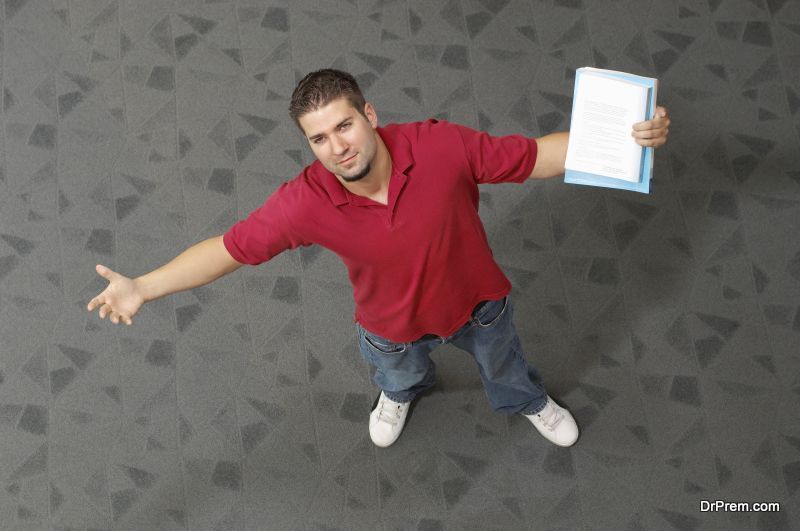 There are three styles or variations of Saltillo tiles:
Traditional Saltillo
Also known as terracotta tiles, they are the most authentic and oldest version of Saltillo tiles. During manufacturing, these tiles go through hand pressing which makes their texture relatively smooth. Available in super or regular shape, the color varies from terracotta reds, golden, orange, and lighter shades of yellow or cream.
Manganese Saltillo
Although these tiles are same like the traditional terracotta tiles, what differentiates them from the traditional is their manufacturing process. While manufacturing these tiles, manganese dioxide in powdered form is added and mixed with the wet clay. This gives the tiles a more brownish floor rather than terracotta colored floor. The tiles go through hand pressing which makes their texture relatively smooth. Available in super or regular shape, the tiles vary in shades of light and dark browns terracotta with dark swirls on it.
Antique Saltillo
Quite different from the traditional or manganese variations, these textured tiles are scraped on or printed on the surface to give them a "worn out" look. For this reason, they would make an ideal option in areas where slipping may be of concern.
Where are Saltillo tiles ideal?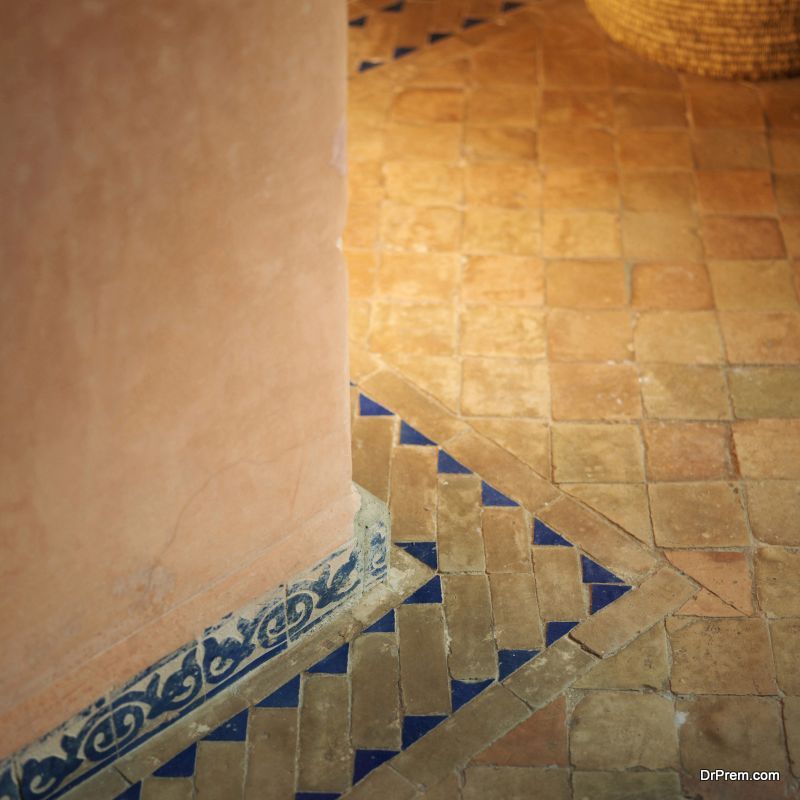 Saltillo tiles are ideal to use in place with warm climates. However, they need to be resealed regularly in high-traffic zones in particular, as they are hard to clean. They also make a nice option around a swimming pool provided they are unsealed because of their tendency to absorb water and to dry off quickly. Saltillo tiles are unsuitable in freezing temperatures. They should be avoided in places where there is potential frost. They are also not ideal for shower walls as they are difficult to clean.
How to install Saltillo tiles?
These tiles are highly porous and therefore it is a little difficult to install them. Saltillo tiles are usually a bit concave and hollow spaced. When they are stepped on or tapped on, they produce a hollow sound. The only way to install the tiles is to butter back the concave portion before setting it in the mortar.
Conclusion
The materials of Mother Nature and manufacturing process that goes into making Saltillo tiles makes them a perfect choice for doing up your house. These attributes truly show that you are doing your bit for Earth as well as promoting eco friendliness.