A division of Dow Chemical named Dow Solar has announced that it is going to sell its Powerhouse Solar Shingles that were earlier available only in Colorado in Northern California and Central Texas. The solar shingles will be firstly marketed and received by the selected roofing companies of these areas.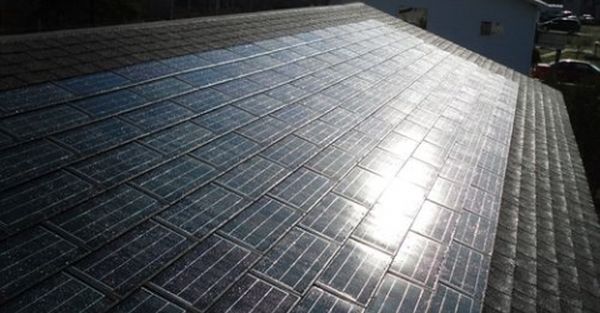 Certified as both roofing and solar product, these solar shingles provide protection from weather and climatic conditions as well as compensate the energy costs by generating energy. A roofer can also install these shingles along with the standard materials used for roofing. With customized design, the shingles includes an inverter, which changes the Direct Current into Alternating Current so that power can be provided to the home. The shingles cells that have a rate of efficiency around 12 percent are laid flat on a thin film material.
With a warranty of 20 years the Dow Powerhouse Solar Shingles are capable of delivering consumption readouts and real time production through any internet connection. The shingles have even scored seven points in safety certifications and performance as well as proved to endure wind uplift and rain hail. According to Kate Nigro, spokesman of Dow, the Powerhouse Solar Shingles will be two or three times more expensive than regular roof shingles and hopes that dozen of shingles will be sold by the end of 2012.
Via: Zimbio