Roof is an important part of a home or building, as it not just can make or mar the overall appeal of your home but also affects the energy consumption to keep the structure warm in winters or cool in summers. Without any doubt, the roof of your house must go with the design of the house and look attractive; however, it should also be practical in terms of energy efficiency and environmental sustainability. These days we have plenty of viable roofing options that apart from looking stunning also help in sustaining the environment. For those who are looking to reduce their carbon footprints, here we have some of the most eco-friendly roofing options.
Living roofs: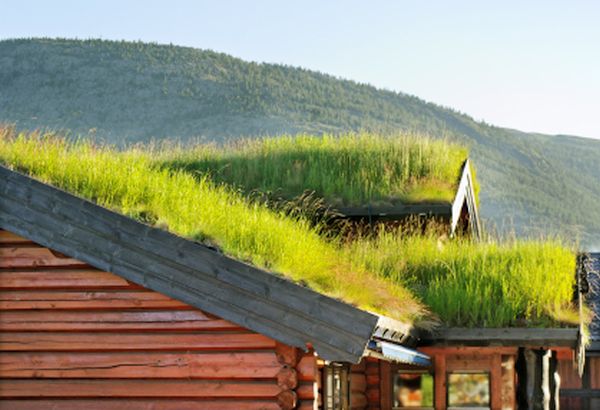 Living roofs are one of the latest and most popular trends or options to add greenery to your home while being environmentally sustainable. Ideal for urban homes, with steep roofs, where people have limited space to grow a garden, green roof soaks up the sunlight in summers to keep the home cooler and water in rainy season to keep your roof dry and moist free. Despite numerous benefits, green or living roofs have some issues, as they need proper planning and regular maintenance like a garden to keep them up and living.
Roofs made using rubber: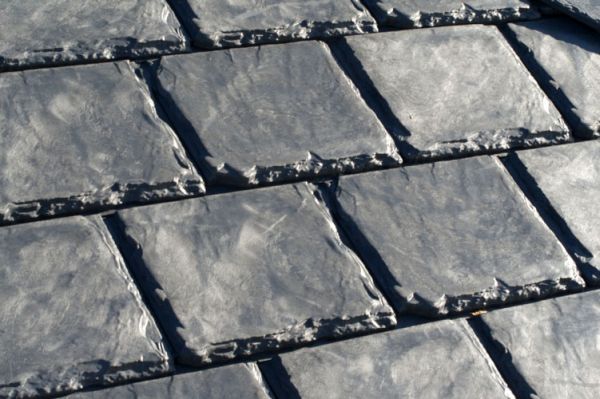 With the life of about 50-100 years, rubber is one of the most durable and efficient options for your roof. As we know that rubber is highly elastic, you can modify it to create different roof patters or styles to compliment the structure of your home. Resistant to the harsh weather conditions, rubber roofs come in different colors, so that you can choose the right one according to your likings.
Slate or Tile roofs: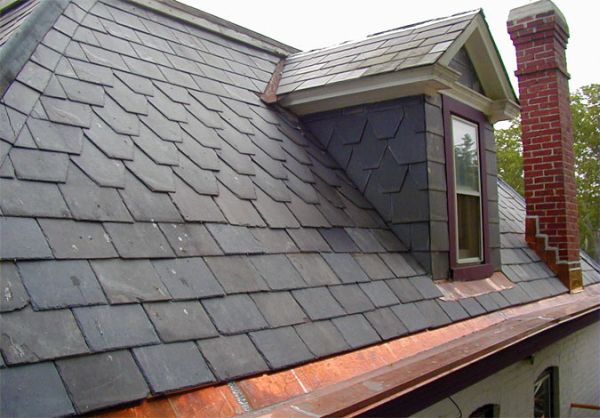 Ideal for homes located in warm places, slate or tile roof allows proper ventilation and keeps homes cool in hot summers. Due to unique, curvy design of the tiles, these roofs let the air move freely across the surface and disperse the heat. Apart from giving a classy look to your home, tile roofs also save the energy required for cooling the home.
Roofs made using recycled shingles: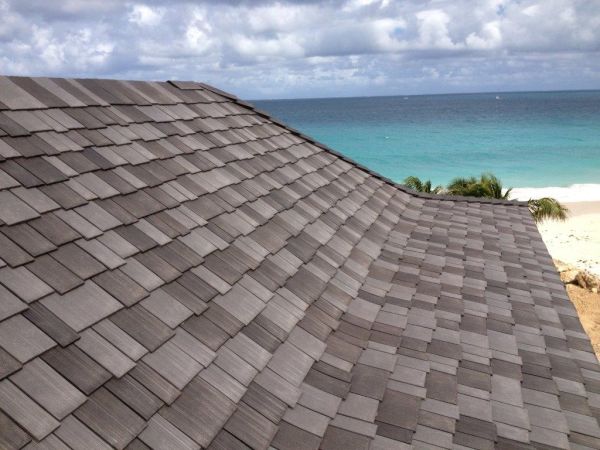 Even though crafted from waste, recycled shingles works and looks as good as new shingles. Reducing the waste created by abandoned shingles, these roofs are not just soft on environment but also on your pocket, as you can get them on economical rates. Moreover, some states give tax benefits on property for those who use recycled materials in their homes.
There are plenty roofing options that not just look good but also help in sustaining the environment. All you need to do is be attentive to these options, so that you can choose the right roof for your home.