Many a times one thinks of redoing the bathroom but cancels his or her plan just because redoing the entire bathroom is a big headache coupled with a big fat budget. There are few simple steps that lead to a green bathroom rather than redoing the entire bathroom.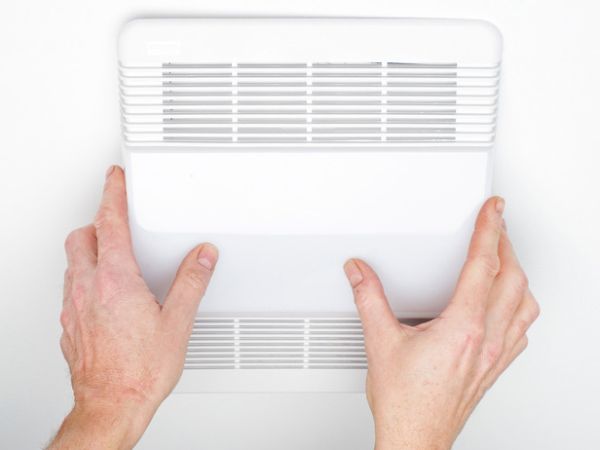 Ecological designs and green materials are best ways to implement green in the bathrooms. This would help in adapting healthy lifestyle and lead to a healthier tomorrow.
Ventilation
Odours usually make people sick. Plus moisture and airborne irritants lead to mold problems. Hence a vent fan in the bathroom is a must have. Keeping vent fan on for about 20 minutes after the shower is an effective way to get the moisture away from the bathroom. Hence installing a vent fan should be one of the first things on your mind.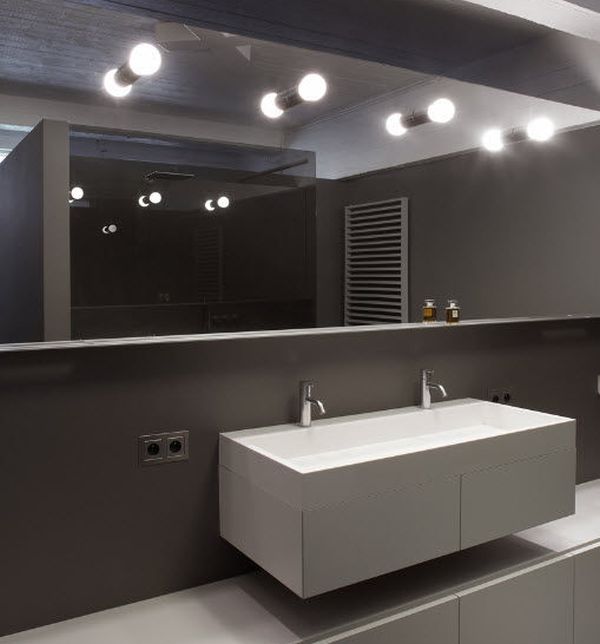 Lighting
Fluorescent lighting paired with electronic ballasts can be used for effective performance. This leads to optimum utilisation of the resources.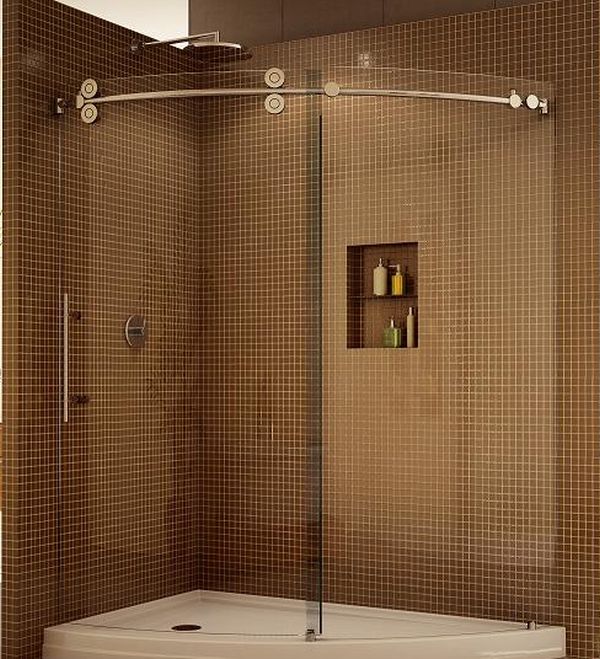 Showers and Tubes
Recycled glass, porcelain and ceramic tiles should be used for shower surrounds. Fibreglass and Acrylic glass are cheaper and easier to maintain but not eco friendly at all. Thus, remove and replace any fibre or acrylic glass you have in the bathroom with eco friendly ones.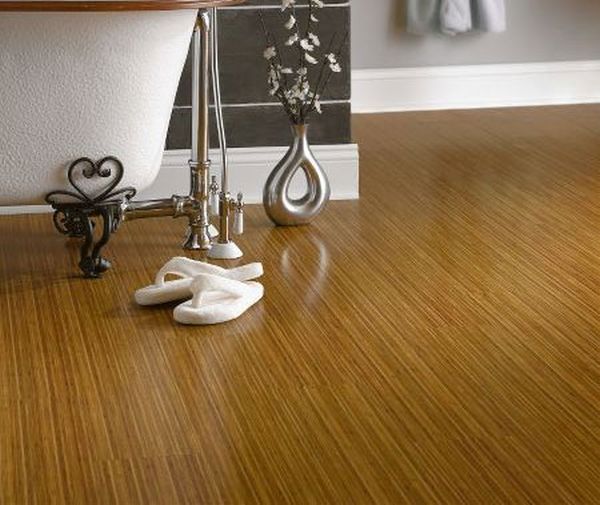 Flooring
Natural linoleum is the best choice for the bathroom and also for its environment. Bamboo flooring is also a great option for bathroom flooring.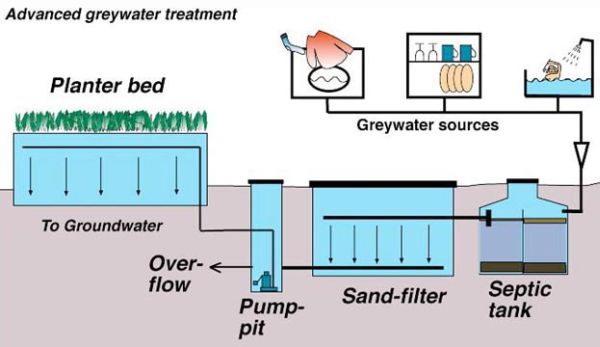 Grey Water Recycling
Grey water recycling systems can be installed in between few houses or in the entire society of that jurisdiction. These systems collect and filter water from the sinks, tubs and shower and reuse it for irrigating landscape or even flushing the toilets. This might be a complex process but should be given utmost importance so that the waste water can be effectively used.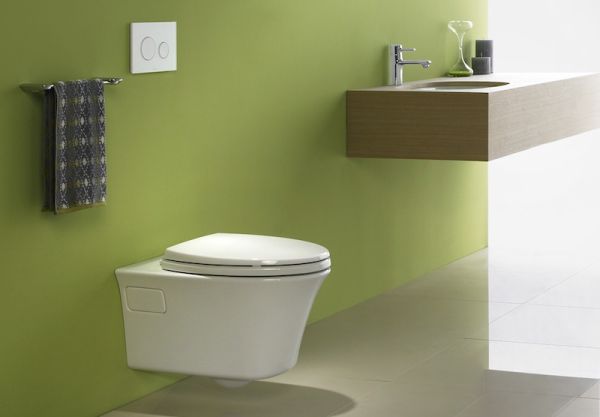 Changing Of Older Toilets
Older toilets use double water while flushing. This is recommended to be shifted to dual flush models which indeed save water and work efficiently.
A well designed bathroom means less maintenance plus a eco friendly bathroom mean a complete package of giving a small hand to sustainable development. Less use of electricity, less maintenance, less effort, leads healthy life as cleanliness leads to healthiness. As they say health is wealth! So, one ought to actually start thinking of changing the bathrooms.
Thus, eco friendly is the way to go these days! No matter if it is the bathroom, it is a start after all.
Summary:
Check out top ways to revamp your bathroom. The green tag in mind hovers around!