A green car is potentially less damaging to the environment and runs on renewable resources instead of fossil fuels. They are great for the environment, yes, but what about its aesthetics?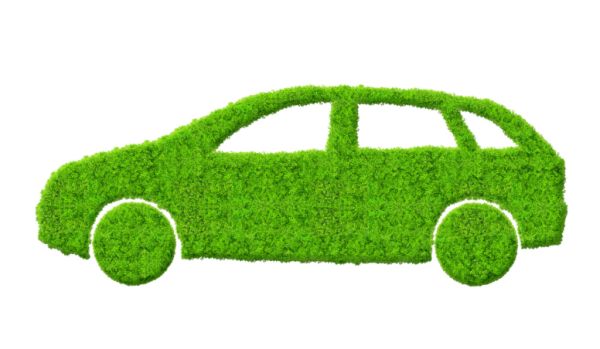 Do eco-friendly cars have to be ugly?
The earliest eco-friendly cars were made by small-time designers , individuals and companies . They created a car which was good for the environment but didn't take care of the aesthetics maybe because they didn't do market research or were not well equipped to do so. The design that ultimately came into being was boxy and not very appealing to one who'd want a suave designer car. Over time, making an eco-friendly car 'ugly' became a trend. People started associating eco-friendly cars with 'ugly'. But is this statement true about all eco-friendly cars?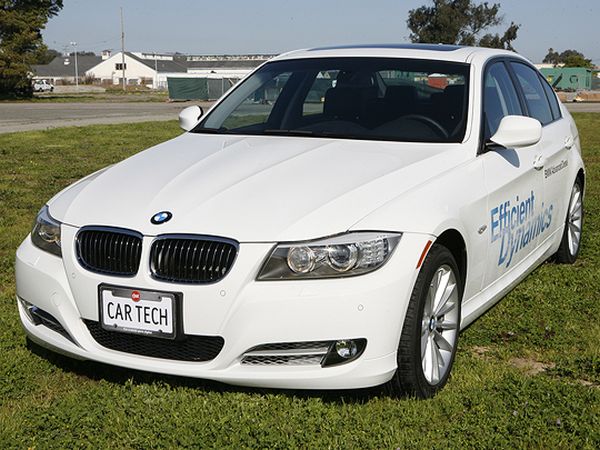 BMW 335d – This BMW is one of the most fuel-efficient cars that there is. It also has an added advantage of having a quiet cabin and low sulphur-emissions.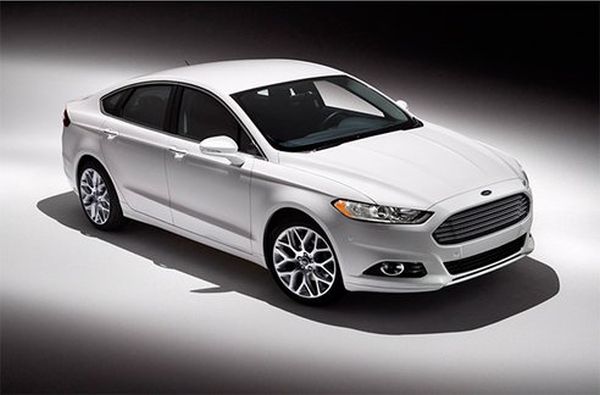 Ford Fusion Hybrid – You do not have to compromise on anything when you go for the Ford Fusion Hybrid. This beauty is a rare combination of class and style, besides it scoring points and making it to the list because it is eco-friendly. It is a family sedan that is Euro-sleek, has ample seating space and is far from being ugly. It has a spacious cabin and is gives great fuel-economy.
Ford Fusion Energi – This plug-in hybrid was introduced in 2012 and is a cut above the other popular hybrid sedans because its battery can be charged from a standard charger of an electric vehicle. It has great fuel economy and excellent range . The exteriors are classy and sharp.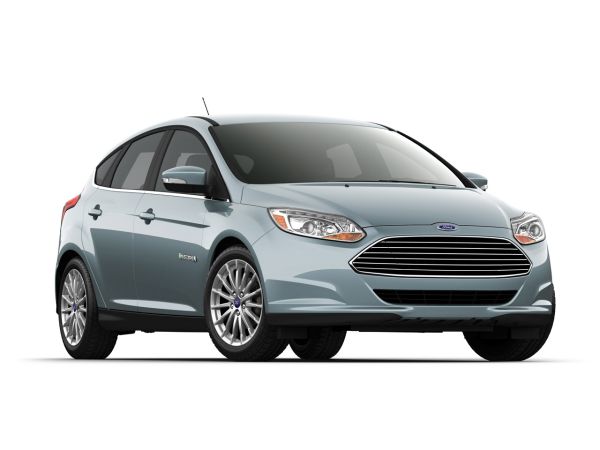 Ford Focus Electric – This all-electric vehicle for 5 is a smart choice and not without aesthetic appeal. There is ample cargo space at the back in spite of the battery. This hatchback is eco-friendly and notifies you whenever there is a need for charging the battery.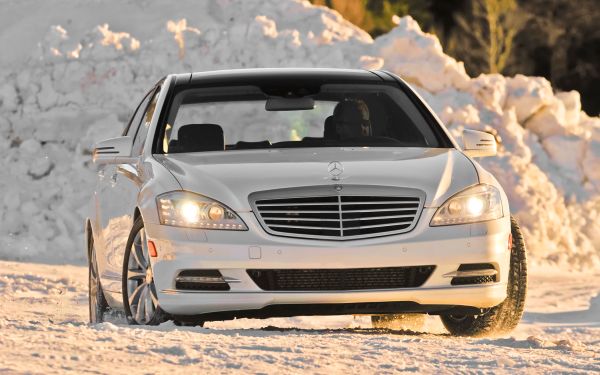 Mercedes Benz S Class S350 Blue TEC – The S class is identified with power and class.  One can always be sure of luxury because it is a Mercedes.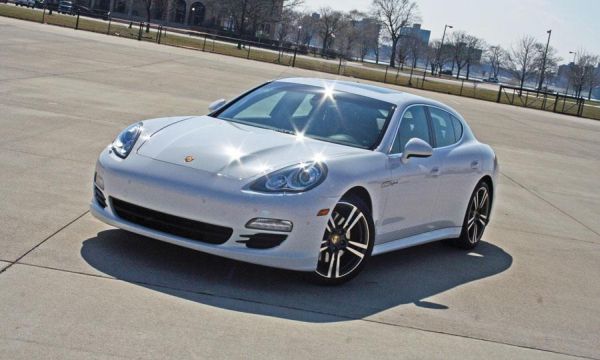 Porsche Panamera S Hybrid – A Porsche is associated with being glamorous and sexy. The fact that this one is eco-friendly and a hybrid makes it all the more so. It is capable of seating 4 passengers with full comfort.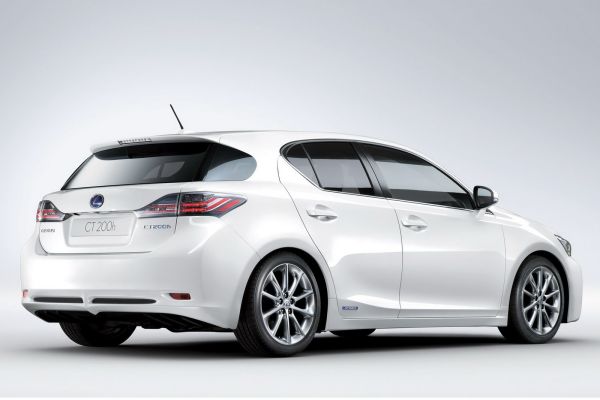 Lexus CT 200h – This is perfect for people who'd go for a smaller car. It is incredibly sexy and fuel –efficient.