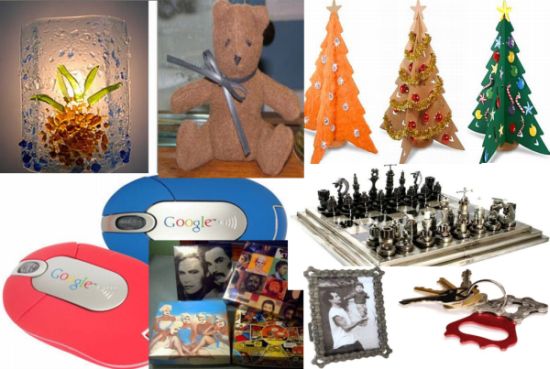 It is that time of the year when you are running around trying to still buy that perfect gift for the ones you love and most often end up leaving the task for the last few days before you need to slide the packaging under the tree. This year though, how about thinking about the tree and the planet before buying that gift? This Christmas you can give a delightful little gift to those you love and Mother Earth by just recycling all the wrapping paper, the bright ribbons and all the other stuff that you throw away at the parties that span over the month of December.
But you can do more by gifting people "Green and Recycled Gifts," which are as cool as any other and help save the ailing planet. The best part is that you can improvise and create many of these at home. Here is your "Green-Recycled Gift Guide" for this holiday season…
100% Recycled Teddy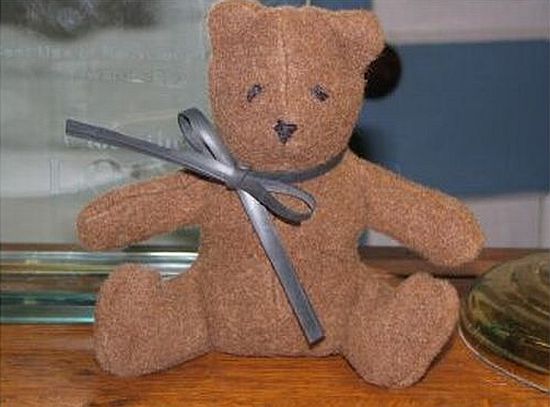 This cute teddy bear is made out of recycled plastic, glass and bicycle tubes.
Photo frame and key chains from recycled bicycle parts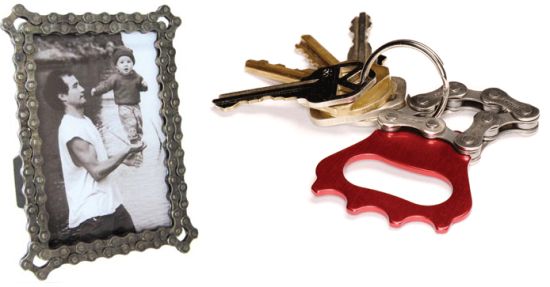 • Crafted by US company Resource Revival, which collects old and discarded bicycles.
• The range of recycled gifts includes clocks, picture frames, tea lights and bottle openers among several others.
Recycled Cardboard Christmas Trees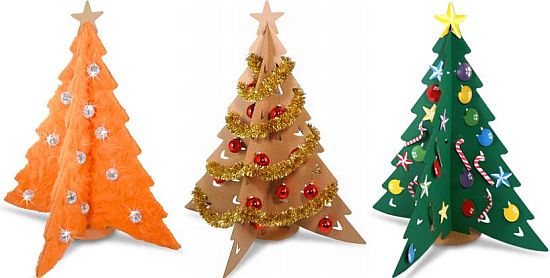 Cute little Christmas trees made from recycled cardboard along with plenty of ornaments that hang on brightly.
Escama Studio's Recycled Aluminum Bags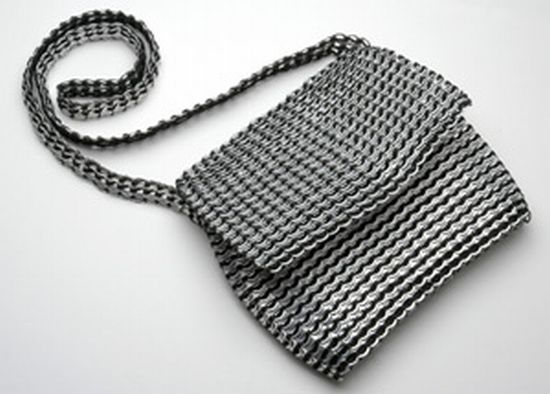 Designed by Cia do Lacre and As Panteras do Lacre of Brazil, the bags are made out of recycled discarded aluminum.
Night Lamps crafted from recycled bottled glass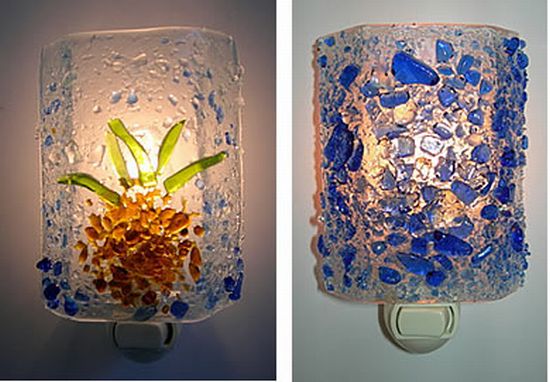 Designed and produced by Cape Coral in Florida.
• The intoxicating night lamps are crafted from discarded bottle glass that would otherwise be destined for landfills.
Unique Chess set made from recycled auto parts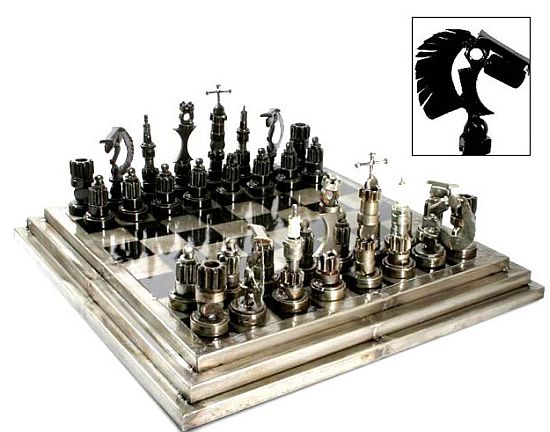 Recycled Auto Part Chess Set designed by Armando Ramirez with a rustic finish to give it a battlefield look.
Funky recycled wireless mouse by Google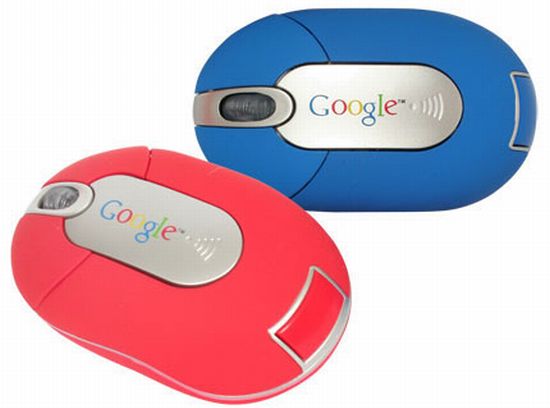 Google Wireless Mouse is made out or recycled plastic and has an 800DPI resolution for fast interface and runs on two AAA batteries.
Record album boxes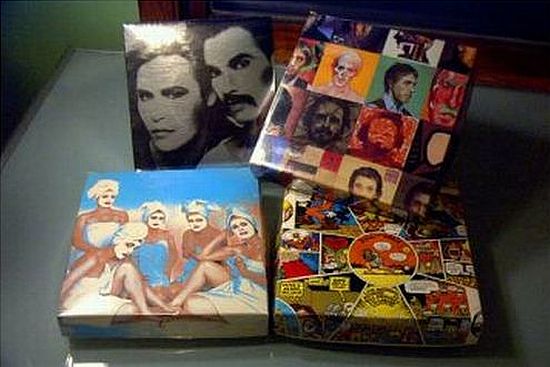 • Designed to make use of old record crates that catch dust while taking rest in your basement.
• The innovative boxes crafted from old album crates make for vintage and personalized gifts, especially to those who still love the good old times.
Clock crafted from recycled bicycle parts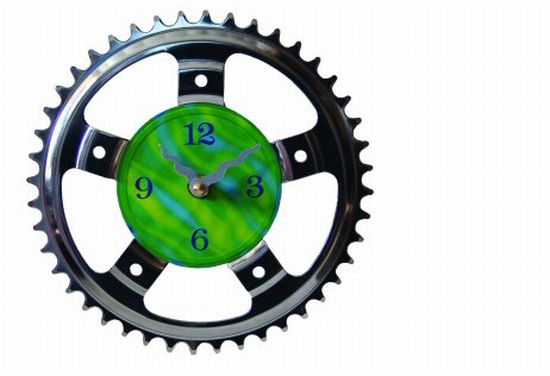 Designed from old bicycle parts by Graham Bergh of Resource Revival.
Recycled Newsprint USB Flash Drive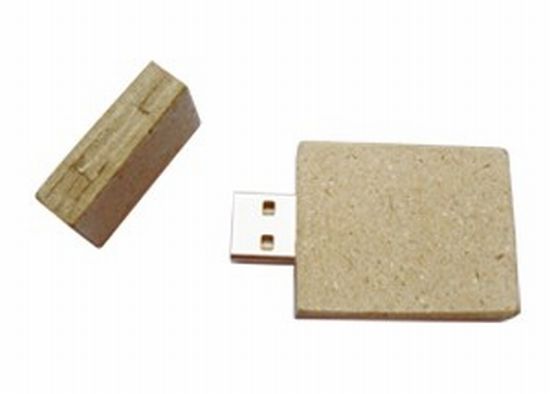 • Designed by INF Import, the unassuming USB Drive is made out of recycled newspaper.
• Its simple look is designed to hide your most important documents with ease.