Keeping your iPhone charged is no more a problem. The invention of recycled cardboard mini batteries by Tsung Chih-Hsien has made it easier for each one of us. This concept recently won the Red Dot Design Award, for being the most viable batteries that are eco friendly. These batteries are little cardboard capsules that have the potential to reenergize your dying phone. All you need to do is make a decision about how much battery time you need to buy. These mini chargers are available for 2, 4, and 6 hours backup. Once you use this backup you can recycle them by plugging them in. These batteries are therefore named Mini Power.
Mini Power has the edge for being environment friendly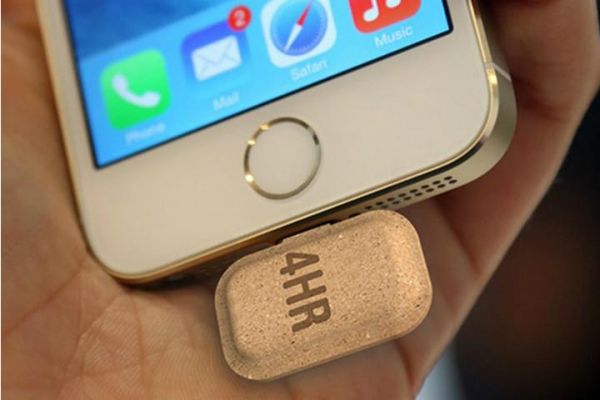 The concept of disposable batteries is not new to this world. But what makes Mini Power different from others is that these batteries are highly environment friendly. Those earlier available were environment unfriendly mainly because of the use of lithium ion batteries inside them. Also, these batteries came in plastic casings, which made them all the more unfriendly to the environment.
Disposing Mini Power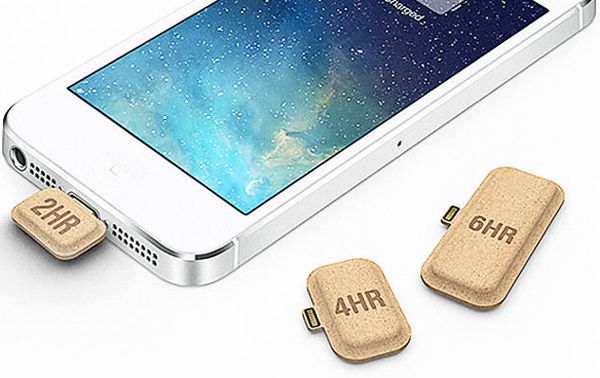 Although, it is a matter of concern that even Mini Power has a tiny battery inside, but it is not that big a problem for its disposal. It is foreseen that there will not be any major problem in their disposal as these batteries can be disposed with the same ease with which you buy them. You can dispose these batteries at the same store from where you purchased them. You can drop one off and pick up a new one, just like the concept of rinse, and repeat.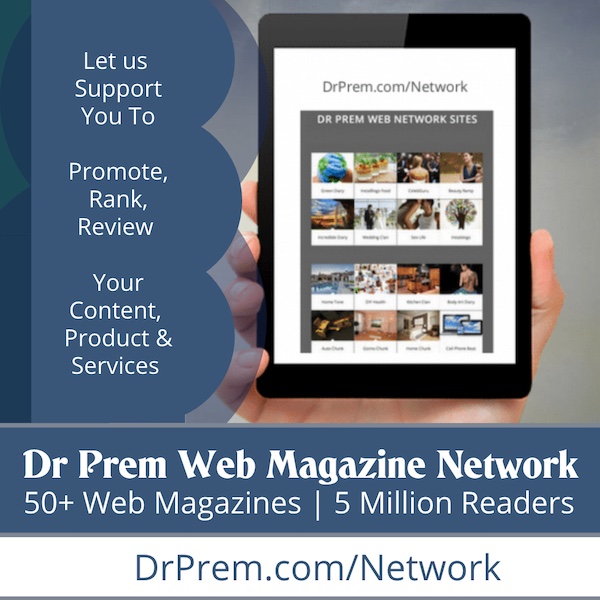 The advantage of bulk purchase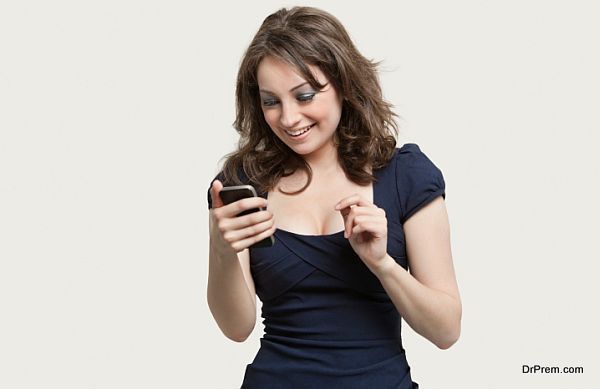 These cardboard batteries have the advantage of bulk purchase. These can be broken off as and when needed of its perforated sheet as per the requirement of the user, in case he needs to juice up his/her iPhone more effectively.
Easy to transport around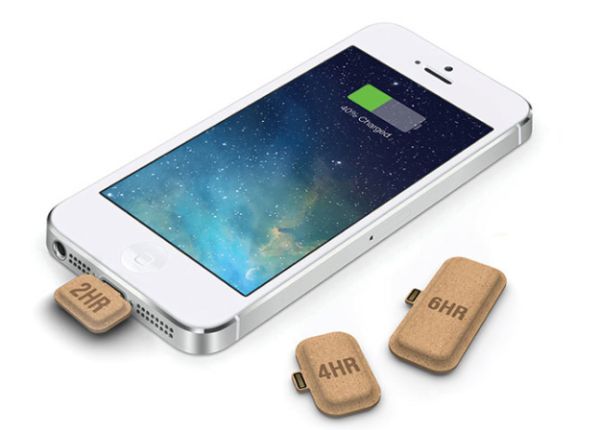 Mini Power batteries are very easy to carry around because these are super light in weight. It fits in your pockets, all ready for use. Their sustainability and persistence is another major eye catching element that is making it increasingly popular. This enables them to be bought in large numbers.
Summary:
Mini Power is the recyclable cardboard mini batteries that are the most eco friendly batteries so available in today's date. These batteries come in different power backup hours and reenergize your iPhone within no time at all.