Qatar's problem of water scarcity is increasing every day. The country's water consumption is stated to be one of the highest in the world at approximately 310 liters per person each day. In view of the scarcity, the government and the Qatar Environment and Energy Research Institute are developing a project for the production of water using nature's own energy; solar powered desalination. Although nuclear energy was considered as an option to power the desalination process, Qatar, it appears, chose a more sustainable and greener option by using environment friendly solar desalination by way of harnessing solar power.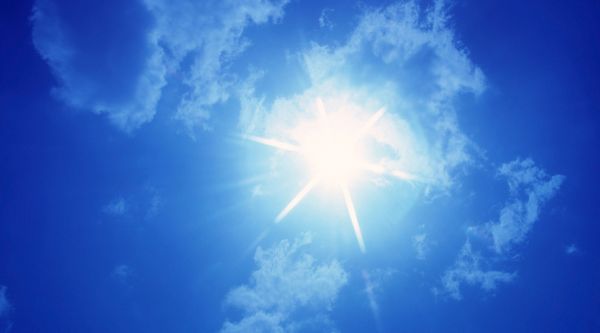 Among other forms of alternative energy, solar power is more sophisticated in terms of profitability and technology. If compared with conventional forms of electrical generation, for instance, nuclear and natural gas, solar power plants could be built faster.
Studies indicate the existence of high solar irradiance levels all across Qatar, which makes the region feasible for tapping into the sun's energy and generating power for its citizens needs. The country came up with the seawater desalination process as a second order system, which will compensate for the decreasing water levels in the aquifers. It also plans to utilize the latest advances in solar desalination technologies to meet most of the country's agriculture and domestic water needs.
The power needed to run the desalination process is expected to be initiated from a solar park, which will be built in the southern part of the country. The advantages of this solution is that minimal space will be occupied in the coastline if reverse osmosis is used instead of multi stage flash distillation since in MSF systems, heat can be lost when transported over long distances. By using reverse osmosis, the recovered heat from industrial cities can be utilized for desalination as a clean form of energy.
Via: Waterworld