The EV and eco-friendly small city car section is abuzz with new launches and rumored production models and ugly concepts. However, the most promising prospect to have come out of this segment recently is the Aston Martin Cygnet which combines the classic lines of Aston Martin with a new age eco-friendly sensibility. And it looks like the vehicle has found fans already since rival Lotus is all set to launch its own version of the sporty supermini to take on the Cygnet.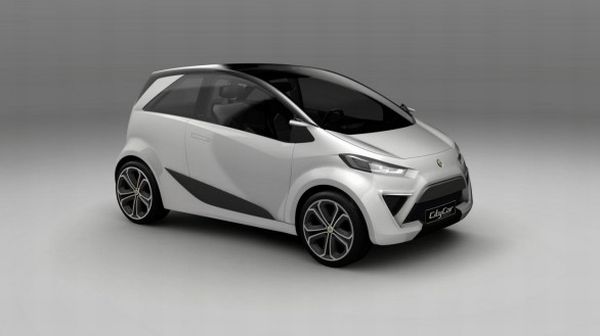 Fitted with EV or range extender power, the rumored city car from Lotus is expected to make its market debut in 2015, which of course is almost right around the corner. What's really interesting about the Lotus city car is not the clever futuristic specs that it will offer, but the fact that Lotus has found a way to sell the car for £2000 less than the Aston Martin Cygnet. With Lotus' parent firm Proton, ready to start retailing their own new supermini by the first half of 2014, the new baby Lotus may be more ready than anyone expects.
Sources suggest that the new mini Lotus is being developed alongside the Proton and would come with EV or range extended EV-credentials that would help it fend off rivaling minis from BMW and Audi et al. Lotus chief Dany Bahar has claimed that the new mini will "offer performance of no other small car" and will come with specially developed features that would justify the hiked price tag from its initial launch as a Proton model.
With a suggested price of £29,000, however, the new Lotus might just find stiff competition from the hybridized base Esprit that debuted in 2013 at the Geneva Motor Show and goes on sale a few months later. Since the base Esprit as well as the convertible version are intended to be hybrids by design, the baby Lotus may just get the advantage of being an out-an-out performance version and can thus justify its range-extender EV status whenever it launches.
Via: Auto Express