Solar chargers always come handy, especially when you are travelling far off place and run short of battery, to charge your mobile devices and stay connected with the rest of the world. Featuring a compact, flexible design, solar chargers are designed to fix to your backpack or mount on your bike to access optimum sunlight. With the abundance of solar chargers in the market, choosing the one that suits your needs best and performs efficiently even in not-so-supportive conditions becomes important for the buyers. Here are some of the aspects that you must consider when buying solar chargers to juice up your portable gadgets.
Weight and design: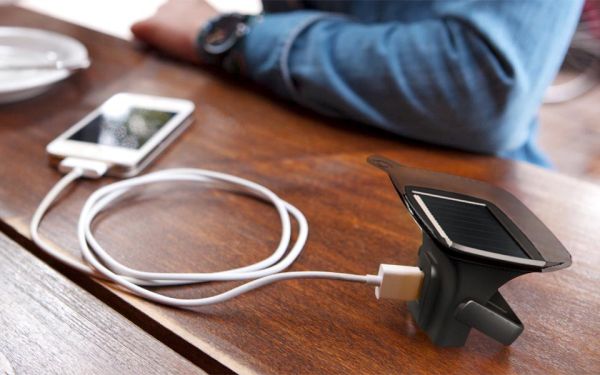 People usually use solar chargers while trekking or camping, hence it should be lightweight so that they could move freely on hills or mountains without feeling any extra burden. Apart from being lightweight, solar charger should be foldable or flexible enough to fit in a backpack when not in use. Therefore, if you want to make your outdoor excursions light and enjoyable, look for small and flexible solar chargers to stay connected.
All-weather chargers: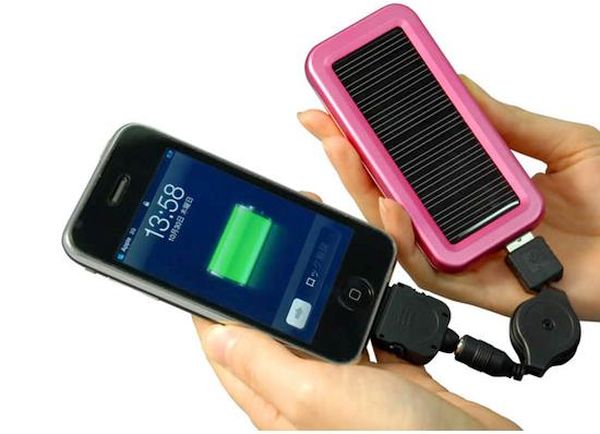 You may have to face harsh weather conditions, such as rain and thunderstorms, when hiking or camping on high altitudes. Therefore, make sure to invest in a waterproof or all-weather solar charger to power your gadgets even in ruthless surroundings. These chargers can sustain even wet surfing excursions and keep working until they have exposure to the heat of the sun.
Compatibility: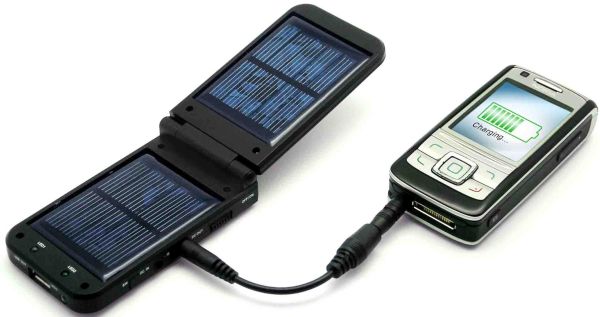 It might not be an issue for people who use different portable gadgets of same brand, to say iPhone, iPad or MacBook. However, if you use devices from different companies, you will have to make sure that the solar charger you are investing in is compatible with gadgets of all brands you possess. Some of your companions might also need the charger to juice up their gadgets of different brands.
Power output: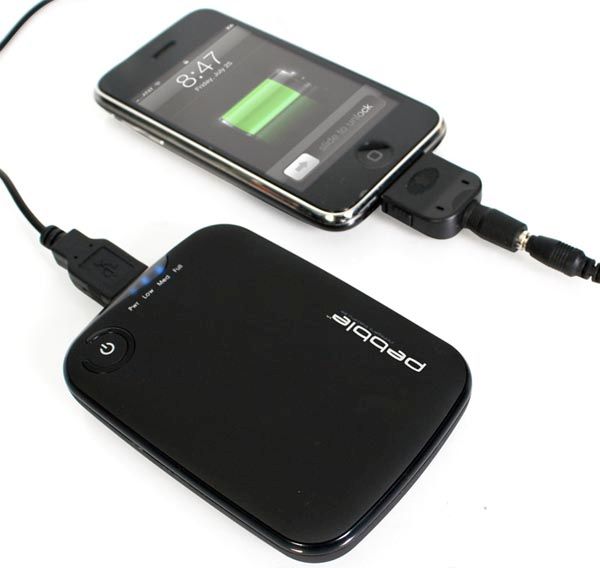 When moving outdoors, you might be carrying a number of gadgets like phone, GPS for navigation, camera to click pictures, and even tablet or laptop to share pictures with your family and friends. Your solar charger should be powerful enough to charge all your devices on the go. Therefore, look for a solar charger that has sufficient output withstand your charging requirements.
Solar charger is an essential gear for campers and trekkers, as it not just help you empower your mobile devices on the move but also help you sustain the environment.