In the Philippines, beaches are found on every island. Beach-goers get a plethora of alternatives and choices to have fun out there. There are more than 7,000 islands in the country, which never fails to amaze the travelers.
Below is a list of some popular beaches in the region. You must surely check them out on your next holidays to the Philippines.
1. Boracay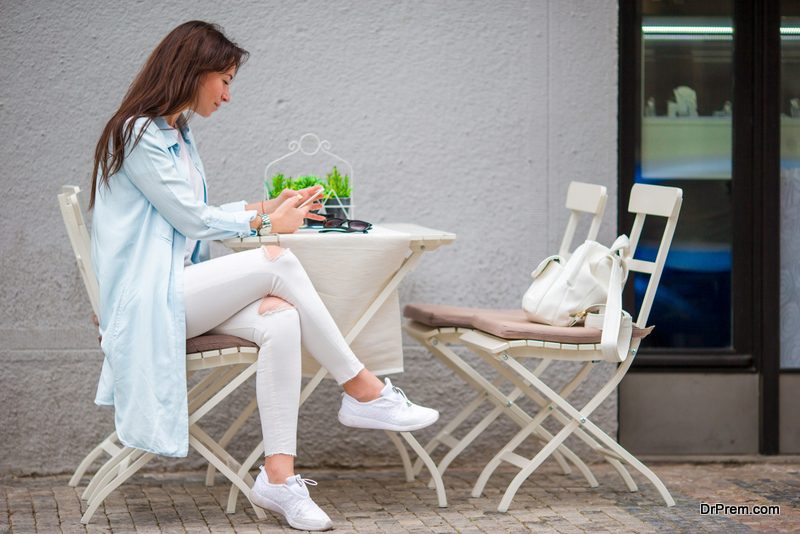 It is the most visited white beach having lots of restaurants, bars, resorts, lively nightlife, and adventure activities. It is the finest beaches having powdered white sand and shallow waters. For watersports like kite-boarding and windsurfing, you can go on the opposite coast. For land-based activity, jump on horseback and explore the island trails. You can even visit the spa and enjoy a massage or go shopping.
2. El Nido in Palawan
El Nido lies in Palawan's northern part and encompasses forty-five islands in the Bacuit Bay. Reaching this remote island is always a challenging thrill for travelers. You can book a road trip from Puerto Princesa to El Nido. The travel time is about 5 to 6 hours.
Many local bus or mini-van operators are listed on the Bookaway website. Worldwide travelers get a chance to compare and get the best deals on land and sea transport tickets. Travelers won't have worry even if they book their tickets in advance, because the platform allows flexible cancellation policy.
Visit the Marimegmeg beach in EL Nido province with swaying palm trees swaying along the banks, white sand bordered with sparkling turquoise waters, and the remarkable view over the Bacuit Bay. Travelers can enjoy the exhilarating zip-lining offering breathtaking views from a height. Lounge on the beachside and enjoy drinks or go swimming.
The Hidden Beach is also another majestic beach of El Nido. It lies between two towering limestone formations that hide it from plain sight. Its isolated location is on Matinloc Island. The beach is challenging to get to, so it is still pure and untouched. The rugged rock formation in the backdrop looks impressive. The surrounding water is full of marine life, and is an appealing spot for snorkelers.
 3. Anawangin in Zambales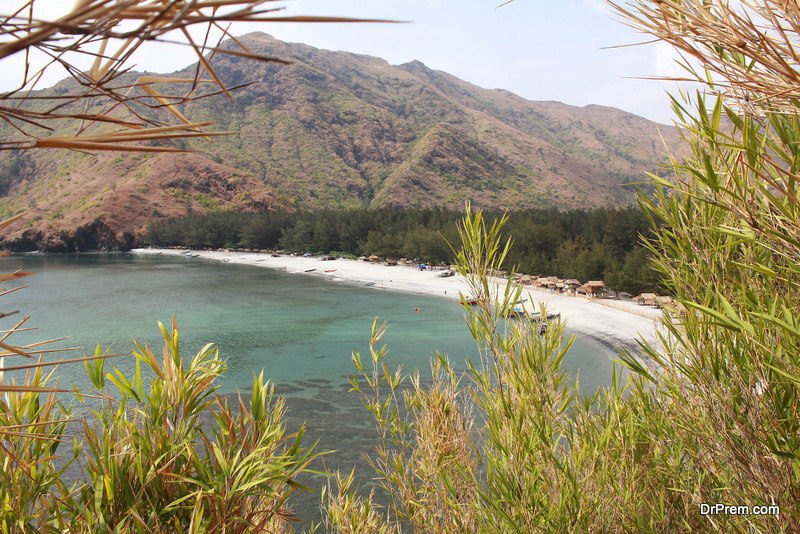 In 1991, the Mount Pinatubo eruption created the Anawangin Cove. A rocky shoal was transformed into a rustic calm beach. It is a getaway that lies in the shadow of the sleeping volcano peak of Zambales. The place has casuarina treesand a cover and gray sands. The place is still underdeveloped, which makes it even more thrilling for the hikers. There are no hotels onsite, so travelers will need to carry their camping gear.
4. Panglao Island in Bohol
Panglao Island offers both an island and a beach experience. The place is quieter than Boracay and is a great family-friendly beach. The Alona beach here is good for soaking in the sun, and even swimming. Hire a boat and take your kids on a dolphin-watching trip.
There are multiple resorts, shops and beach bars nearby. The marine life just a little away from the shore is rich. You can see scuba divers and snorkelers going on their undersurface adventures.
5. Bounty Beach in Cebu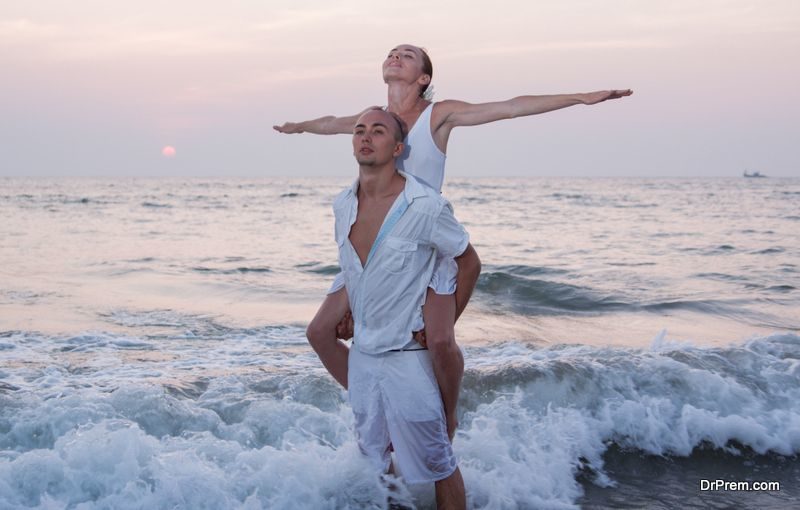 Bounty beach lies on the South coast of Malapascua Island. There are fantastic dive sites, which attract sportive travelers. The coral gardens are colorful andswarming with life, including the manta rays, sea turtles, sharks, and fishes. It is a great spot to go scuba diving and enjoy the underwater delights. Travelers thoroughly enjoy the white sands, picturesque shoreline, and laidback lifestyle.
Article Submitted By Community Writer