The CBD trend has taken the world by storm over the last few years. Not only has the product become legalized in more and more states and countries, but it has become more accepted too. Slowly but surely, the stigma around CBD oils has been lifted as extensive research has been done on the healing properties of the product. But, let's see just what CBD oil is.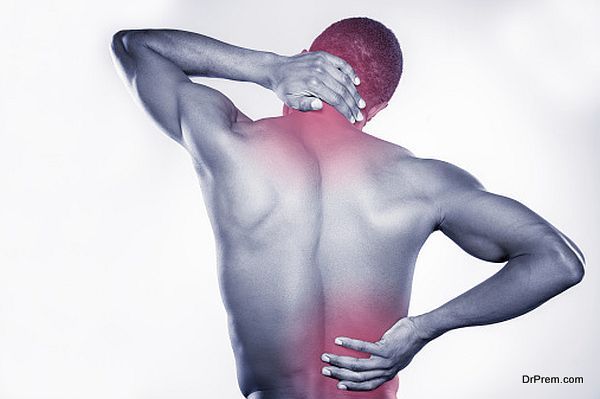 Cannabidiol (CBD) belongs to a group of chemical compounds known as cannabinoids. Cannabinoids can be broken down into three categories, namely Endocannabinoids (naturally produced in mammals' bodies, Phytocannabinoids (produced in the cannabis plant) and Synthetic cannabinoids (man-made). CBD and THC (Delta-9-tetrahydrocannabinol) are the two most important components of the cannabis plant. The CBD component is known for its natural health benefits, while THC is known for its intoxicating qualities.
Over the years, CBD oil has been proven to relieve symptoms and ailments of various illnesses and diseases. Before we get stuck into what products you have available to choose from, let's take a look at what ailments and health issues CBD oil can assist with.CBD oil has numerous benefits, the primary ailments being chronic pain and anxiety. Scientific studies have proven that the compound acts in such a way that symptoms are chronically decreased. CBD oil also assists with (not limited to):
Joint/muscular pain;
Anxiety and depression;
Cancer-related symptoms;
Acne and dermatological ailments;
Neurological disorders like Epilepsy and Multiple Sclerosis;
High Blood Pressure;
Diabetes;
Arthritis.
So, if you are looking for a product to help you manage any of the above, you have plenty of options for you to choose from. Just make sure you know what the laws are in your state and what kind of treatment you are looking for.
1. CBD Oil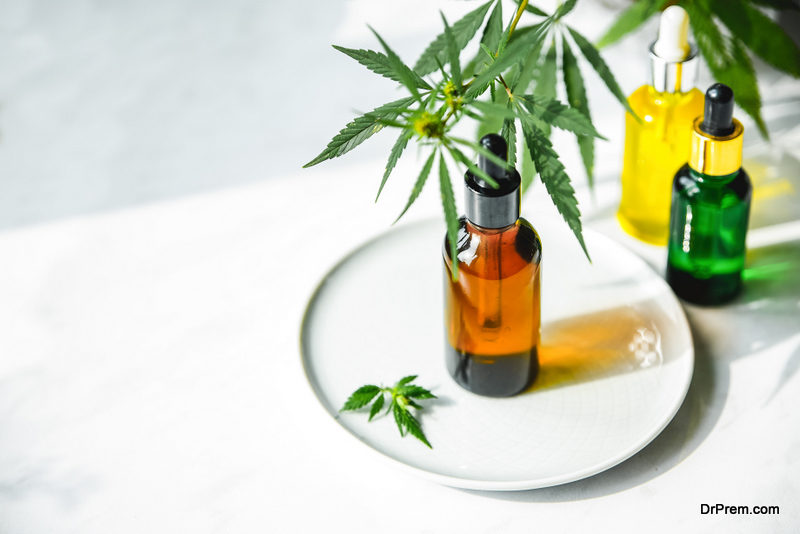 Let's start with the most common and most popular of the products. CBD oils can be bought in dropper forms and are administered orally. It is one of the most effective ways of treating any of the ailments listed. Not only does it absorb quickly, and start working sooner than most of the other products, but it also has a higher success rate than the others.
CBD oils come in varying strengths, so you can choose what you want, based on the severity of your ailment. Make sure you do some research into the brands and products before buying, however. The best CBD oils are not synthetically made and they don't have high levels of THC. Make sure you also check the label to see where the product was grown. Lastly, make sure that CBD oil has been extracted correctly. Extraction is also usually done with Ethanol or CO2 solvents. If the label is suggesting something else, you will be left with an inferior product.
2. Topicals and Rubs
Creams, rubs, and bath bombs have also become steadily more popular. These are specially formulated creams and ointments that one can buy to apply directly to the impacted area. So, should you have suffered an injury of some sort, or are suffering from muscle, joint or dermatological pain, you can treat that directly with these rubs.
One of the only draw-backs is that the creams and ointments are not necessarily as effective as the CBD oils. Not only are they not as strong as the oils, but they take longer to work as it needs to be absorbed by the skin. They do make a great option for first-time users and for localized conditions.
3. Vapes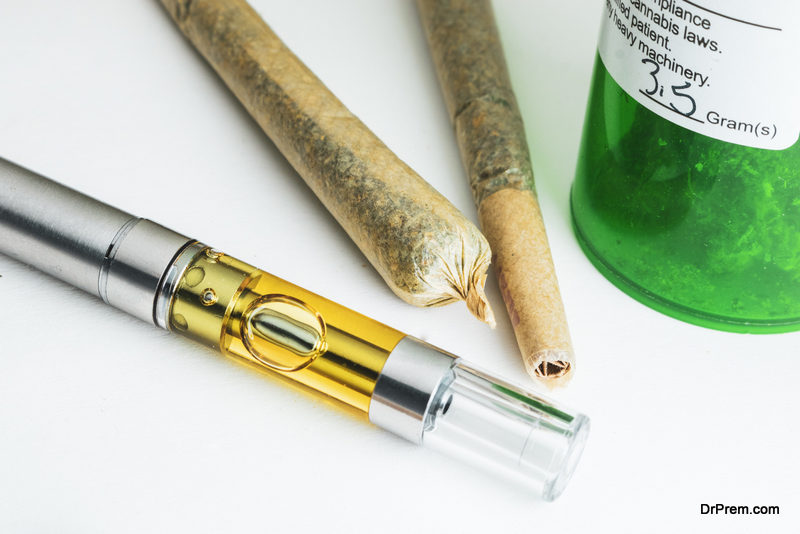 The second option of CBD products is vape products. Vape pens allow the patient to add the oils into the device in order to smoke the oils. This may not be the first option for everyone and may put a lot of non-smokers off. However, there are a few benefits that come with vaping the CBD oil. Research has proven that more of the CBD oil gets absorbed into the bloodstream and vaping it is much more effective in managing pain.
You can also vape large amounts of CBD oil a day should you be facing extreme pain and discomfort. It has a more relaxing effect on the consumer than most of the other products and usually comes in various flavors to choose from.
4. Gummy Bears, Chocolates, and Candy
CBD oils have also been extracted and fashioned into edibles. There is a large variety of options available should you want your CBD oil to be administered as a tasty treat. You can choose from various candy options, of which gummy bears are the most popular. If you prefer your dark chocolate however, there are some tasty options in that form too.
These are great options should you be averse to the taste of the CBD oils and if you don't want to inhale it. However, the doses are not as high as the oil and it will also take a longer time to work than oils or vapes.
5. Shampoos, Hair Products, and Make-Up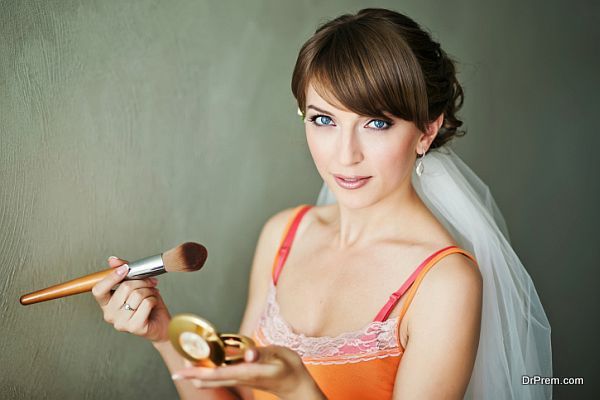 As with the creams and ointments, you can find a variety of products in the beauty section. Shampoos and hair products are ideal if you struggle with dandruff or a sensitive scalp. They are also good if you have alopecia or any scalp related conditions which render other products too painful and strong for your skin.
CBD oils have also been added to make up for those with very sensitive skin types. Should you battle with acne, or crippling skin conditions, CBD makeup provides you with a light and healing option to not only cover-up but to treat the condition at the same time.
Wrapping Up
As the products become more and more popular, we believe that more and more options will be released to suit your unique needs and pocket. The industry is making significant strides in ensuring that you have a host of products to treat yourself to and to use for healing and self-help. So, keep your eyes peeled on the next product to be launched.    
Article Submitted By Community Writer