In the realm of architecture and urban design, adaptive reuse means the whole scale re-purposing of older properties. In simpler terms, old buildings and structures past their original usability are cleverly used for a newer function. Belonging to a broader scope of urban regeneration, such utilization of built space can seen as both practical and energy efficient. And, quite fortunately, this is a growing trend perceivable in the 'steel city' of Pittsburgh.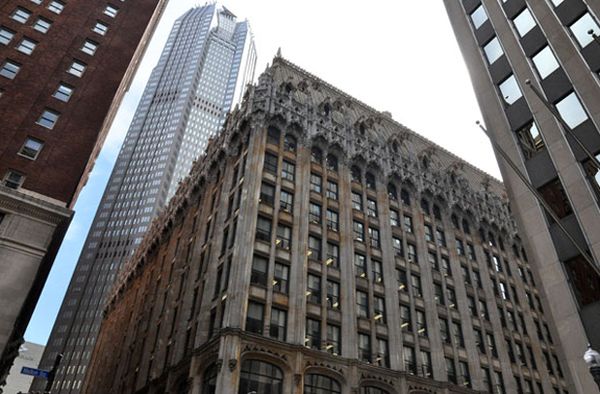 Known for its bridges and of course steel manufacturing, Pittsburgh is home to many a modern historic site, especially from the city's heydays in the early 20th century. However, given the recent rush of real estate and commercial businesses, a majority of such socially significant buildings like schools and offices were left abandoned.
But, now in the current context, some adroit individuals and even conglomerates are righteously looking forth to buy such exclusive properties and then turn them into economically as well as culturally viable spaces.
For example, the ribbon was cut at the South Hills High School long back in 1917, and till 1986 the school had a good run. But since then, the property fell into disuse for almost 20 years. However, a clever developer finally purchased the building from Pittsburgh Public Schools in 2006. Taking advantage of the facility's imposing, exposed brick structure, the sprawling design has finally been transformed into South Hills Retirement Residence, consisting of more than 106 rooms. In fact, the efficiency of spatial regeneration doesn't at all stop here, as the building derives 70 percent of its power from clean solar sources, thus achieving a LEED Gold certification.
Other similar cases of adaptive reuse are prevalent in parts of the city, like the RiverVue Apartments converted from a State Office Building, or the revitalized expansion of 31st Street Studios. But, more importantly, there are a myriad of other apt locations speckled out throughout Pittsburgh craving for some 'revamping' attention. Now, only time can tell if they would be effectively made use of.
Via: KeystoneEdge