Founded and led by Yoven Chouinard, Patagonia has been an apparel company with a difference from the very beginning. It had always had a green bent and carved a niche for making fashionable outdoor clothing greener. Now, Patagonia has taken a more admirable step forward by launching a line of jeans made by using only eco-friendly dyes.
It is high time that we try to wear more organic materials and eco-friendly apparels which have least harmful impact on our surroundings. Patagonia has taken a timely measure of launching green regular wear and active wear in the form of denims. Hopefully this initiative will be replicated and supported by the other fashion houses.
What is the offering?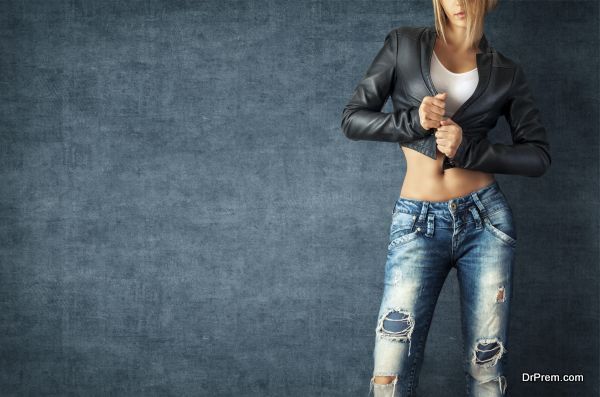 The fashionable masses are not easy to be appeased. If the products are not good enough they won't be in vogue for long. Having an in-depth knowledge of the industry, Patagonia has created a line of eco-friendly jeans that look trendy and stylish, but have a milder environmental impact.
To herald a new era of daily wearable, Patagonia has not just used eco-friendly and innovative dye but also utilized Fair Trade Certified sewing techniques. The jeans in this line are made of 100% organic cotton that has been cultivated without using any pesticides, chemical fertilizers or herbicides.
How do they make a difference?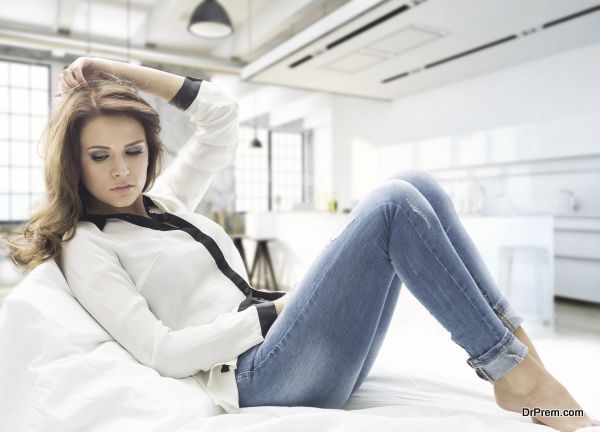 Helena Barbour, who is the director of Patagonia's sportswear branch of business, has mentioned during a public statement that her company intends to end the filthy business of traditional denim production. They were trying to find a good alternative to using the standard indigo dyeing method.
Years of research has helped them in inventing a new and better jeans dyeing technique that is eco-friendlier, safer and more sustainable. The new line of jeans has been made using dyes that bond quickly with the cotton. As a result the dyeing, washing, rinsing requires 84% less water and 30% less energy. The entire procedure emits 25% less CO2 than the old and worn denim dyeing techniques.
Promotions and new bonds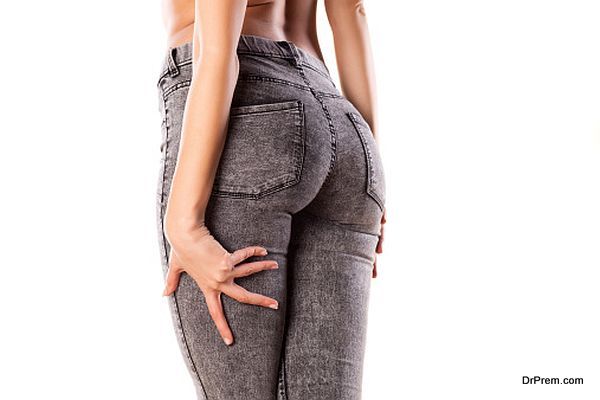 Patagonia has formed an unlikely alliance with Wal-Mart. It has shared information about greening the supply chain with Wal-Mart for the last two years. The two organizations are working together to create a sustainability index so that buyers would know how eco-friendly their garbs are. Patagonia has also created a campaign called 'Because Denim is a Filthy Business' to publicize and support their newly launched line of jeans.
Patagonia has created a brand new line of jeans using eco-friendly dyes. The green methods used for making these jeans conserve water and emits less carbon dioxide. How the market warms up to these jeans only time will tell.