Nissan will be revamping its Leaf electric vehicle to cater to the European market. The EV will feature a more European taste and appearance and may even be sold at a lower price. Nissan decided to fine tune the vehicle for the average European customer from a design point of view after car critics portrayed it as a bland and awkward looking vehicle despite it winning the European Car of the year award in 2011.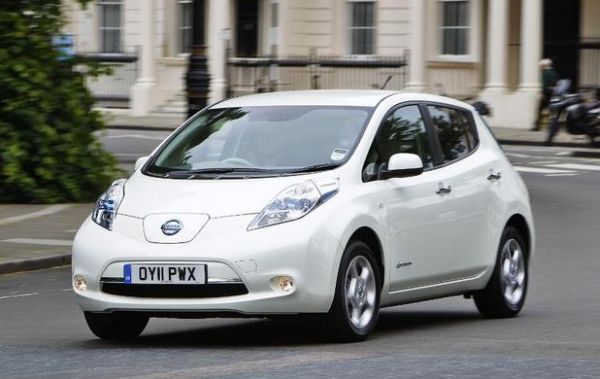 Nissan will also work on the Leaf's driving range to increase it from its current 160 km range. Power delivery will also be re tuned to make it smoother and less jerky while accelerating.
Last year, Nissan launched the Leaf in a few selected European markets where governments offered EV incentives. In the United Kingdom, the car was priced at 25,990 pounds or $41,600, inclusive of a 5,000-pound government EV grant.
Currently, the Leaf is built at the company's plant in Oppama, Japan, and is then exported to different markets. Later this year, the eco friendly vehicle will be manufactured in the United States at Nissan's plant in Smyrna, Tennessee. For next year's European market, it will be built in Sunderland, England. While the redesigned Nissan Leaf models built in the UK will cater solely to the European market, American built models may witness similar improvements.
Constructing the Leaf in the United Kingdom will help save costs in view of reduced logistics and lower import taxes. It will also reduce the order time by almost six to eight weeks and in addition, remove the Japanese yen from the equation to help keep the price down.
The Sunderland plant recently began to produce batteries for the EV. The major item that is likely to be imported from the Japanese plant will be the electric motor. The company, however, is considering building it in the United Kingdom in the near future.
Via: Autonews