Eco friendly is the latest trend these days and people from every corner of the world are switching to sustainable methods of living. The sustainable techniques can be applied everywhere from clothing to lighting equipments. You will observe that the market is filled with eco friendly lights that are equally capable and much more useful than the usual lights. Many light manufacturing companies have made it a point to introduce new range of bulbs and other sort of lights that are sustainable in nature and wonderful in design and efficiency. Bulbrite is one such company that has recently introduced an all new range of light bulbs in the market that range from vintage to eco friendly with modern also in the list.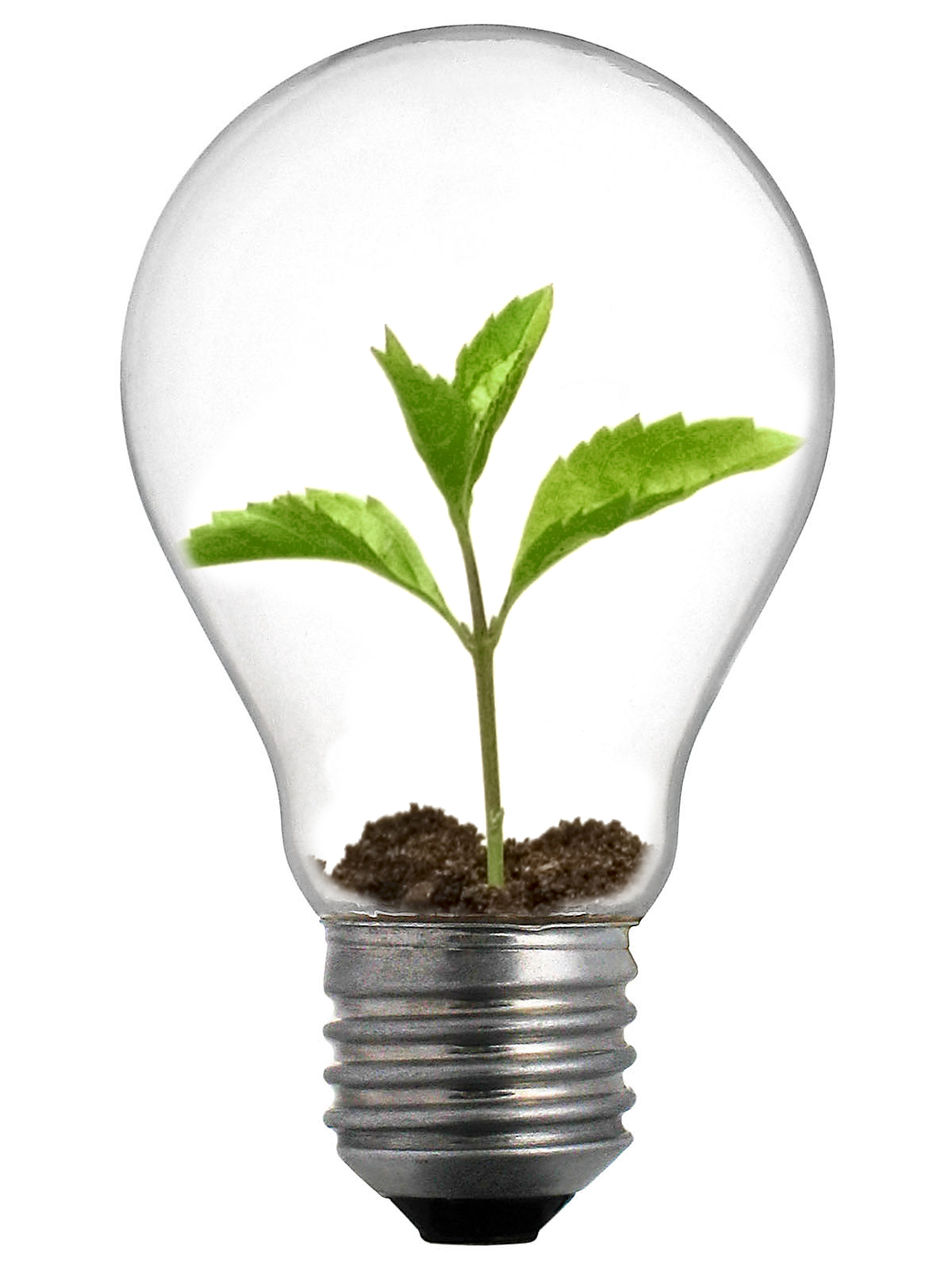 This new range of bulbs from Bulbrite is decorative lights that also help in saving the environment. You all will agree to the fact that lighting plays a very vital role in deciding the whole look of the house and if you mess up the lighting then the whole look could be ruined. These decorative bulbs from Bulbrite will liven up your place in a manner that everyone will shower you with compliments. There are exquisite vintage bulbs in the collection that are designed in a manner that you will be transported to the yesteryear once you look at them.
The entire look and style of the new range is such that anyone and everyone will fall in love with it. Bulbrite is not a newbie in the lighting business as it has been serving people for over forty years and is one of the leading manufacturers of energy efficient lighting equipments. The vintage bulb range introduced by the company includes some fancy and eco friendly bulbs that will enhance the look of the place. What are the benefits of choosing the energy efficient lights you may ask? Let us find answer to this question further in the discussion.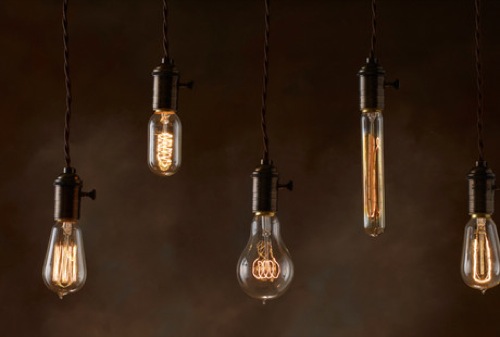 The eco friendly bulbs are much more energy consuming than the standard light bulbs. They help in saving the energy that is already scarce in quantity. These eco friendly bulbs are not only helpful in saving the energy but they also help you in saving money. When the lighting equipments in your house consume less energy then it is obvious that you will save money on your electricity bill. Due to these many benefits the energy efficient lights are in great demand.
Bulbrite's new range of vintage bulbs is extremely stylish lighting equipments and they will also help you to save money and the world. The world today needs saving as it is facing threats from serious issues such as pollution and global warming. These energy efficient bulbs can also help curb the pollution levels. Bulbrite has considered the different tastes and requirements of different people and that is why the company has introduced a collection that has bulbs of different size and shapes. You can choose one for your pool deck or you can also pick one for a reading place in your house.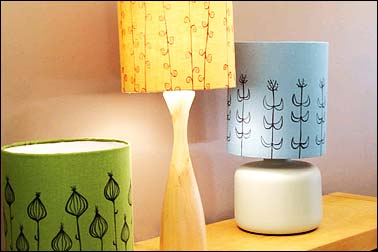 The energy efficient bulbs are a bit expensive than the standard lighting equipment but you have to think of the long run when you purchase them from the market. These eco friendly lights emit a much soothing light for the eyes and they have every quality one expects from lighting equipment. You can take a look at the newest collection by Bulbrite and go on and fall in love with it. If you have not yet switched to energy efficient lights then now is the perfect time to do so and of course with style.