Today's world, which is deprived of fossil fuels and needs a change from emission-intensive fossil fuels, is definitely in need of a major transformation from gas-guzzling vehicles to cleaner vehicles that are powered by electricity or other forms of alternative energy. However, the lack of charging infrastructure is one reason that is preventing a high-scale adoption of electric cars. Recognizing the need for better EV charging stations, industrial designer Diego Vencato has come up with a concept EV charging station, dubbed the "PS Power Station".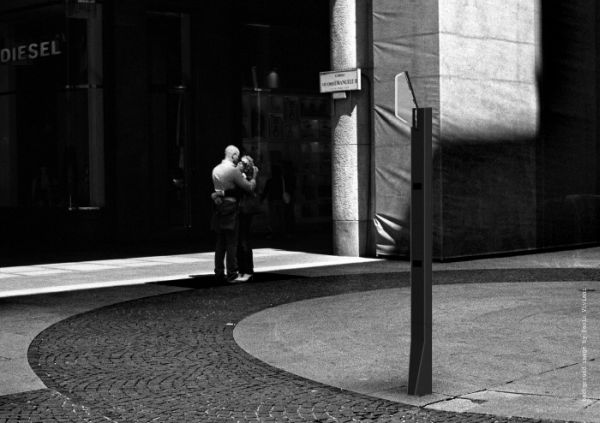 The designer believes that designing such a system means creating an object that changes our relationship with the eco system, bringing in the need to go green. Moreover, an EV charging infrastructure helps increase the adoption of clean electric vehicles, which in turn helps reduce harmful emissions, noise pollution and guarantees a cleaner air, at least on the highways.
The "PS Power Station" has been designed to express a positive and eco friendly way to thinking. The product has been inspired by nature, specifically by the plant kingdom, and hence features a tree-like appearance. The system is entirely different from the charging stations we see today as it looks more natural and hence easily blends into the adjoining natural surroundings.
We're not sure if the charging station would be useful in replenishing depleted batteries of all electric vehicles or would it be designed according to the charging requirements of a specific brand EV, but it is definitely a step in the right direction. However, we would also like to see such systems generate electricity by harnessing renewable energy, so that emissions are not only reduced on the highways, but are reduced at every stage.
Via: Coroflot