Salons have become a part of our lifestyle and many of us cannot dream of living without our favorite salon stylist or hair artist. Salons make us prettier but at the same time, they contribute heavily in polluting our surrounding environment. A lot of chemicals and water are used in the salons for treatments and styling.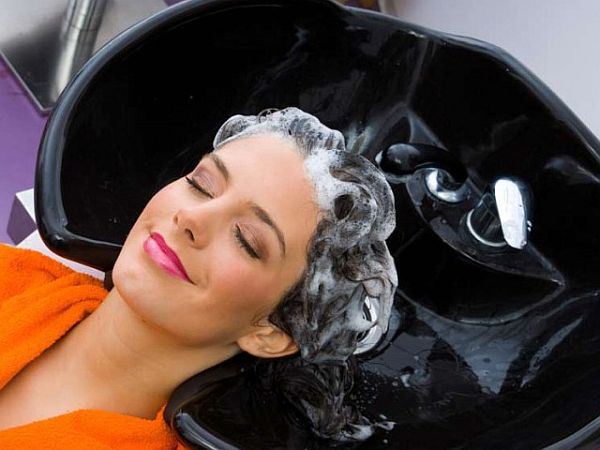 Throughout the day lots of heat is emitted by a salon alone. The shampoos, conditioners, cleansers, dirty water all goes inside the drain on a regular basis. Unwittingly, the salon owners cause serious pollution. Their carbon footprint is also higher than other shops.
Thankfully many of these salon owners have now become more eco-conscious and they are trying to curb their carbon emissions and serve their clients in a nature friendly fashion.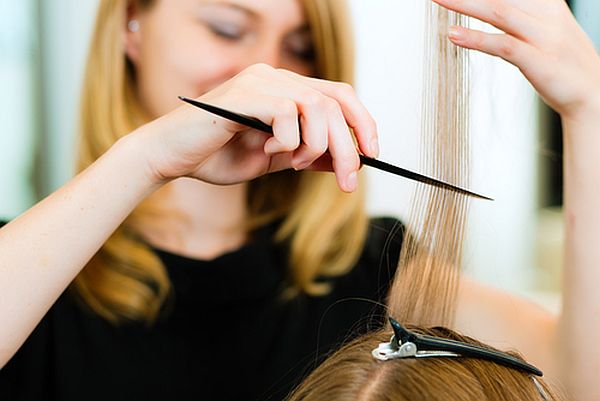 Every year an approximate 14 billion plastic bags and other products are thrown into the oceans as garbage. Once we throw our plastics in the garbage bin we forget all about it but plastic is indestructible.
There are Bisphenol and Phthalates in plastics, which can cause cancer and affect the reproductive system of women in a negative way. It can only be recycled.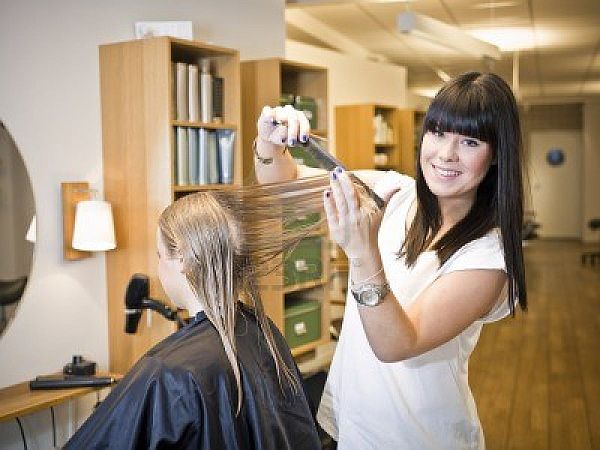 To own an eco-friendly salon, you have to start using the different convenient methods of recycling plastics and other products that you use. Do not use anything that is not recyclable. By following some strict recycling rules, you will be able to curb the amount of pollution you have been causing and inspire others.
In today's world, you will have to be an example and help others like you understand the importance of recycling.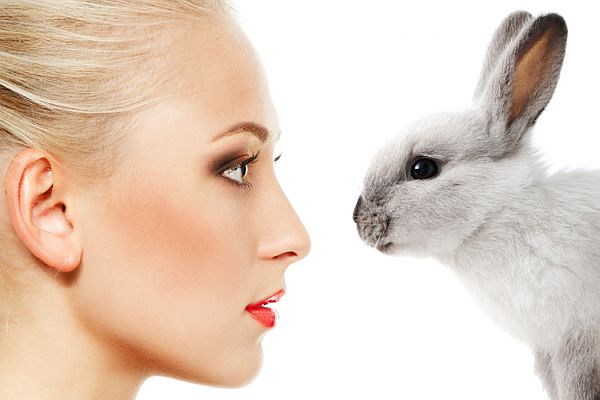 Animals are a part of our ecosystem. Cruelty on animals can only lead to a severe environmental collapse and spell disaster for us. Stop using products that claim to be animal tested. Every year an approximate 100 million animals are killed during the process of product testing. Give them back their freedom and right of living with dignity in the lap of nature.
Use organic, non-animal tested products in your salon instead. Organic products are free of harsh and harmful chemicals and cause no side effects. Check the lab reports for keratin treatments you provide in your salon. Make sure that the keratin treatments you provide are completely free of formaldehyde.
Summary:
You can make your salon eco-friendly in several ways. Use organic products and offer keratin treatment free of formaldehyde. Efficiently use water and start recycling the plastics and papers you use daily.